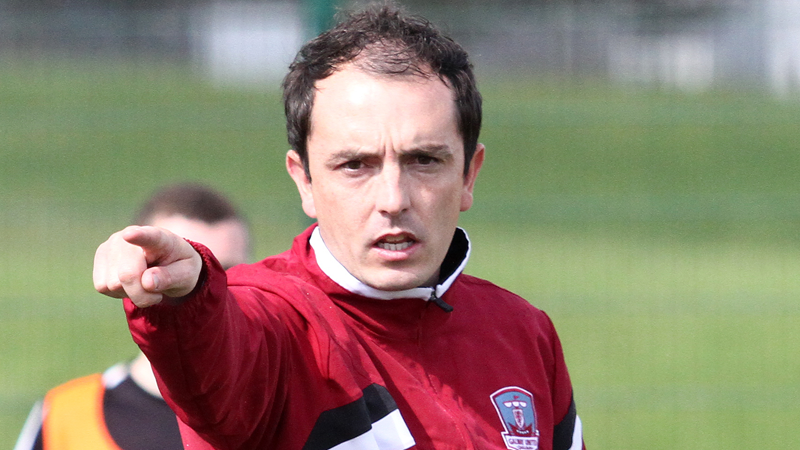 Nigel Keady appointed Under-19 Head Coach
Galway United are delighted to announce that Nigel Keady has been appointed Head Coach of the club's under-19 team.
As a player, Keady was a stalwart at Eamonn Deacy Park. The defender spent seven seasons with Galway United before enjoying short spells with Athlone Town, Limerick and Mervue United in the First Division.
In 2015, Keady joined Johnny Glynn's backroom staff as Assistant under-19 Coach and United's new Head of Football Development feels that Keady is an another important addition to the club's expanding structures.
"I'm delighted to have Nigel officially on board," Glynn explained.
"Nigel was part of my backroom staff for the last two seasons and we worked very well together. He's an excellent coach and there is great continuity now with him on board. About 10 of last year's group are there and Nigel is currently in the process of finalising his squad for the new season.
"Nigel has a very good network of coaches throughout Galway and Connacht. He's very ambitious and is assembling a very good squad. I would be confident going forward that it will be a great appointment for the club.
"Nigel has had a distinguished career at Galway United, he's very experienced and has a good affinity with the club and understanding of how the club was run in the past, but Nigel also has a great vision for where we're going and has great drive.
"The calibre of both of our underage coaches is very good," Glynn concluded.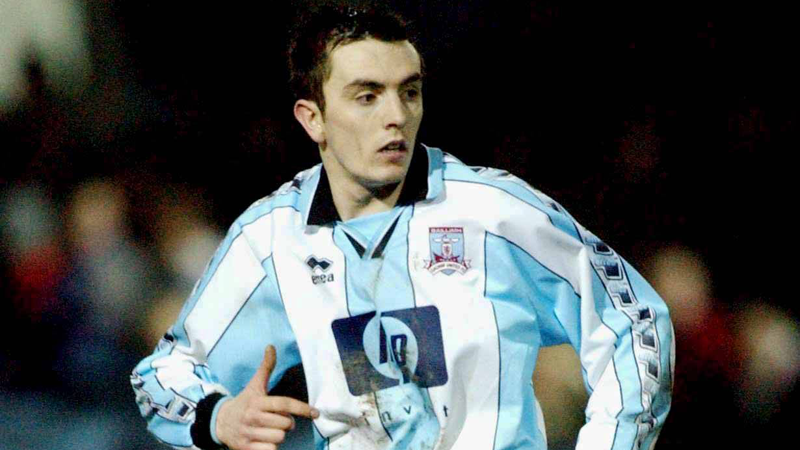 United's under-19 side reached the final of the competition last year, losing to UCD in Belfield and new Head Coach Nigel Keady is keen to build on the progress that has been made over the last two seasons.
"It's great to have success as a team, but the basis of the under-19s is to provide an opportunity for players to break into the first team. That's what we deem successful.
"Last year, we reached the under-19 final, but our main success was having a number of players who went from under-19 level straight into the first team. That will be the aim again in the coming year."
Galway United will have under-15, under-17 and under-19 structures in 2017, a first for the club, and Keady insists player development in Connacht is important, not just Galway.
"The structures at the club provide a pathway for players, right through to the first team, which is the highest level of football in Ireland.
"It's important we provide everyone in Galway and further afield with this chance to get to the top level, so that will involve working with all the clubs. We will try to build on the good work of the local clubs.
"I've been heavily involved in the emerging talent programme, which is in place for the best players to progress. We have the players from under-12's right through to under-16s level. As a club, we have a good insight into all the players from Galway, Roscommon, Mayo and Clare and it's an exciting time."