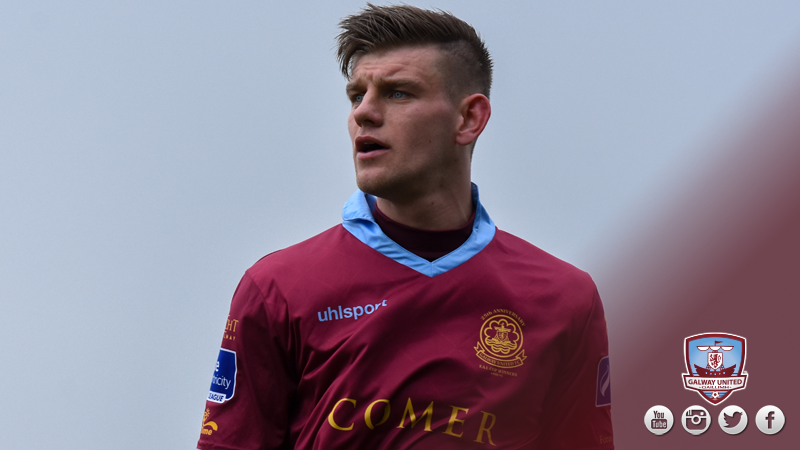 CANTWELL: "I want to nail my spot in the team."
Kilian Cantwell joined Galway United from Friday night's opponents Wexford Youths at the end of the 2014 season.
The Kilkenny native spent one season at Ferrycarrig Park and he was a key player for Shane Keegan's side.
The 20-year-old centre-half knows United will face a difficult test against his former club in the south east.
"Wexford Youths will be well prepared, they'll know what game plan they're going to use. We've just got to stick to ours. I know how physical they are, so they'll be a difficult match for us.
"They're one of the teams that if they have to go long, they're very good at it, but also, people don't give them enough credit for how good they are on the ground.
"We have to be ready for both sides of the game, we can't just be playing and not doing the dogged side of the game. In matches like that, if you only do one, you're going to lose. I know they'll be ready for it, so we will have to be too."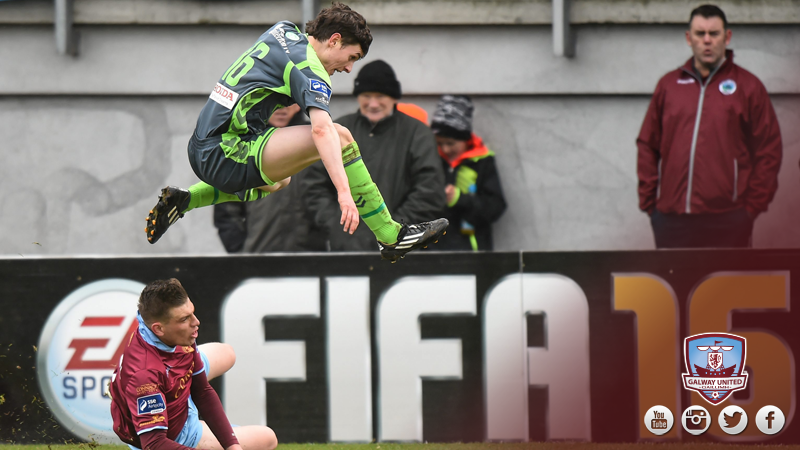 Cantwell missed large portions of the 2015 season with a troublesome knee injury, he's relieved to finally be back playing football.
"It was tough last year not getting a pre-season due to injury, it sets you up for the season mentally and physically. I tried to get a good pre-season this year and I want to nail my spot in the team.
"We got back to winning ways against Finn Harps in the Cup, we drew against Cork City in the league. We want to try and keep our momentum going against Wexford and hopefully we can take that to the next game."