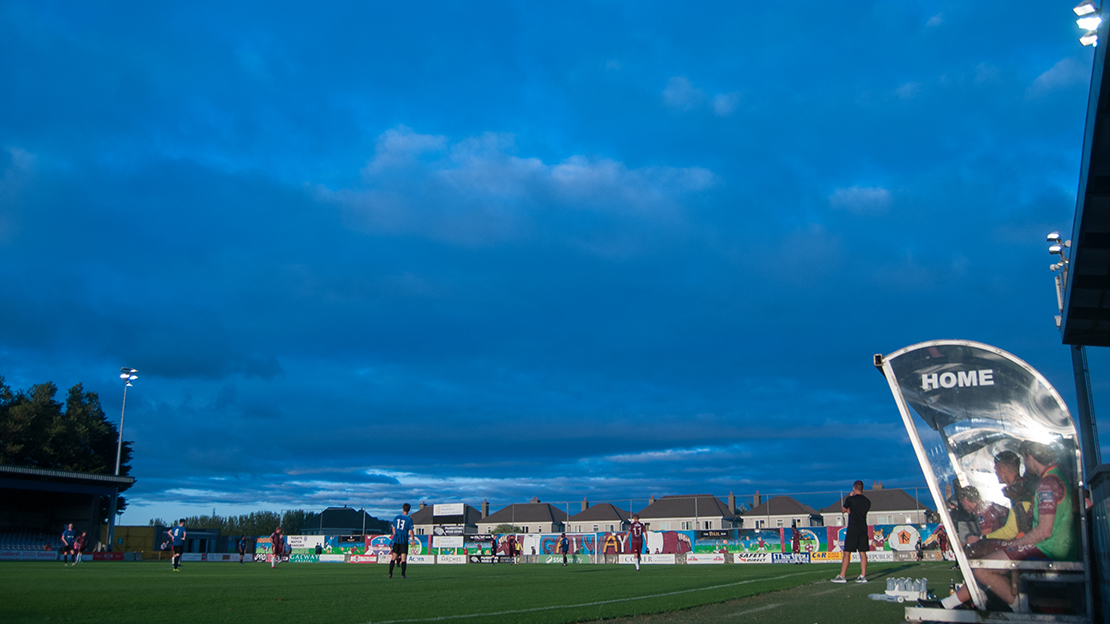 Galway United Under-15 Development Squad
Galway United Football Club are delighted to announce that we have added a new structure to our academy set-up.
The under-15 development squad will be invited to participate in a coaching and training program over the next few months, from August to December 2018.
The programme will not clash with club fixtures or training and none of these players will be signing with Galway United until the January 2019 transfer window at the earliest, when they can trial for a place in the squad for the 2019 season.
Being selected for this squad will not guarantee a place in the 2019 National League squad but it will help us identify and work with players earlier.
This group will be predominantly made up of boys born in 2004, although there will be some 2005 born players invited to join this group also.
New players may be added to the group once the new Galway league season commences.
We also hope that next July or August 2019, next year's development squad can play in the Galway Cup or other tournaments in the summer period.
This new group of players will be coached by Head of Football Development, Johnny Glynn, and the under-15 management team, Martin Devlin and Gerry Martin.
All enquiries to: academy@galwayunitedfc.ie