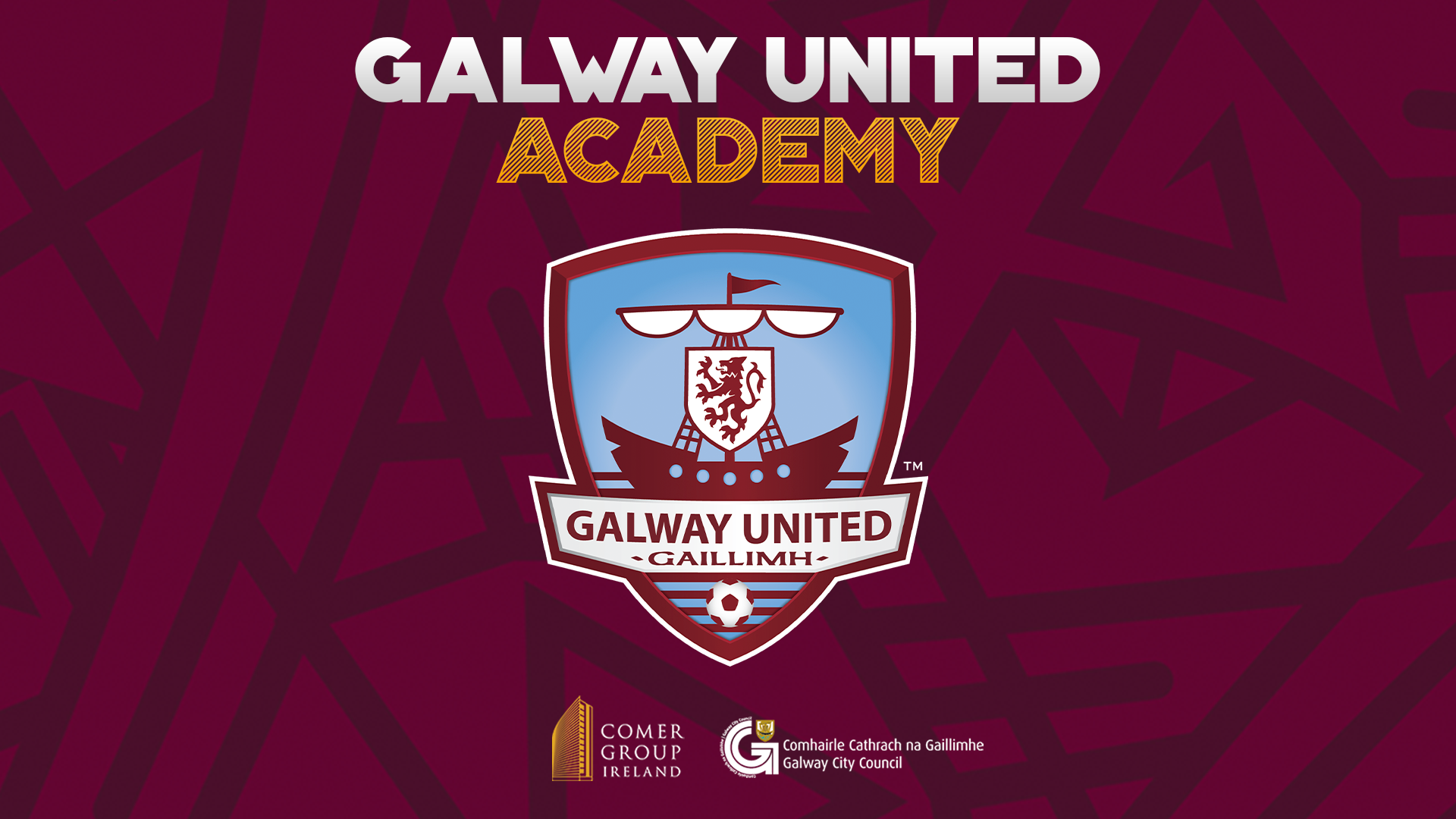 Manager & Coach Vacancies 2024 Season (Men) – EA Sports League of Ireland Academy Squads
Manager & Coach Vacancies 2024 Season (Men) – EA Sports League of Ireland Academy Squads
Manager Vacancies (Under 14 & Under 17)
Galway United invite suitably qualified applicants for the Men's Under 14 and Men's Under 17 manager positions.
Under 17 Manager: Applicants for this position must hold a UEFA A licence.
Under 14 Manager: Applicants for this position must hold a UEFA B licence.
Applicants for the managers positions must meet the following minimum criteria:
Minimum 1 year experience managing at a national level.

Demonstrated and proven track record in developing emerging young talent

In-depth knowledge of local talented underage players

Strong motivation and organisational skills
Additional Underage Coaching Team Vacancies (Under 14, 15,17,20)
To support the underage management vacancies outlined above we are also actively looking to add to our underage coaching staff and welcome applications from any interested & experienced coaches looking to compete nationally.  
Suitable applicants should submit their CV by e-mail to secretary@galwayunitedfc.ie by Sunday Nov 26th 2023 stating which of the manager positions or the coaching team vacancies they wish to be considered for. For all positions completion of FAI Safeguarding and  Garda Vetting will be required.