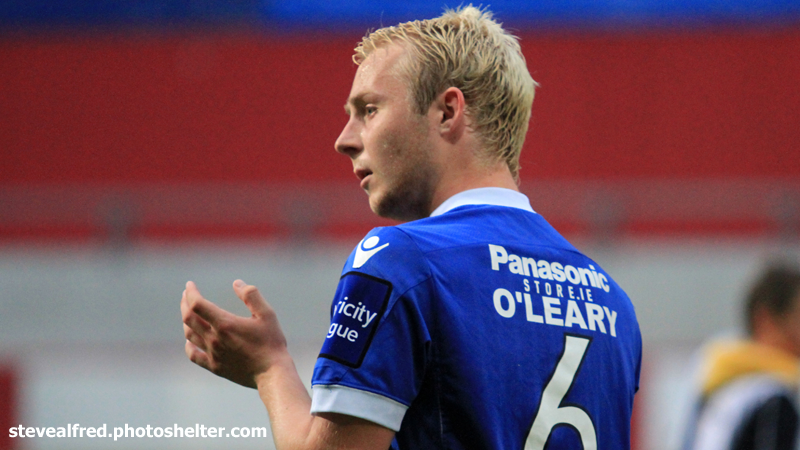 O'Leary talks to galwayunitedfc.ie!
Cork born midfielder David O'Leary became the 10th player to commit to Galway United for the 2015 season.
The former Cork City and Limerick central midfielder has come close to signing for Tommy Dunne in the past and O'Leary admits Dunne's persistence and ambitions for the club got his attention.
"Once I met with Tommy Dunne and we spoke about the club and the way the community got behind the club last season, my mind was made up," O'Leary told www.galwayunitedfc.ie.
"The club is progressing on and off the pitch. I saw this as a great move for myself, I'm very excited to be joining Galway United.
"I know Tommy Dunne from his days at Cork City, before I signed my first professional contract with Limerick I met with Tommy. He got on to me early in the off-season and made me feel wanted.
"When we spoke, we just needed to iron out a few details honestly. Once we talked about the club, everything just fell into place. I'm hoping Galway United is the right club for me at the right time and that we can work well together."
When O'Leary was asked about whether it was a difficult decision to choose the Tribesmen when other options were available he replied:
"Not at all. You can see the club is progressing.
"It was very unfortunate what happened a few years ago but it shows the character around the place to get promotion in the club's first year back. Coming back to being the only club in the county, it shows the strides the club is making. It's a great move for myself at an important time in my career.
"I played with Limerick for four season. I have Premier Division experience. When I went to Cork City this year I felt I was unlucky because I didn't get a pre-season under my belt. I was disappointed I didn't play more. I want to be playing week in, week out. I'm hoping to push the lads on, competition will bring the best out of everywhere.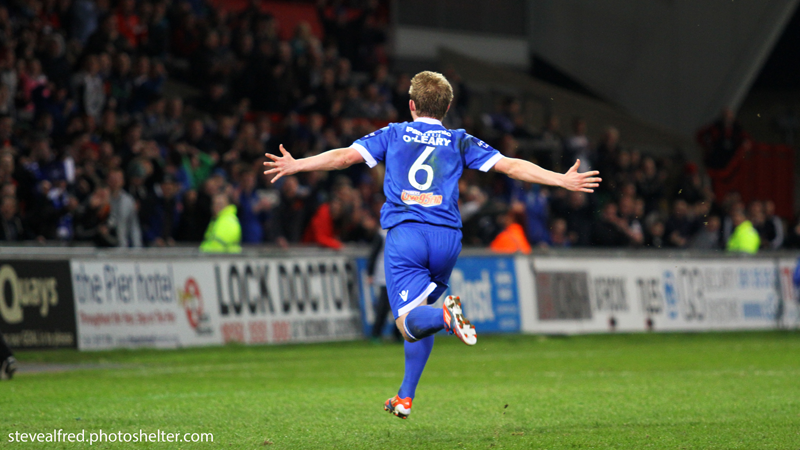 Last season Galway were widely regarded as one of the better footballing sides in the First Division, O'Leary is adamant that the Tribesmen's style of play will suit his game.
"I knew Tommy Dunne had his teams playing football because when I wasn't playing for Limerick I was going to games at Turners Cross to watch Cork City play.
"Tommy likes his players to get the ball down and play it which appeals to me.
"If I can get on the ball then great. Tommy will want us to play football. Of course we'll have to mix it up at times but that's what the League is all about.
"I just can't wait to get started with the club in January," O'Leary concluded.
Supporters can follow David O'Leary on TWITTER.