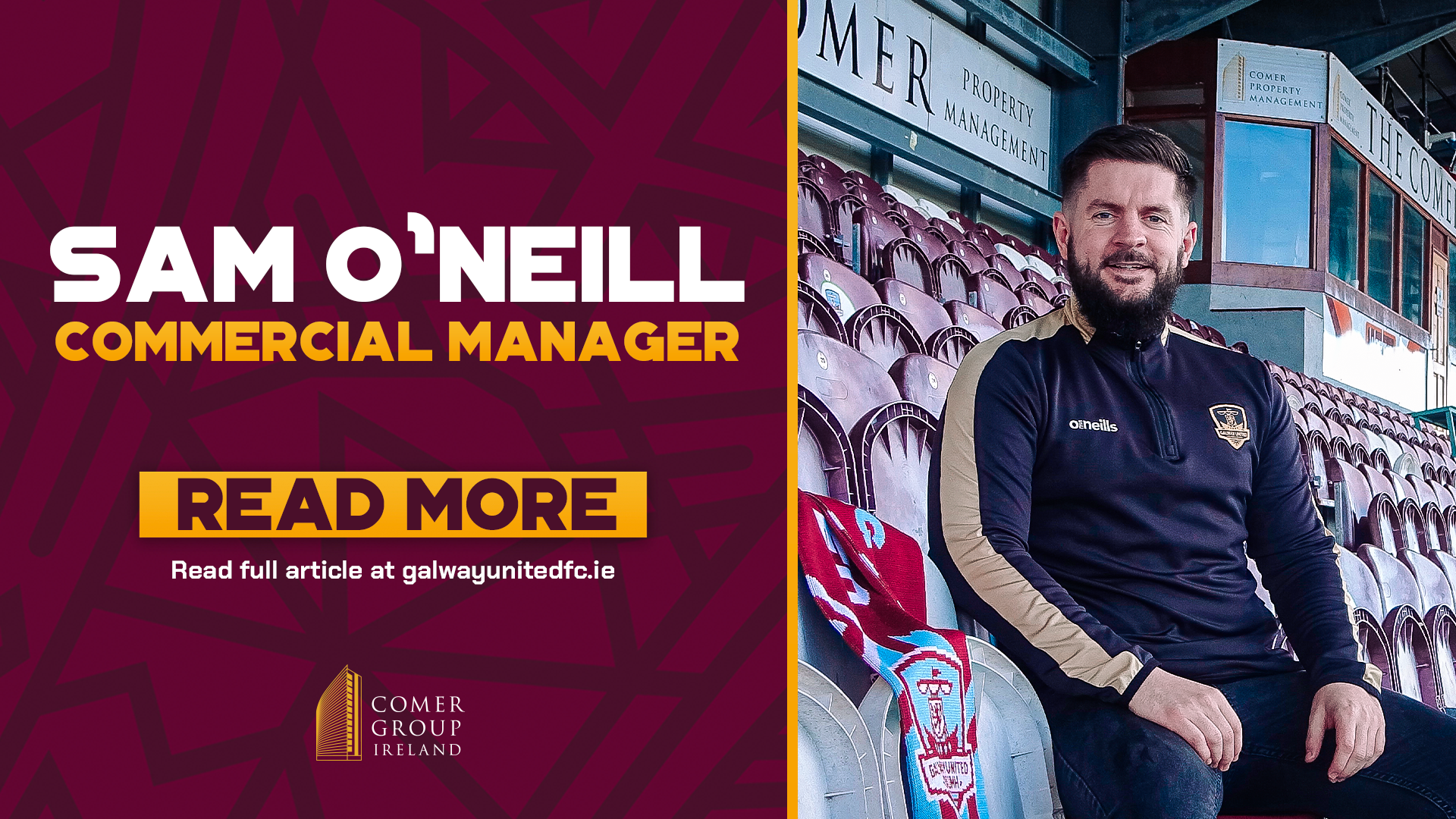 Sam O'Neill Joins United as Commercial Manager
Galway United is thrilled to announce the appointment of Sam O'Neill as its new Commercial Manager. Sam joins the Club with a wealth of Commercial & Marketing experience alongside a love of football making him an excellent fit for the position. The role will see Sam develop any and all Commercial avenues for the Club as we prepare for life in the Premier Division for the Men's side and the continual growth of our Women's teams.
Chairperson Jonathan Corbett had this to say following the appointment:
"We're delighted Sam's joined us, he has a lot of experience in this sector. He's worked with us over the last few months and it's been brilliant. We really can't wait now to officially get going ahead of the 2024 season"
Sam has already been working with the club for a short period of time towards the end of last season and has already created significant relationships both locally in Galway and nationally. We're now delighted to confirm Sam as a full member of our off-field team, working in close collaboration with Media and Marketing Officer Paul Mladjenovic as they look to deliver sponsor packages and content like never before, so there's no better time to get involved.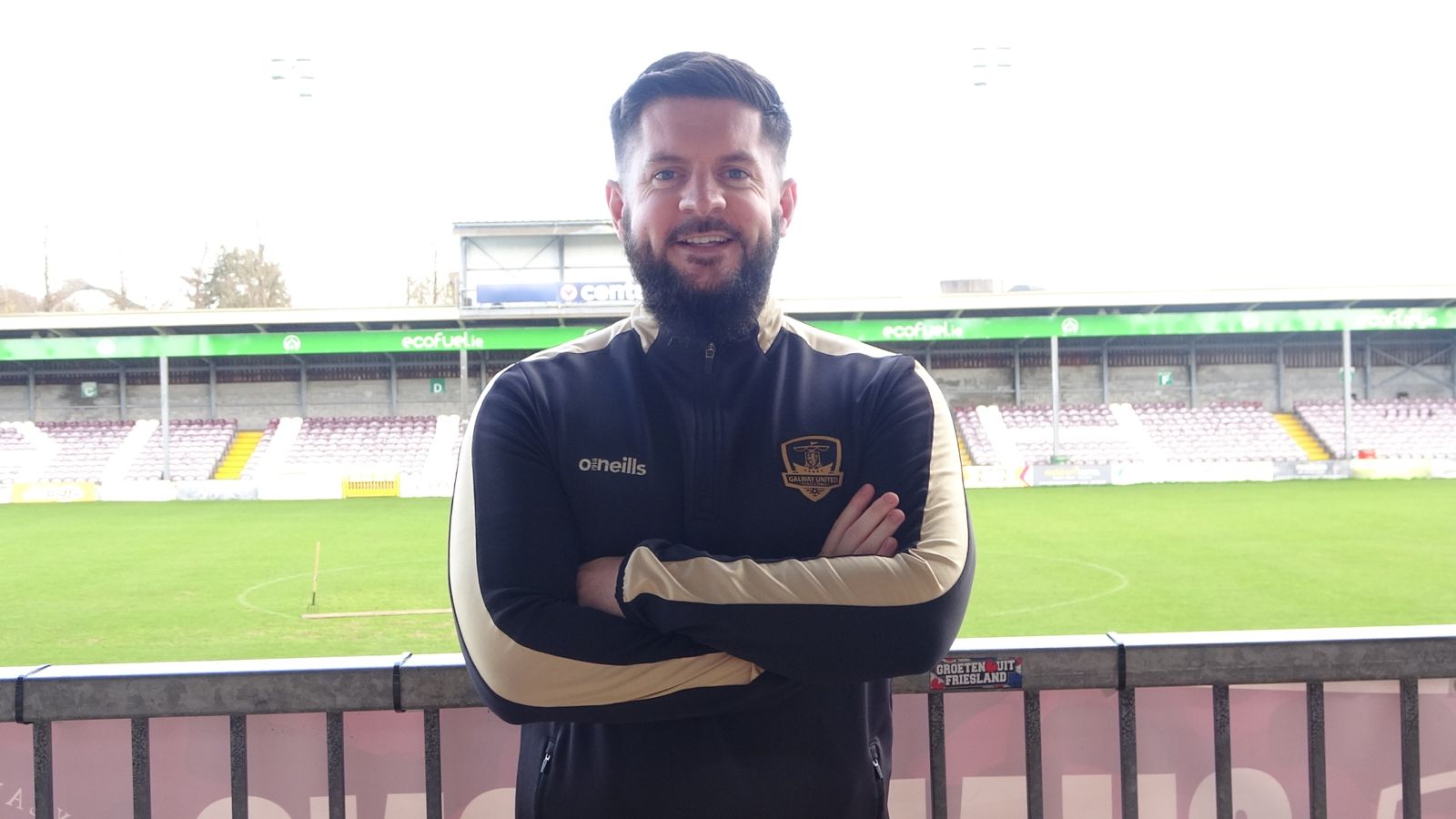 Sam O'Neill had this to say on his appointment:
"It's an extremely exciting time for the Club from underage level right the way through to our Senior Men's & Women's team. I've joined at a time when our average attendances are increasing year to year and interest in the Club continues to grow. I cannot wait to continue working on strengthening the off-field positioning of the Club wherever I can to try and help impact the development of this great team"
Everyone at Galway United would like to wish Sam every success in his new role. If you would like to get in contact about our Commercial opportunities, please contact Sam directly by emailing marketing@galwayunited.ie