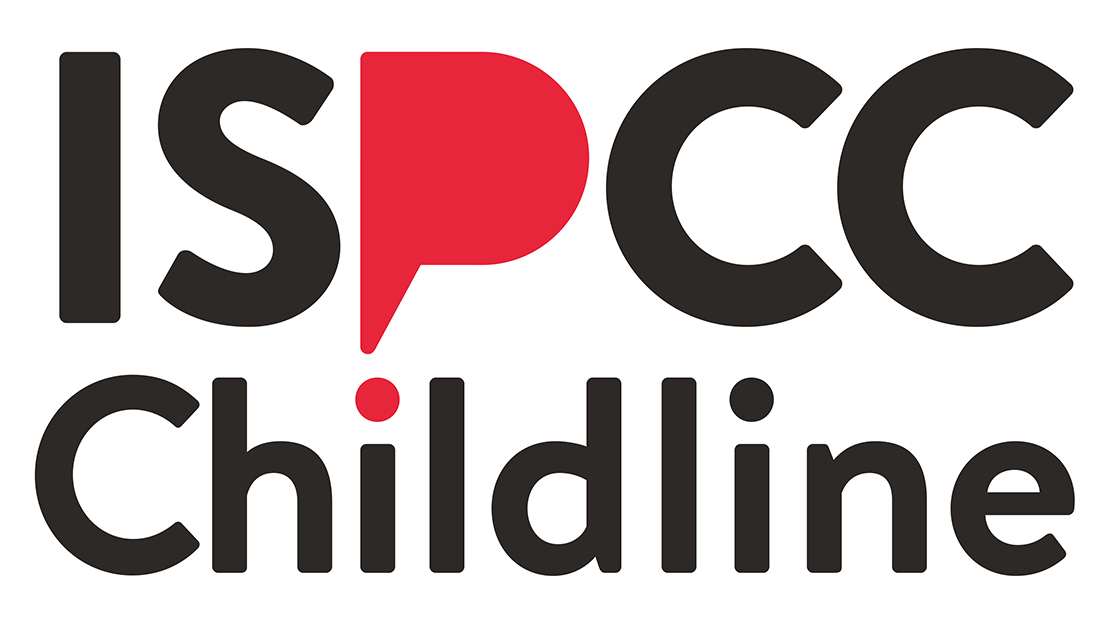 10% of Online Sales to go to Childline
Galway United are pleased to announce that 10% of all the revenue generated on our online shop will go to the ISPCC directly, to support Childline.
The club relaunched its ONLINE SHOP with a wide range of PUMA clubwear, along with jerseys and other merchandise.
During these difficult times, the club recognises the invaluable work done by organisations like the ISPCC.
Since COVID-19, there has been an increase of 25% in children and young people contacting Childline online and an increase of 143% in users of the Childline.ie website. Children and young people turn to Childline for support with all kinds of issues which may be on their mind.
Life as we know it has been put on hold, but child abuse does not stop in a pandemic. Childline will continue to be there for them 24/7 throughout this pandemic – but they can only do so with the public's support.
As always, we appreciate the support and generosity of our support base, as well as directly supporting your club, you will also now be backing a very good cause.