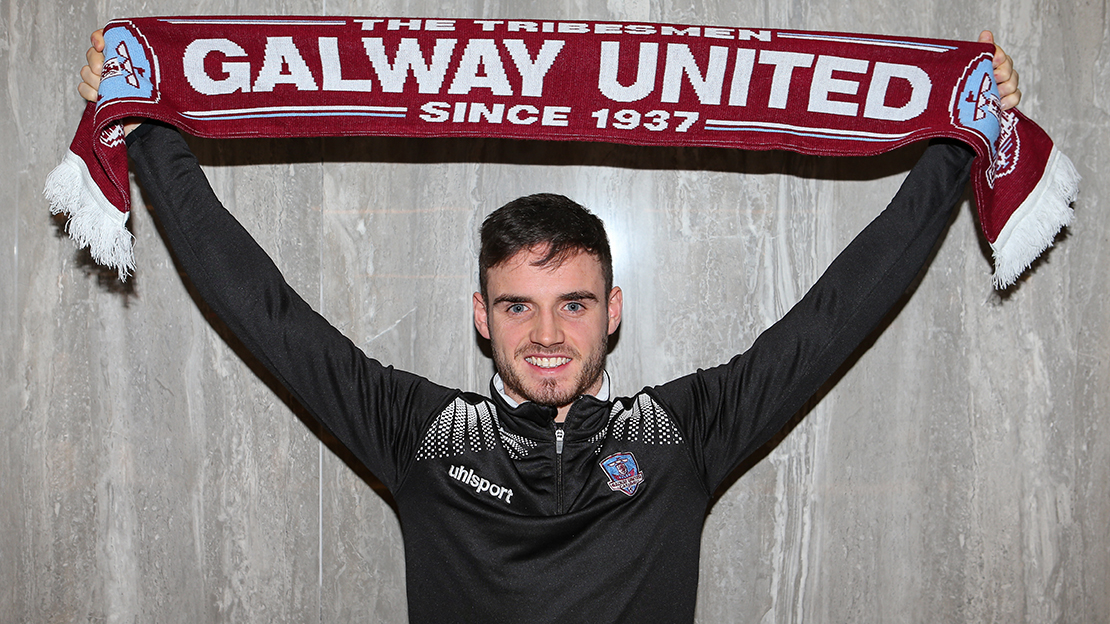 Barry signs new United contract!
Galway United are delighted to announce that Conor Barry has signed a contract extension with the club for the 2019 SSE Airtricity League season.
The 23-year-old attacking midfielder played a hugely influential role in United's 2018 campaign, contributing 11 goals in 29 appearances.
Barry's eye-catching form saw the Portumna native pick up three Player of the Month awards at the club in June, July and August.
United manager Alan Murphy spoke of his delight at making Barry, who was also voted the club's Player of the Year, his first signing for the 2019 season and he feels the midfielder's re-signing is a statement of intent by the club.
"I'm really pleased to get Conor on board for 2019. He's a player that has the professionalism, application and drive required to better himself in every session and game he takes part in.
"When I took over in the second half of last season, Conor was a player that improved and his confidence went through the roof, with performances to match, as well as his goal tally.
"He's a really bright prospect for Galway United and he fits exactly into the profile that we're trying to ingrain in the DNA of the club.
"Conor has committed to the club and showed that he wants to continue to improve with us. He's buying into what I'm saying and he's a really ambitious player that wants to play at the highest level.
"It shows the ambition of the club and where we're going, that he sees his future can be at Galway United and that we're on the right track to providing that platform for him along with other players."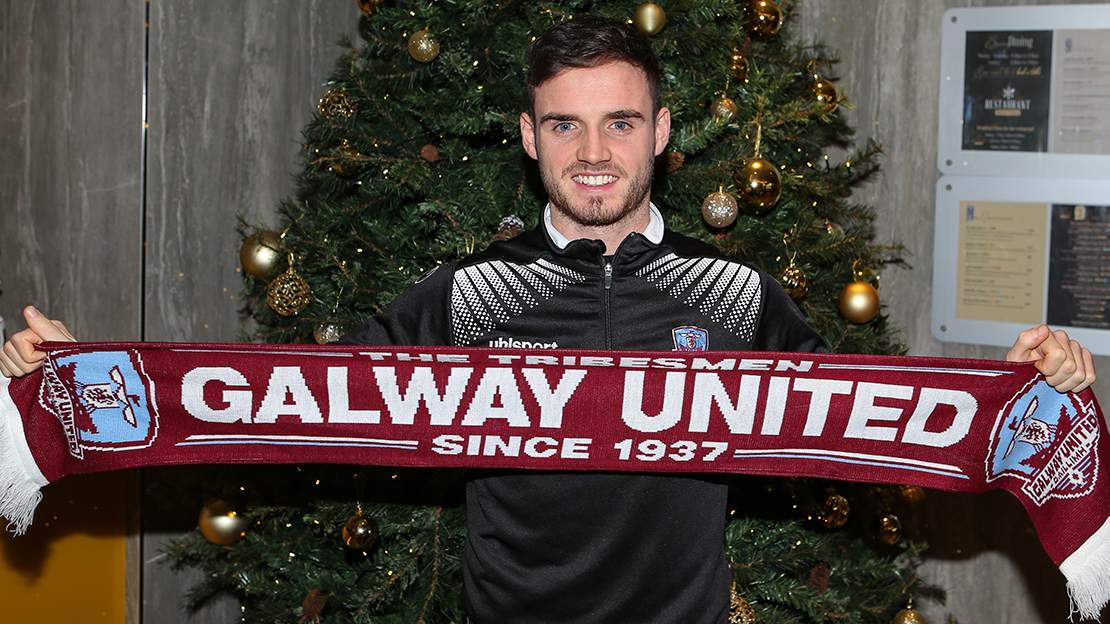 2018 undoubtedly represented Barry's most impressive year in football and the attacker is eager to build on that form next season.
"Last season was my breakthrough year with Galway United. When Alan came in as manager in the second half of the season, I really started scoring goals.
"He was a big part of me signing back for next year. He really sold his plans for project DNA to me. With the plans he has for me, it was a no-brainer to sign back.
"For any footballer, it's massive to feel wanted. Alan was the one that gave me the freedom to go out and play and he gave me the confidence to play in a more central role and go and score goals and be a big player for the club. I felt I played my best football last season.
"We need that passion to come back to the club and the drive to go out and win every game. I felt we didn't have that at times last season as a team. So in the coming season, there's no reason that why we can't look and think we can get promoted.
"There will be a local drive to the team and players that want to play for Galway United. That's a huge part of it and hopefully a huge part of our success next season."
Galway United Player of the Year Conor Barry became the first player to commit to the club for the 2019 season – GUFC TV spoke to Conor shortly after signing a contract extension. Watch the interview below!