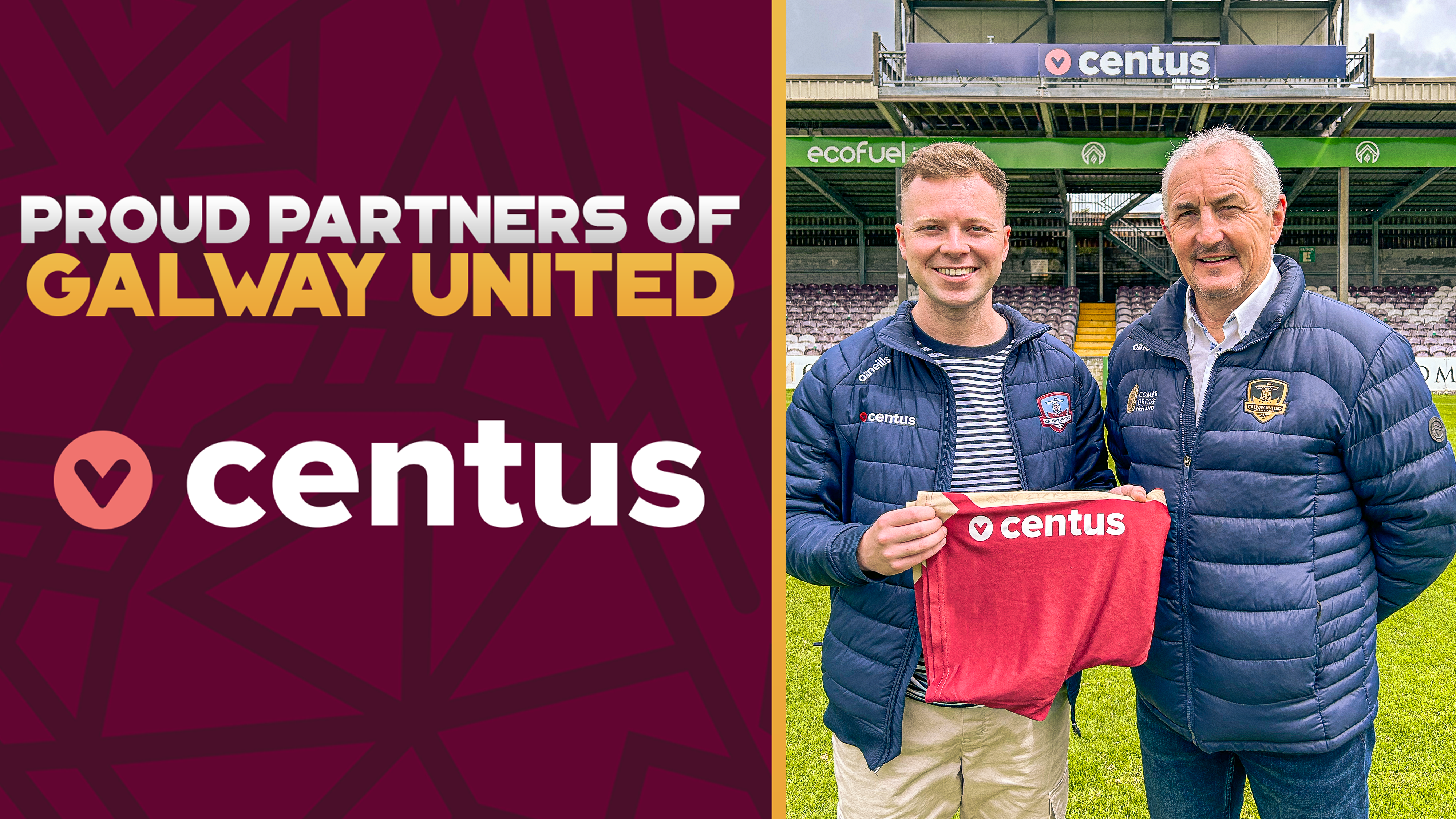 Centus Join as Official Club Partner
CENTUS JOIN AS CLUB PARTNERS
We are delighted to announce Centus as club partners as, Centus and Galway United join forces.
Centus is the leading performance-focused influencer marketing agency, helping Tech and eCommerce brands to build their businesses through partnerships with Content Creators on YouTube. Centus was founded in 2013, is headquartered in Galway, has managed influencer programs for over 150 brands, and has paid over $100m to Content Creators.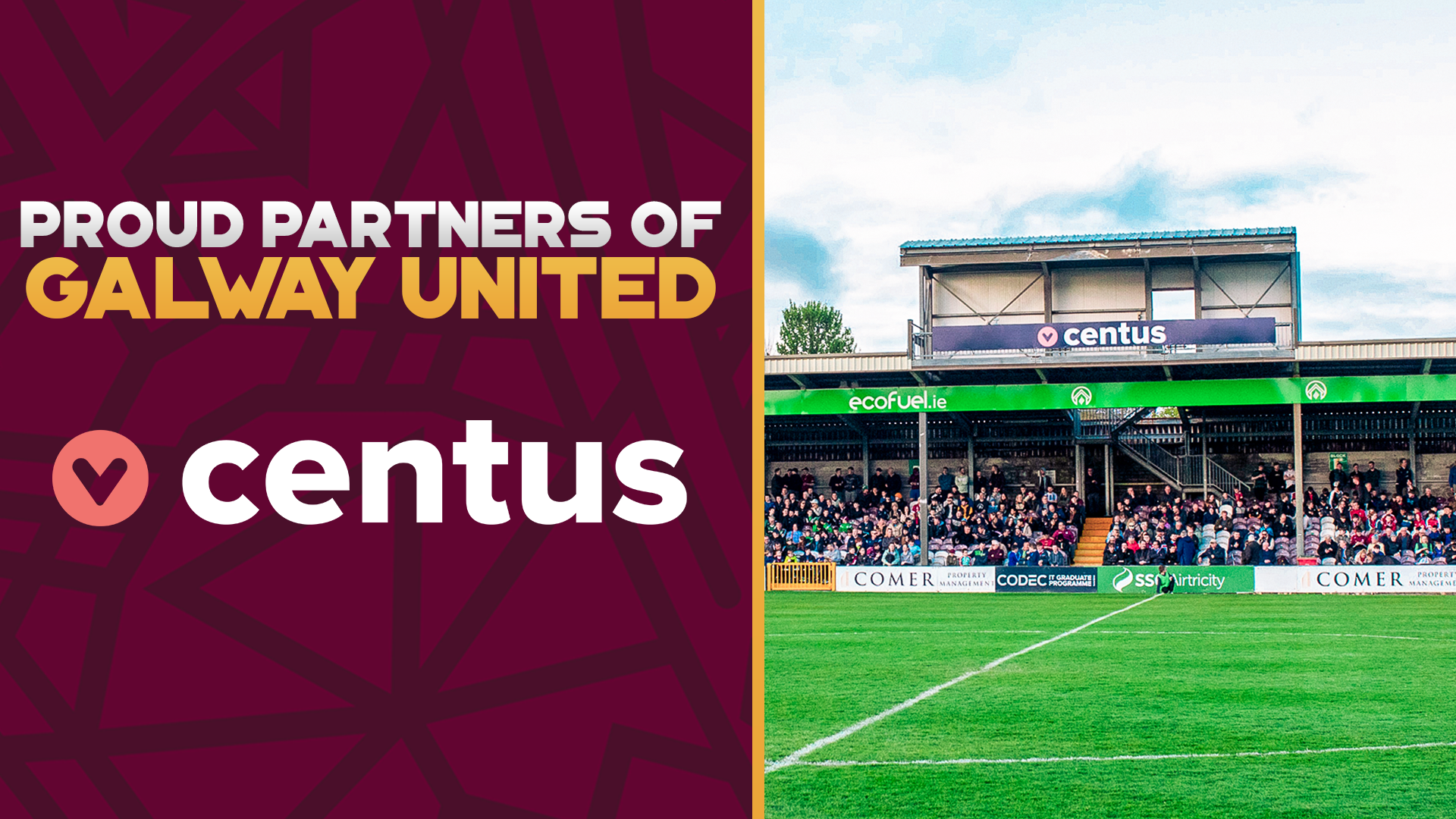 I have been going to Galway United games with my family since 2007 — I remember fondly the days of Wesley Charles captaining the team, walking out with Derek O'Brien as a mascot on my 9th birthday, Roy Keane's Sunderland coming to play, and lots more. Fast forward 16 or 17 years, I'm delighted that Centus is able to support the team in what has been a fantastic season so far.
You may have spotted Centus around Eamonn Deacy Park, with signage around the stadium, their logo on our shorts or sponsoring Conor McCormack among other things. Centus help businesses sponsor Content Creators, and we have organized over 25,000 sponsorships so far. "I'm thrilled that the first sponsorship we've ever done for ourselves is with Galway United. I'm hoping we can be a good support to the team for many years to come" says Conor O'Flaherty, the founder of Centus.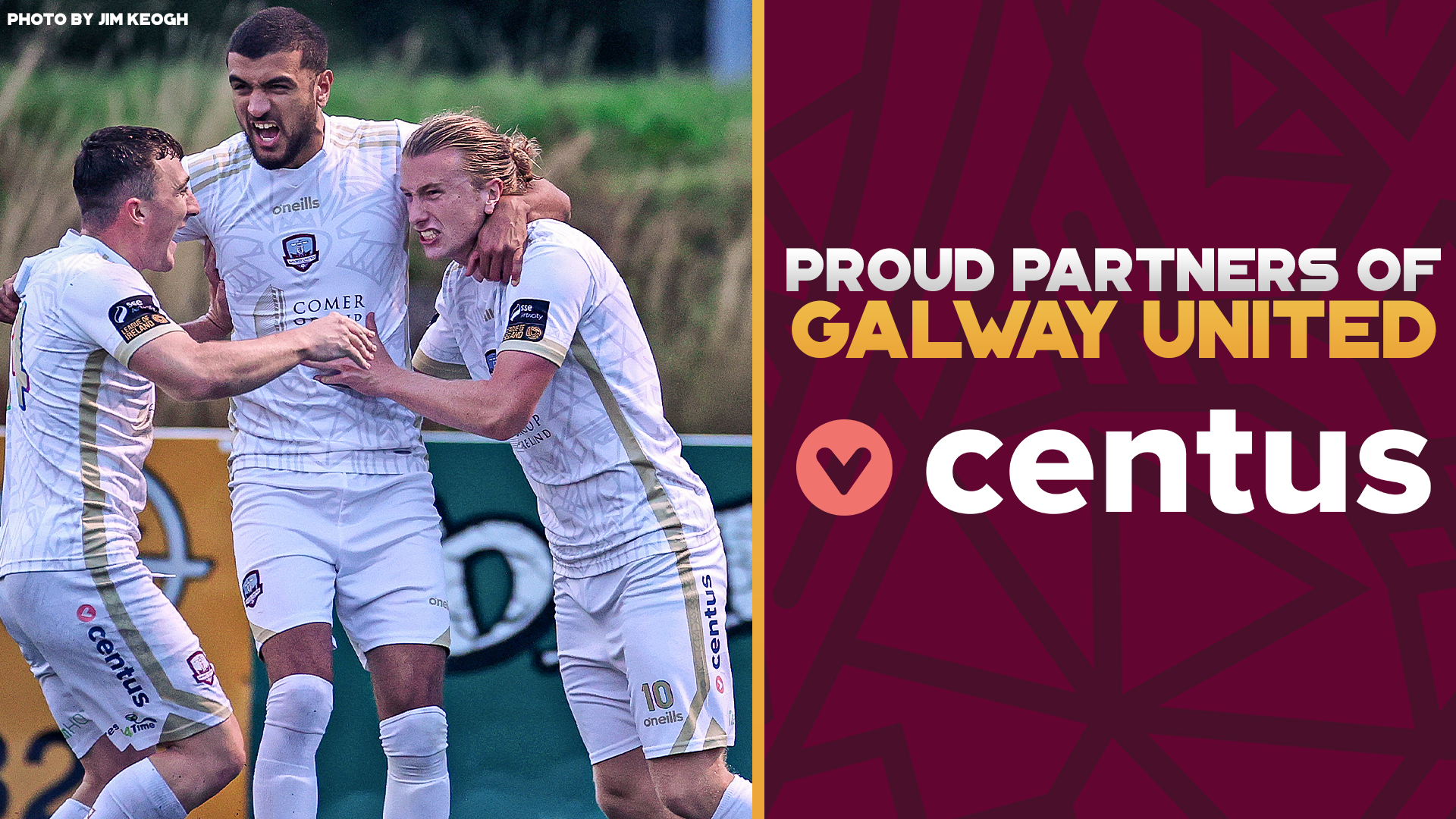 Having sponsors coming on board that are in the heart of the community is so big to us, especially when they are massive fans. They're not just sponsors, they're also helping us out too, and it's great to have them as a partner. Conor and his father are always at all the games and it's great to see.
Follow Centus below on their social media:
Instagram: @Centus
Twitter: @Centus
LinkedIn: /Centus-Media
Website: Centus.co