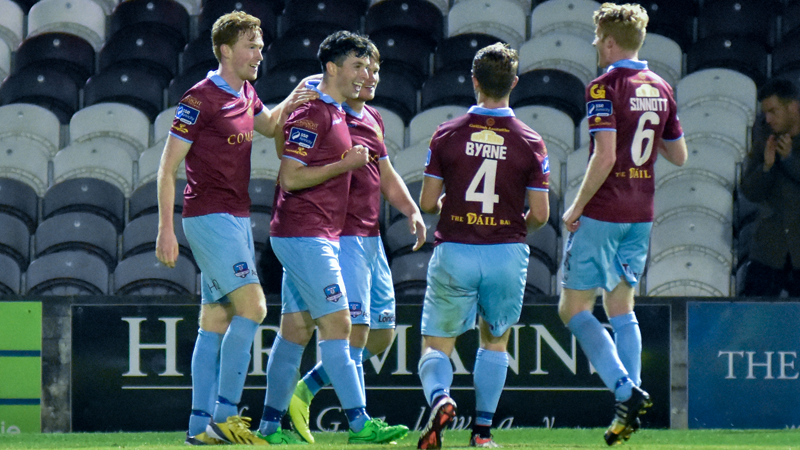 Devaney signs new contract
Galway United are delighted to announce that Kevin Devaney has penned a new contract with the club.
The 26-year-old winger joined United from Sligo Rovers in January 2016 and he enjoyed a productive first season at Eamonn Deacy Park.
The Sligo native made 27 appearances for the Tribesmen and was voted Galway United Player of the Year after he bagged 7 goals from the wing.
Galway United boss Shane Keegan was pleased to add Devaney's name to the growing list of players committed to the club for 2017.
"I feel when Kevin is on and he's 100% at it, he's virtually unplayable.
"He can beat you going either side, if he goes outside you, he'll deliver a great ball and if he comes inside, he's through to have a shot at goal.
"He's a cracking player and it doesn't surprise me at all that he won the Player of the Year award for the season just finished.
"Kevin is one of those players that will get supporters off their seats when he gets the ball, you know something's going to happen for him. He's a guy that can certainly help us achieve the aims that we're after."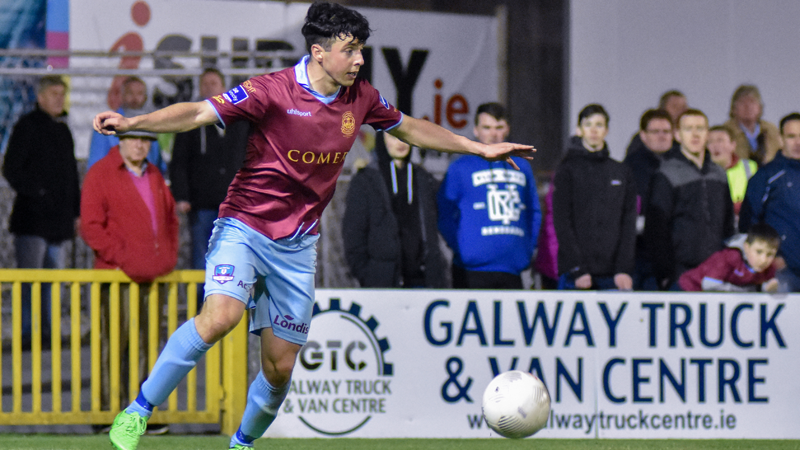 Before joining United, Devaney sustained a serious injury while at Sligo Rovers and he was pleased to return to playing regularly at Eamonn Deacy Park in 2016. He is targeting even more consistency in 2017.
"I had a bad injury while at Sligo Rovers, so to get back and for me to play for most of the season just gone was great.
"Because of the injury I had at Sligo, I wasn't able to do much over the off-season. I had to rest my ankle and make sure it healed. I didn't have a "pre-pre" season. This year I'll be a lot better than last year.
"In my meetings with Shane, I was very impressed with his vision for the club, especially moving forward, and I wanted to be a part of it.
"When we look back on last season, all of us are very disappointed. We had such a good start and the way it ended and petered out, it wasn't good enough from ourselves and we know we can do a lot better. That's our aim for next season, to finish a lot higher up the table."