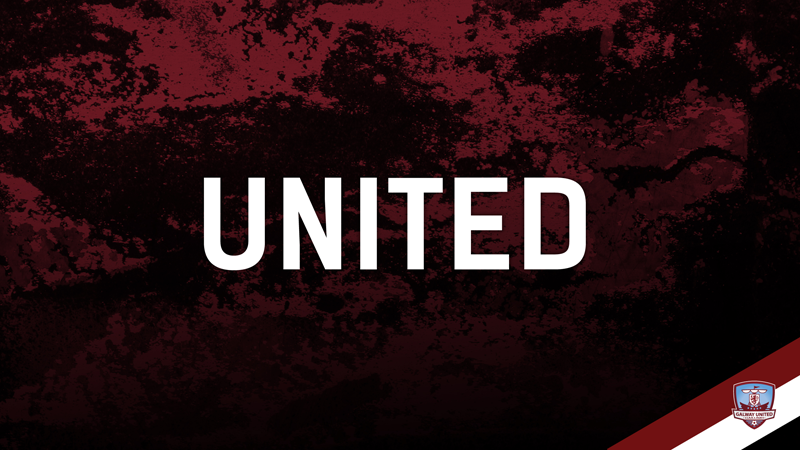 As part of the clubs Festival of Football, Galway United will be holding our inaugural six-a-side tournament on Sunday, July 19th.
The tournament will be held at East United's facilities in Castle Park. The entry fee is €100 per team, with three matches guaranteed and a total 32 teams will be accepted. Application forms for the Galway United Sixes are available from O'Brien's Newsagents, William Street, or by e-mailing galwayunitedsixes@gmail.com.
For further information, contact Ronan Coleman at (087) 6972823 or Pa Spelman at (086) 0832349.