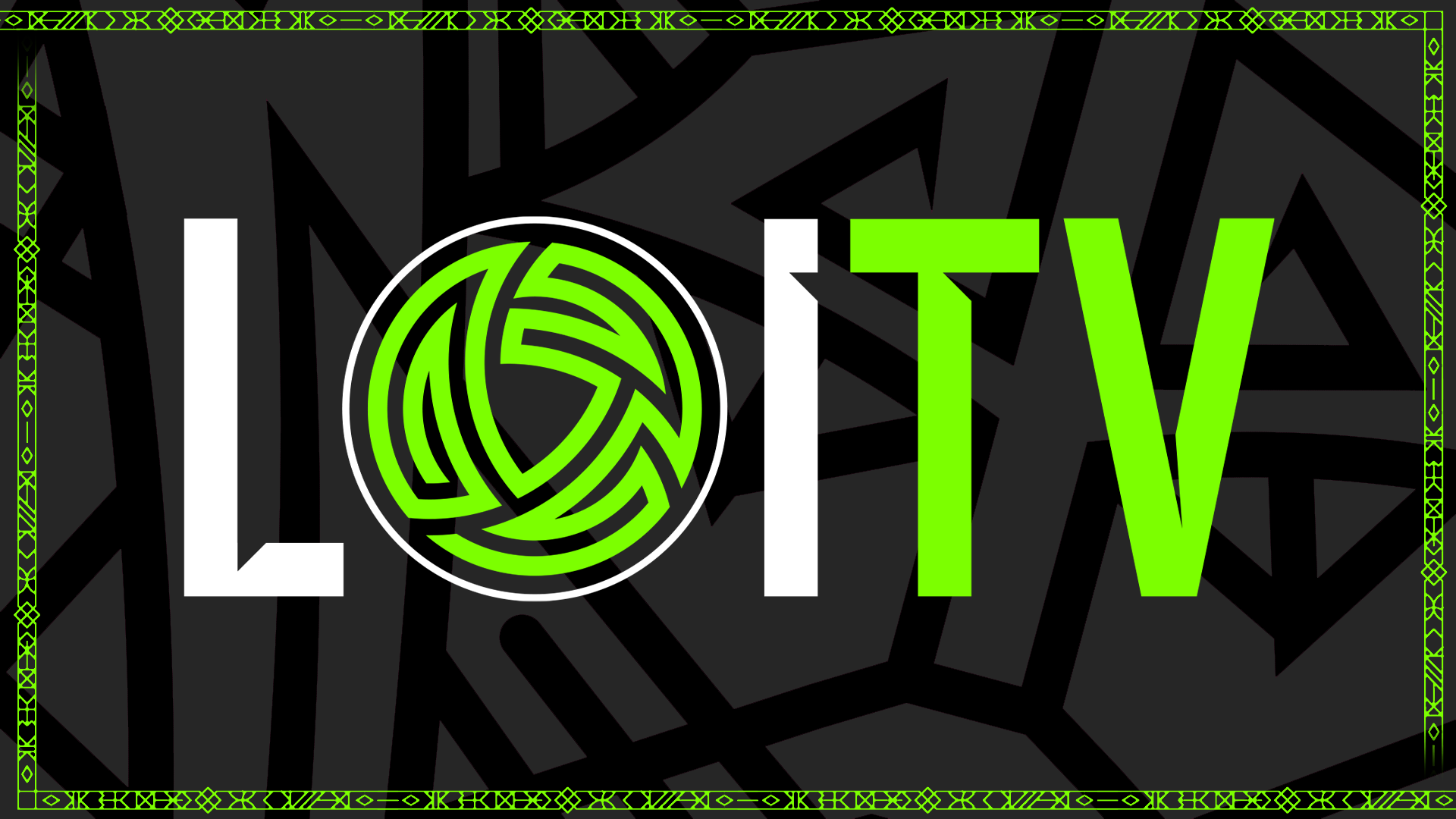 HOW TO WATCH OUR GAMES ONLINE
Wondering how to watch Galway United games LIVE on any device? Well this is the article for you!
You can watch all League Of Ireland games on LOITV and it's fairly simple to do, as explained step by step, below.
HOW TO STEP BY STEP
1 – Visit LOITV.ie and select Galway United and whether it's the Men's First Division or Women's Premier Division side you would like to watch.
2 – Click into the individual game you would like to watch, and select buy.
3 – Choose one of the payment options below:
SEASON PASS €120:
The Season Pass is a one off payment grants you access to every game in the LOI in 2023, even outside of Galway United ones, you can watch any game across any division at any time.
SINGLE MATCH PPV TICKET €5:
You can purchase individual PPV tickets for Galway United games for €5 per game.
4 – Fill in your details, such as your name, email etc…
5 – Enjoy the game!
IT'S AS SIMPLE AS THAT!
If you have any queries about watching us on LOITV, give us a message on social media or email marketing@galwayunitedfc.ie