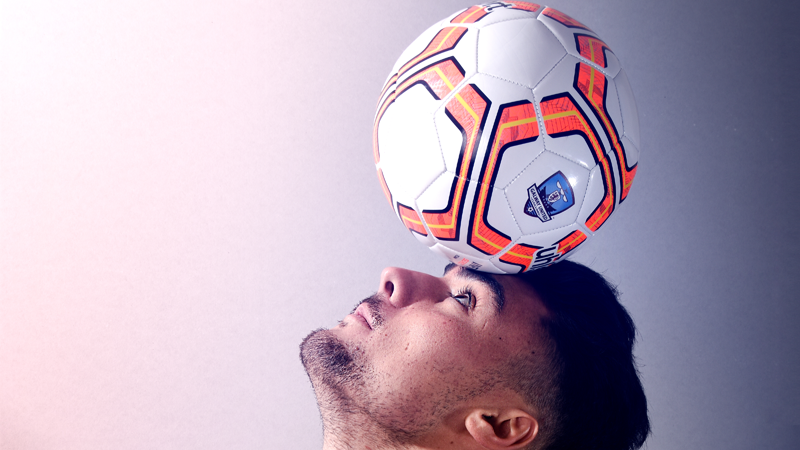 Maroon View Preview – Issue 5
The fifth edition of Maroon View is our biggest and most impressive of the season.
Copies of Maroon View will be on sale inside and outside of Eamonn Deacy Park at tonight's game against Longford Town, so be sure to pick up yours for just €3!
Supporters can also purchase their copies of Maroon View from O'Brien's Newsagent on William Street in Galway City.
Take a look at what's in our 54-page edition of Maroon View for the visit of Longford Town, preview below.
Chairman Jonathan Corbett pleads with people of Galway to support United
Editorial: Johnny Ward wonders what United have to do to increase attendances
From The Dugout: Tommy Dunne hails the virtuosity of Vinny Faherty
Captain's Log: I've faith in the lads if I can play the right ball – Ryan Connolly
Paul Corcoran laments the struggles in Waterford
Corribside Column: Cian O'Connell talks to Vinny Faherty
In The Kitchen With… Alex "Timmy" Byrne
Dominick Walsh: At the moment it's a great feeling being a United fan
Trevor Murray: Galway playing some swashbuckling football
Where Are They Now? Ronan Killeen
Match reports from the U19s' recent two games
Win tickets to Euro 2016
Getting To Know The Opposition: Longford fan Sinead Keegan
Half-time Team: Glen Celtic
Family United: Ciaran Cannon TD, wife Niamh and son Evan
Head Physio Notes: Stevie Folan faces up to eight weeks out
Match report from 2-0 win over Wexford
Woodquay Wanderer: Strong sense of community in Terryland – Bernie O'Connell
Punters' Stand: Julian Canny has lost a winning docket but has designs on another
Twitterati: Ollie Neary hails Vinny Faherty
Gavan Duffy's Co-op notes: Gavan previews the first event of the Clubs and Supporters for Better Governance in Football project
Julian Canny, Shane Crotty and Keith Kelly's Stat Zone
Eamon Dillon's Terryland Teasers will test the most erudite of football nerds