Maroon View Preview – Issue 5
Take a look at what's in issue five of Maroon View for the visit of Limerick FC to Eamonn Deacy Park on Friday night. Kick off: 7.45pm.
We have a look at clashes between Galway United and Limerick over the years as well as doing an extensive interview with former Limerick midfielder David O'Leary.
You can read our full preview of issue five of Maroon View below.
Copies will be available for purchase inside and outside of Eamonn Deacy Park so make sure to pick up yours for just €3.
– We have a two-page interview with Limerick old boy Dave O'Leary
– Keith Kelly writes of old encounters with Limerick
– Tommy Dunne says the players are "taking the step up to the Premier Division in their stride"
– Editorial talks about the good people of Glenamaddy
– Dominick Walsh recalls those who let down the United cause
– Bernie O'Connell talks about the critical role of the co-op
– Trevor Murray discusses a recent, strange trend relating to the match programme
– Dave Parslow introduces our guests at Friday night's game, Craughwell United
– Vinny O'Connor reports from the Sligo defeat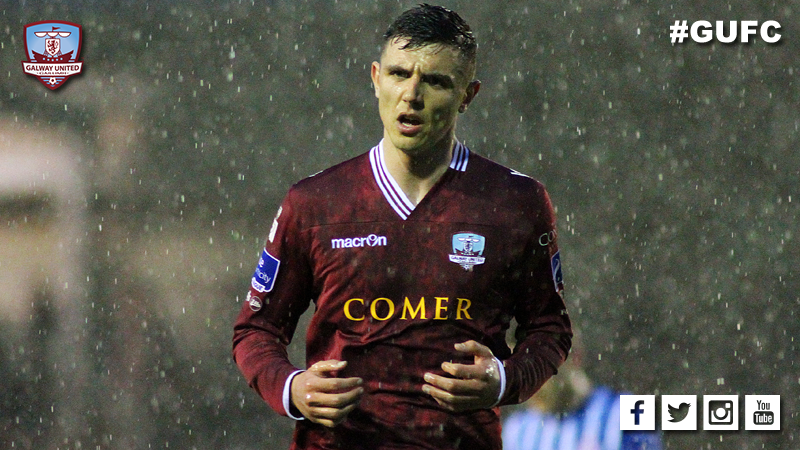 – Keith Kelly has a riveting piece on the days of John Herrick, who also played for Friday's opponents, Limerick
– Paraic Collins meets Brian Reidy in fan focus
– We have Shane Crotty's stats zone
– Cian O'Connell meets an Irishman who works for the improving Guam football team
– Keith Kelly writes about the co-op electic its first board
– Paul Corcoran talks about unsavoury sexism in football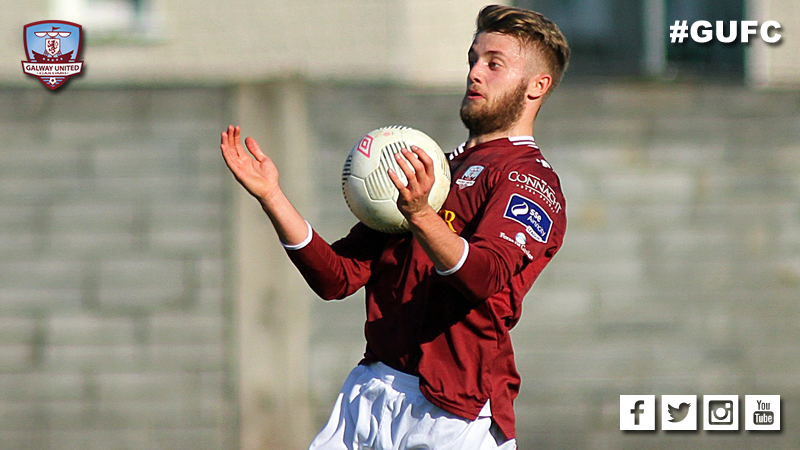 – Paul O'Brien profiles United midfielder Alex Byrne
– Shane Crotty draws another fantastic poster of a Galway United player, this weeks star is former Limerick defender Sam Oji
– Terryland Teasers
Maroon View will be available for purchase inside and outside of Eamonn Deacy Park for just €3 on Friday night.