Maroon View Preview v Cork City – Issue 9
We have another bumper edition of Maroon View for tonight's clash against second in the table Cork City at Eamonn Deacy Park. Kick-off: 7.45pm.
A preview of what's in issue 9 of Maroon View is listed below.
Copies of Maroon View will be on sale inside and outside of Eamonn Deacy Park at tonight's game, so make sure to pick up your copy for just €3.
– Bernie O'Connell extols Eamonn Deacy Park's new facilities
– Keith Kelly recalls the days of Tommy Lally as manager
– German guests SPVG Olpe are introduced
– Patrick Loughnane tells of his experiences following a small club in Spain
– Editorial talks about Cork City's fine attendances
– Tommy Dunne admits recent performances not good enough
– Paul Corcoran looks at the success of FC United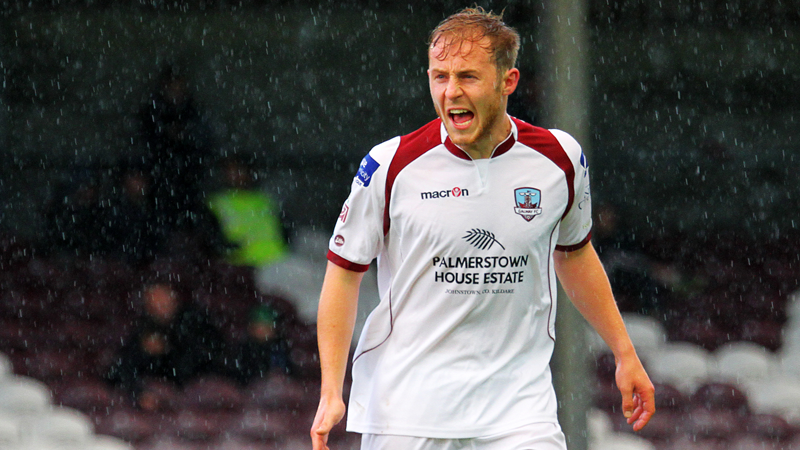 – Paul O'Brien profiles Dave O'Leary
– Dominick Walsh calls Cork City "a class act"
– Dave Parslow introduces half-time guests Athenry FC
– Cian O'Connell discusses the remarkable Edinburgh Harps
– Fan Focus talks to Dave O'Leary – another one!
– Keith Kelly looks at past encounters against Cork City
– Galway United Stats Zone
For this, and much more, pick up your own edition of Maroon View at tonight's game against Cork City at Eamonn Deacy Park for just €3.