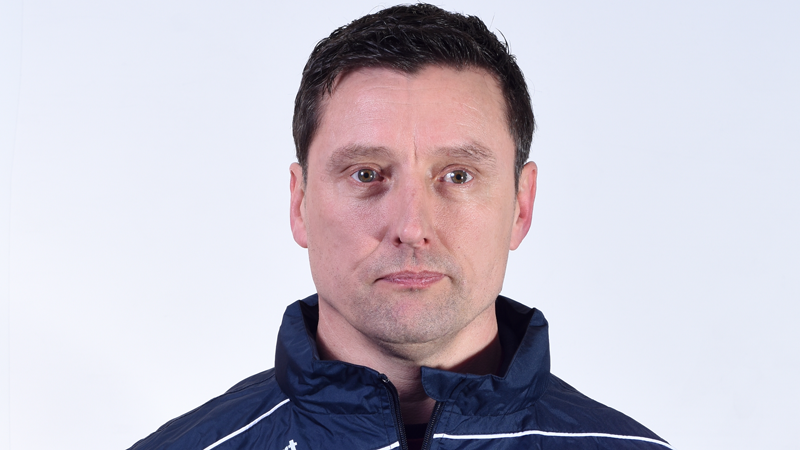 Martin Devlin appointed Under-15 Manager
Galway United are delighted to announce the appointment of Martin Devlin as the club's Under-15 manager.
Devlin joins Galway United from local side Galway Hibernians, where he was Head of Underage Coaching.
Devlin was also a member of the Galway United under-19 backroom team during the 2015 and 2016 season under Head of Football Development, Johnny Glynn.
Glynn told www.galwayunitedfc.ie that he was very pleased to introduce Devlin as the Tribesmen's new Under-15 boss.
"We're delighted with Martin's appointment. He's worked with a lot of the Galway underage sides over the years.
"He possesses a lot of experience and knowledge and he has great contacts in the game. We feel he's ambitious and he impressed us while coaching at under-19 level over the last two seasons."
Commenting on his new role at Eamonn Deacy Park, Devlin spoke of his excitement at spearheading Galway United's under-15 side in their maiden season in the SSE Airtricity League.
"I'm delighted to be given the opportunity," he explained.
"I've done a couple of the seasons with the club's under-19 team. I know there is a lot of hard work ahead, but I'm really looking forward to the challenge.
"It's exciting for the young players right throughout the country with the introduction of the under-15 National League."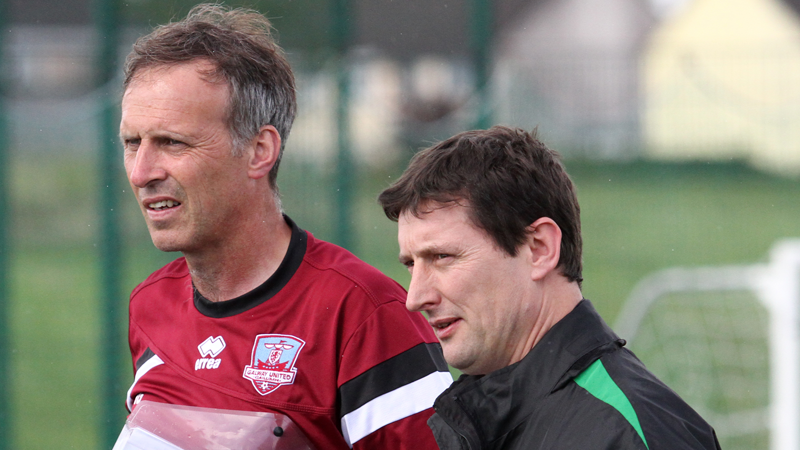 Galway United Head of Football Development Johnny Glynn alongside newly appointed Under-15 manager, Martin Devlin.
Galway United will have teams competing in the under-15, under-17 and under-19 league in 2017 and Devlin believes that they're crucial structures for the club to have, going forward.
"The pathway is now there for the players. My job with the under-15s is to get the structures right for the players so that it's an introduction to under-17, under-19 and hopefully first team level.
"I'm looking forward to working with all the local clubs and the Galway United underage committee in our task of helping young players to develop and fulfill their potential at the club.
"Finally, I'd like to thank the committee and coaches at Galway Hibernians for their dedication and support over the last 12 years that I've coached at the club.
"I'm really looking forward to getting started now," he concluded.
Martin Devlin will announce his under-15 backroom team in the coming weeks.