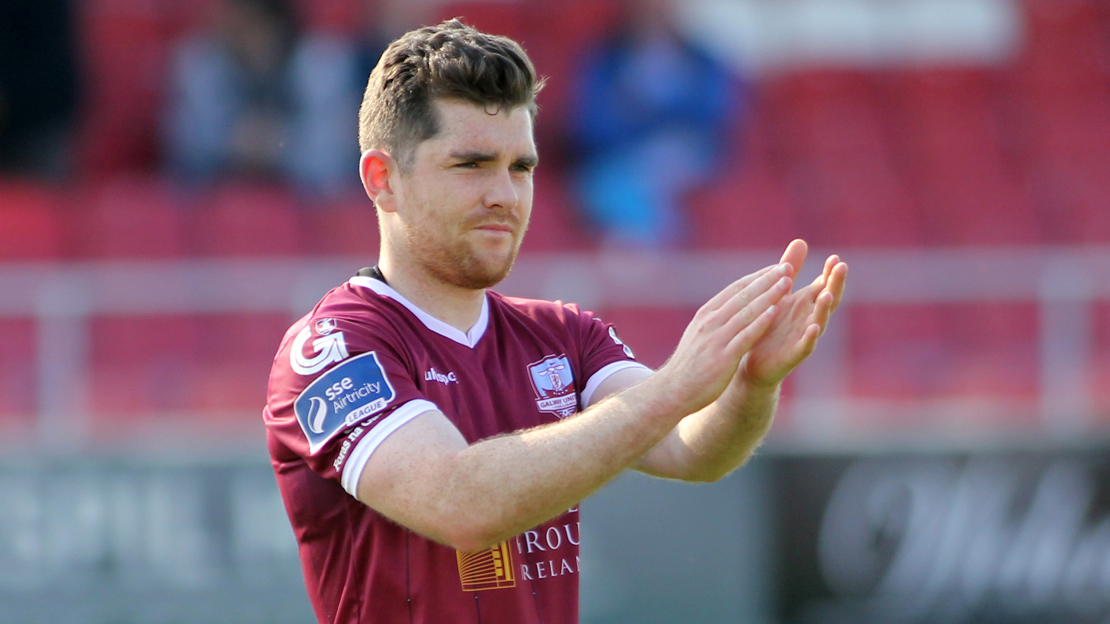 The winner of the Galway United Player of the Month award for March 2017 is RONAN MURRAY.
To vote for the Player of the Month award for April, please text the name of the player you want to vote for to 0877541798.
If you would like to present the winner with his prize, please put your name in brackets in the text message, and we will chose one at random.
Please text your vote by 12.00pm on Thursday, 18th May. This award is sponsored by O'Brien's, William Street, Galway.