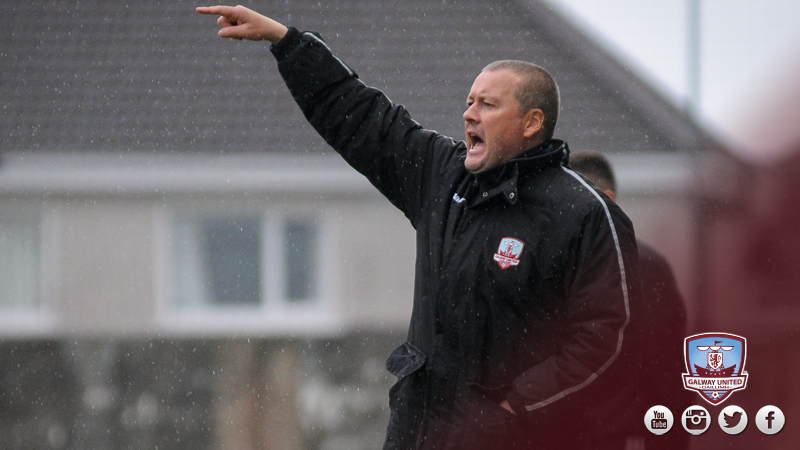 REACTION | Dunne: "We're bitterly disappointed."
The goals from United's 1-1 draw at the Showgrounds against Sligo Rovers are now on Galway United TV.
A disappointed Tommy Dunne spoke to GUFC TV after his side came from behind to claim a share of the spoils at the Showgrounds.
Dunne felt the performance of his players merited the three points on Monday night.