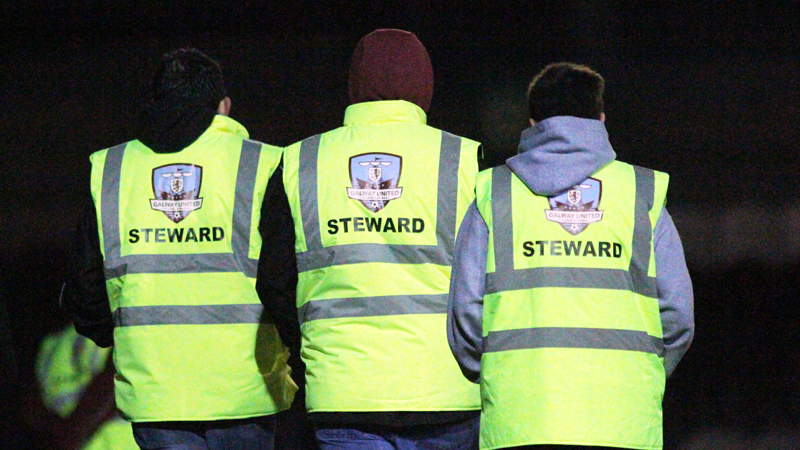 Stewards for underage games
Galway United are seeking volunteers to steward under-17 and under-19 home games, as well as first team games in 2017.
United's under-17 team start their season on Saturday with a home game against Kerry League at East United, Castle Park, with a kick-off of 2.00pm.
The club is seeking stewards for this game and future games, interested parties should contact John Power at 086-1956424 or e-mail the club at info@galwayunitedfc.ie.