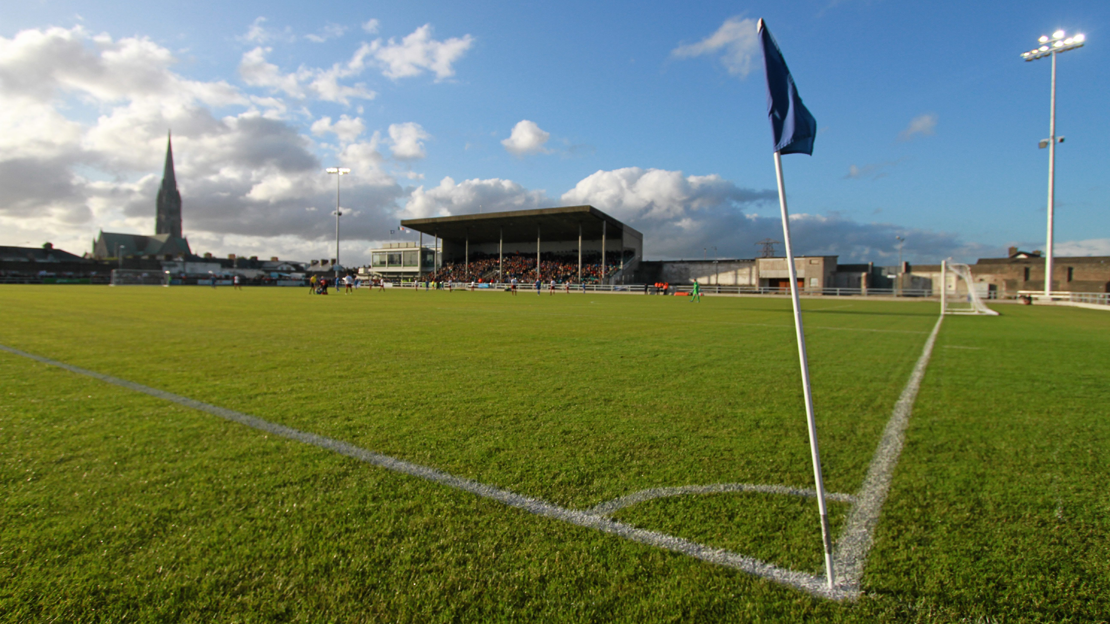 Supporters bus details for Limerick away
Galway Soccer Co-Op will be running a supporters bus to Friday's league game against Limerick at the Markets Field (April 21st). Kick-off: 7.45pm.
Seats on the bus can be booked by contacting Stephen Dowling at (086) 2361040 or Ronan Coleman at (087) 6972823.
The bus will depart from The Dáil Bar at 4.30pm sharp.
Return bus fares are: Adult €20, student (with ID) €15, secondary school student €10, under-12's €5.
Pick ups can be arranged along the route to Limerick.