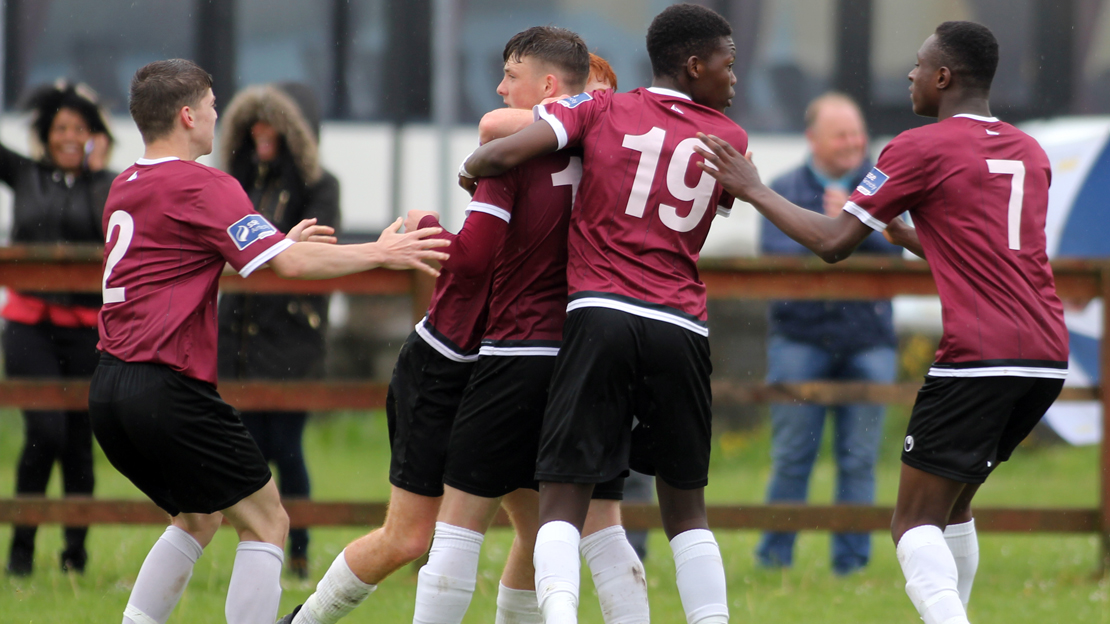 Under-17s face Wexford FC at home on Saturday
Galway United under-17s will look to build on their impressive 4-0 win against Limerick on Monday when they face Wexford at East United in Castle Park on Saturday afternoon. Kick-off: 2.00pm.
United currently find themselves in 3rd position in the under-17 league.
Admission is free to Saturday's game and all support is appreciated!