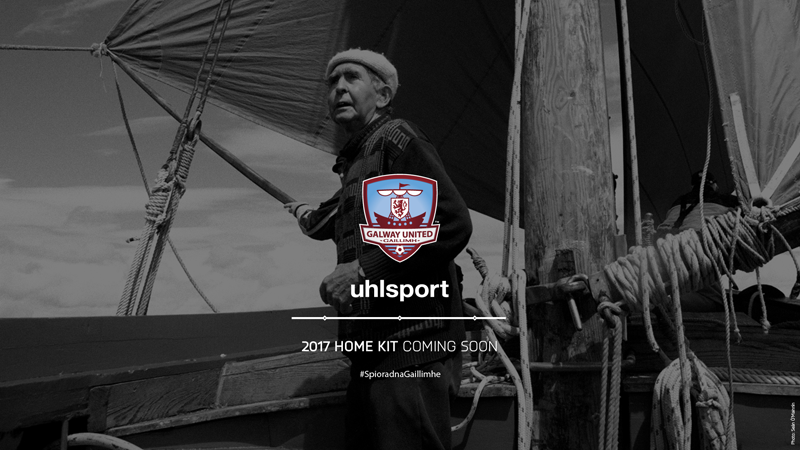 2017 home jersey coming soon!
Galway United are set to release a new home jersey for the 2017 SSE Airtricity League season in December, which encapsulates the spirit of Galway. #SpioradnaGaillimhe
Our new jersey, supplied by uhlsport, has been created by club graphics designer Morgan O'Brien.
Merchandise, including our new home jersey, will be on sale online and from a new city centre location in the lead up to Christmas, stay tuned for updates.
Photo by Seán Ó'Mainnín.