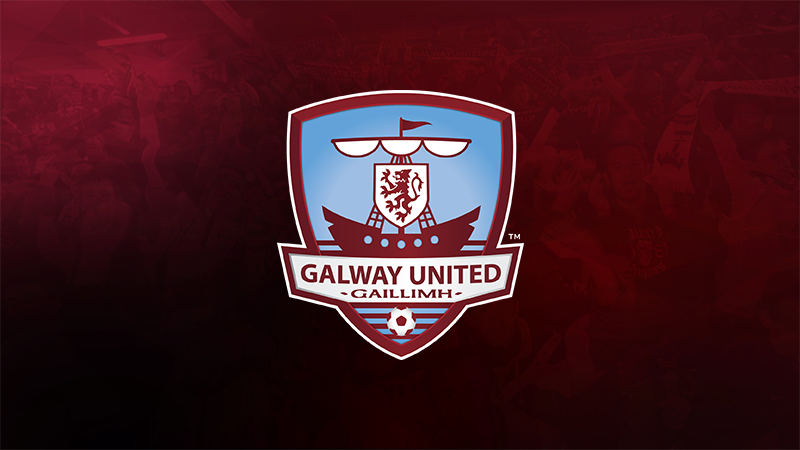 Buckley joins as club chef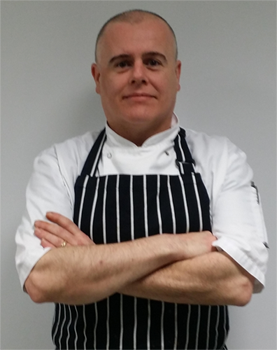 Sean Buckley has joined Galway United as chef and nutritionist for the 2015 season.
Buckley, who is currently the head chef at the Hotel Meyrick in Eyre Square, is vastly experienced having worked at the Pavillon Dauphine Paris for two years, as well as a three years stint as a sous-chef at Old Trafford, cooking for Manchester United's players and staff.
Speaking to www.galwayunitedfc.ie, Buckley said he was thrilled to be approached by his home-town club: "I was asked to get involved with Galway United in January and I was genuinely delighted to get the invitation.
"I knew it was United's first year back in the top tier of the Airtricity League and Tommy Dunne is trying to have as professional a set up as possible.
"The players are currently doing morning and afternoon training sessions so I'm making them high protein and carb lunches. Most of the players are either in college or working so it's important that they are eating the correct types of foods to help their bodies recover.
"I will be giving a few cookery lessons to the team so they can eat well at home too."
The Galway Soccer Co-Op is encouraging an ethos of volunteerism and expanding the numbers of people involved in Galway United Football Club and Buckley urged other supporters with a skill to get involved with the club.
"I am doing this on a voluntary basis and I would encourage anybody with a skill-set that the club could utilise to get involved in any way they can.
"If there are any local food suppliers that would like to get involved and contribute in any way, it would be a great help.
"Everybody at Galway United has been so welcoming and thankful and I'm just delighted to help," Buckley concluded.
If you have a skill you feel the club could benefit from, contact the office at 086-3301907 between the hours of 10am-1pm or 2pm-5pm, or e-mail the club at info@galwayunitedfc.ie, leaving your name and phone number.
Help us shape our Co-operative, become a member – make the difference.
Join the Galway Soccer Co-Op – gufc-coop.com/join-us/