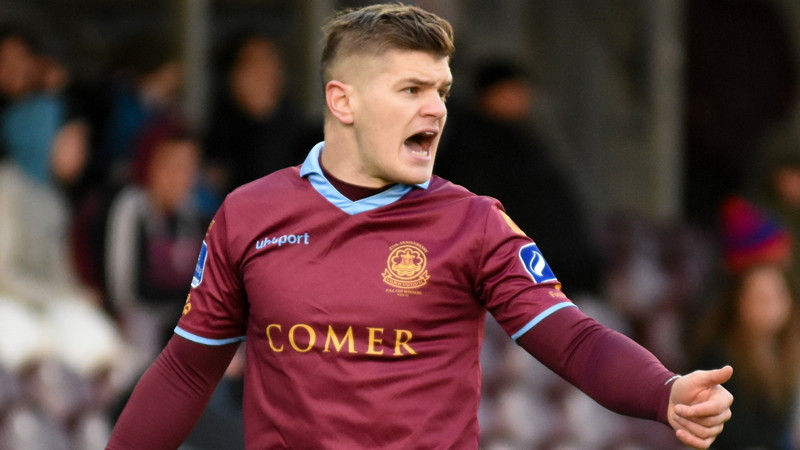 Colm Horgan appointed Club Captain
Galway United are delighted to announce that Colm Horgan has been appointed club captain.
22-year-old Horgan joined the club from Salthill Devon at 19, where he had already established himself in the league, having made his debut at the age of 16 in 2010, while also being capped at various underage levels for the Republic of Ireland.
The coming season will be Horgan's eighth in the SSE Airtricity League and he was overjoyed at being awarded the captain's armband of his hometown club.
"I was delighted when Shane offered the captaincy to me. It's something I might have seen myself doing further down the line, but it's nice to get it, even at the age of 22. I'm delighted that Shane thinks I deserve it and I'm pretty sure the lads in the dressing room are happy enough with me also, which is nice as well.
"I'm just trying to stay myself, I've been given the role because of the type of character I am and the way I've conducted myself on and off the pitch over the last three years. So it's nice to see that when you behave professionally, you get your just rewards. I'm still going to be leaning on the guys who have been around longer than myself, like Paul Sinnott, Stephen Folan, Vinny Faherty, David Cawley and Ronan Murray, who has come back from England.
"These are guys with medals, who have played with top clubs, so I'm going to try and pick their brains and see what they think should be done better. I'm not going to be an enforcer, I'm going to be myself."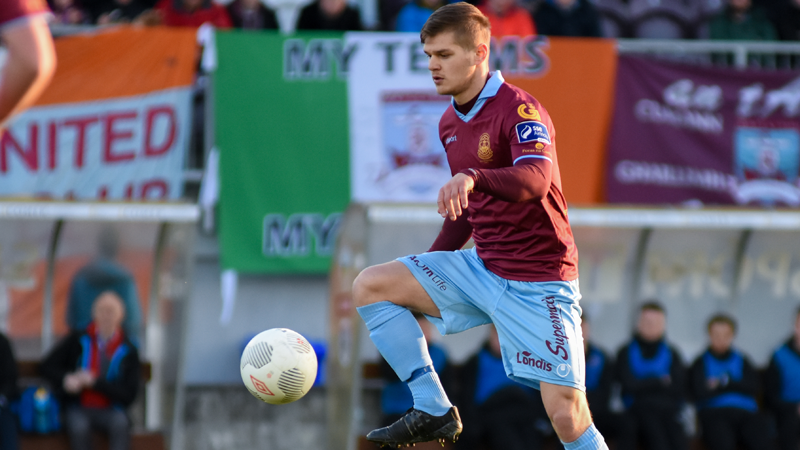 Galway United manager Shane Keegan had already been admiring Horgan from afar and their first conversations following his appointment cemented his admiration for the right-back.
"Colm, from day one, I was very, very impressed with him. When I say day one, I mean when I sat down initially to talk, trying to get him on board.
"Immediately his whole personality, demeanour and the way he carries himself is very impressive for a young man. Very early on, he stood out to me as a person that might fit the role.
"Last season when I was still at Wexford Youths, I passed by the Galway United dressing room when they were behind against us at half time. You could hear Colm talking in there and I only heard him for maybe ten or twenty seconds, but I was very, very impressed with the way he was talking to the team. His demeanour, how he was doing it and what he was saying to them.
"I was thinking to myself, that's very impressive for a reasonably young player. He wasn't wearing the captain's armband that day, but he was effectively very much being a leader. That kind of stuck with me. I think he has all the qualities to be the kind of guy that can drive the kind of stuff that I want."