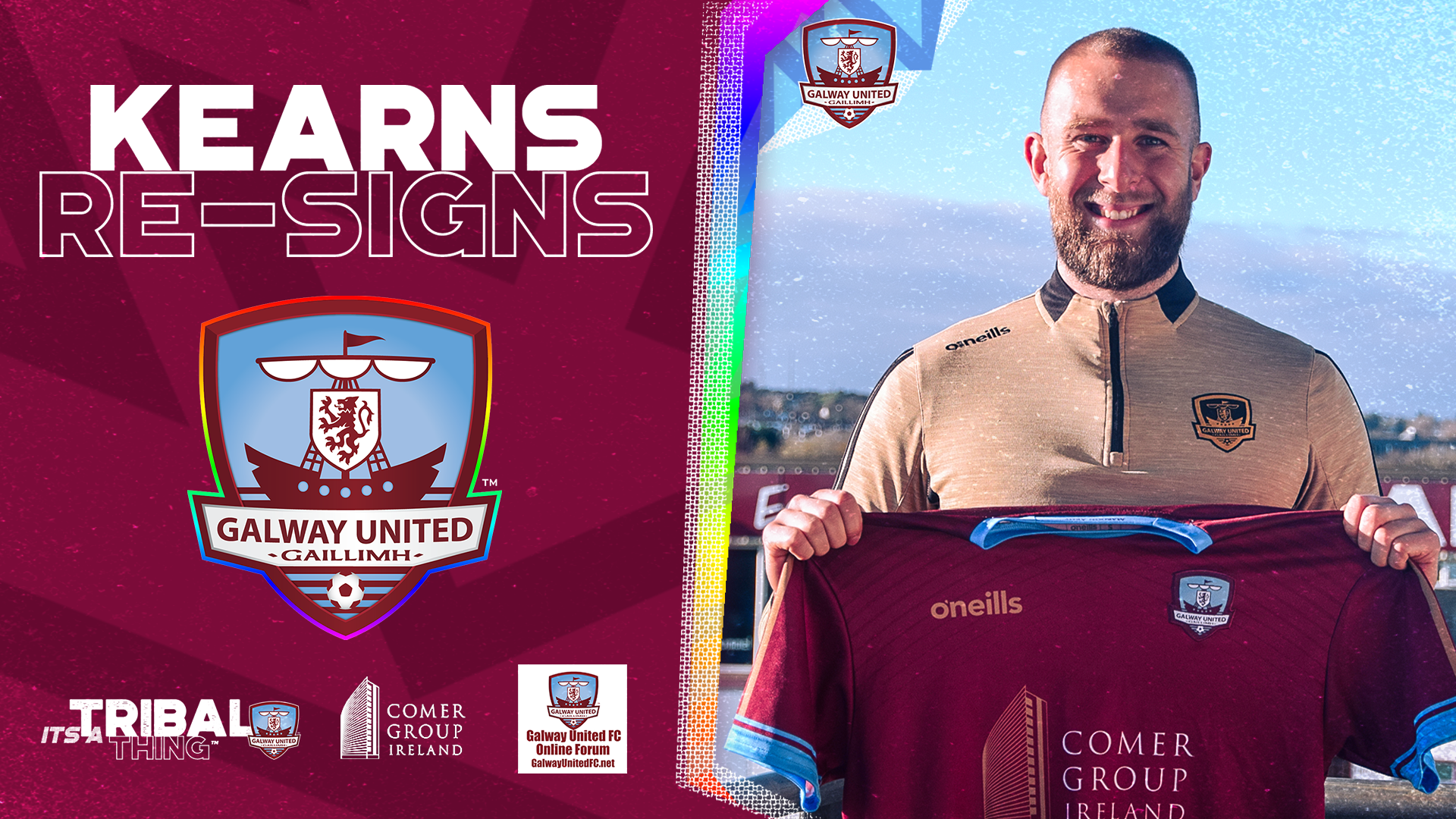 CONOR KEARNS RE-SIGNS FOR 2022
Goalkeeper Conor Kearns has re-signed with Galway United for the 2022 season.
Conor, who was United's number one last season, was delighted to put pen to paper to be the tribesmen's first player to re-sign for the 2022 campaign and caught up with the media team in Eamonn Deacy Park earlier today.
"I'm delighted to get this over the line, there is no doubt in my mind that I wanted to be a Galway United player come next season, I signed to be part of a project and I definitely felt like we're moving in the right direction"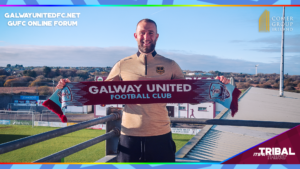 Conor played his underage football with Templeogue United, before joining UCD in his first professional team. He played with the U19 academy side in 2015 and 2016, and made regular bench appearances with the senior side in 2016 and 2017. He made his first league start against Shelbourne in the 2018 season opener, and was first choice for the next two seasons, he has then played for St.Patrick's Athletic before moving to Galway United for the 2021 season.
The 2021 season saw some great defensive displays and also saw United break a club record for clean sheets, with the longest period the club hasn't conceded a goal being set at 516 minutes just after the mid-season break.
"To be a part of a team that achieved that is something I'm proud of and something we'd love to do again next season and beat a record that we already set"
Conor is sponsored by GalwayUnitedFC.Net – A Galway United fan forum!