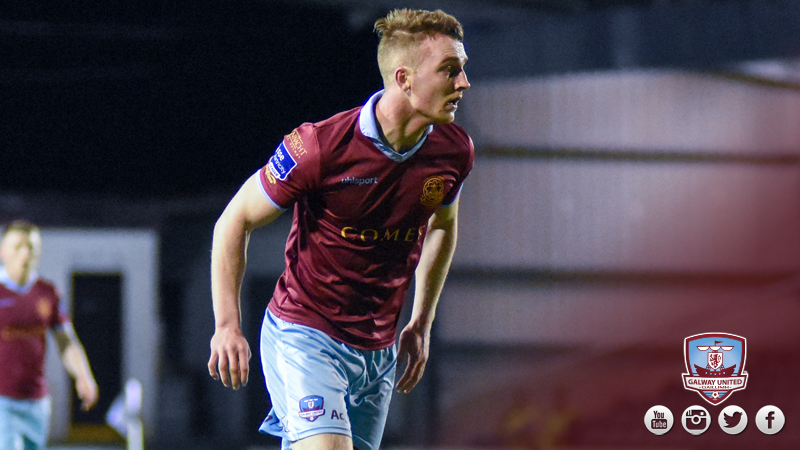 Cormac Raftery departs Eamonn Deacy Park
Cormac Raftery has left Galway United by mutual consent.
The 21-year-old defender made 20 appearances for United since signing from Salthill Devon mid-way through the 2014 campaign.
Galway United boss Tommy Dunne wished Raftery well.
"We would like to thank Cormac and wish him well in his future career. He's been a great professional to work with.
"Last year, Cormac had more game time. At his age, he needs to be playing. He has a lot to offer and a great attitude, I've no doubt that he will continue to improve in the future."
We would like to thank Cormac for his service to the club and wish him well for the future.