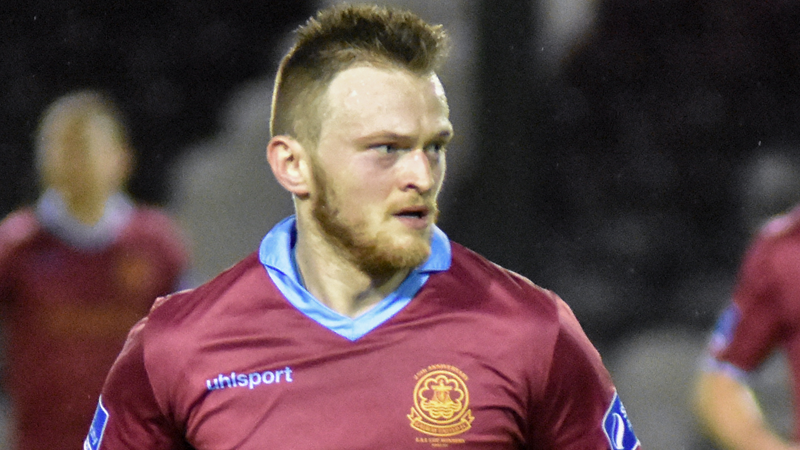 Pre-season update | David Cawley
David Cawley has settled into his new surroundings seamlessly after making a close season move to Eamonn Deacy Park from St. Patrick's Athletic.
The former Sligo Rovers midfielder played 90 minutes against his old club last week and he hailed the game as an important exercise.
"It's all about getting the minutes with a new group of lads," Cawley remarked.
"We haven't played that much together, we haven't really had a lot of time to do team shape and to do the little things yet. We've been training very hard. We've done little bits and pieces, but we haven't covered everything.
"Overall, I thought we played well at times against Sligo, especially towards the end of the first half and also in the second half."
Cawley lined out in the maroon for the first time last week and he was impressed by the surface at Eamonn Deacy Park.
"We haven't done a whole lot of work on grass yet and Friday was our first game on the pitch at Eamonn Deacy Park.
"It's a great surface that allows for a passing game.
"We're working hard in training and in the gym, but you can't beat playing games on the pitch and being involved in competitive fixtures. It's always nice to play actual games."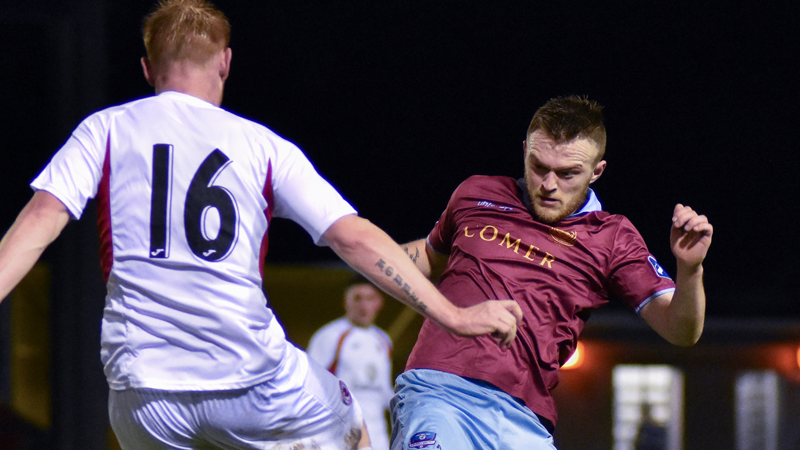 United's second pre-season friendly of the season sees them face Athlone Town at Eamonn Deacy Park on Friday, then Shane Keegan's side will play three games in the space of a week against the Irish Colleges and Universities International team, Waterford FC and Limerick.
"We've got our schedule for the next week, we can't complain about having games," Cawley told www.galwayunitedfc.ie.
"It breaks up the week and the sessions. You want to play games. It's going to get you ready for the new season.
"I played 90 minutes against Sligo and I was delighted I came through it after the injury I had last year. I felt it for a day or two after, but it's all about getting that rust off before the season begins."
Cawley has settled into life in Galway easily and he explains that the hard work being done in the background has made the transition easier.
"I've been settling in very well, we have a good bunch of lads, with a mixture of young and experienced players.
"I'm enjoying the training sessions, it's been hard work, but everybody is training hard, everyone is leaning in the one direction, so it makes things a lot easier."