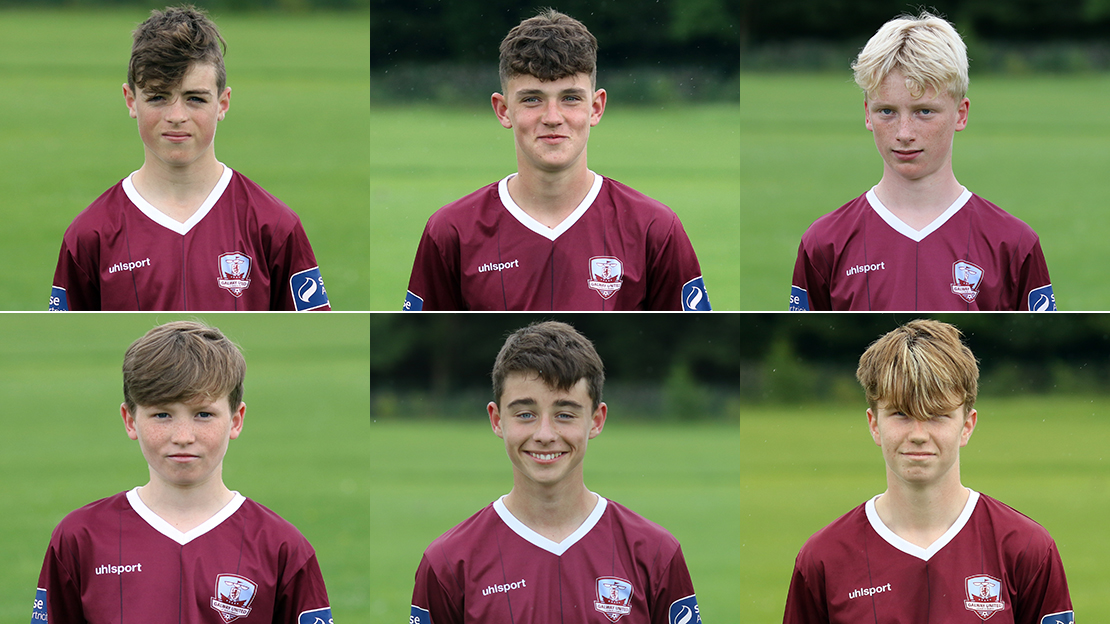 Devlin continues to strengthen under-15 squad
Galway United under-15 manager Martin Devlin has added six more players to his squad for the forthcoming 2017 SSE Airtricity League under-15 season.
Devlin announced the signings of Patrick Martyn, Liam Corcoran, Liam Melody, Jake Dillon, Jack McCarthy and Ben Molloy on Tuesday.
Devlin has moved quickly to bolster his squad again with the additions of Luke O'Gorman, James Egan, Jack Greaney, Dara Costelloe, Calum Browne and Alex Haugh.
Luke O'Gorman, a right-back, joins United from Mervue United along with goalkeeper James Egan.
Jack Greaney, a player who can deputise as a left back or left winger, joins from Renmore.
Dara Costelloe, a wide player, becomes the second player to join the club from Aisling Annacotty, following the addition of Jake Dillon.
Calum Browne, a winger, and Alex Haugh, a centre back, both join from Colga FC, their additions take United's squad to 12 confirmed signings.
Further squad announcements will be made in the coming days!
JAMES EGAN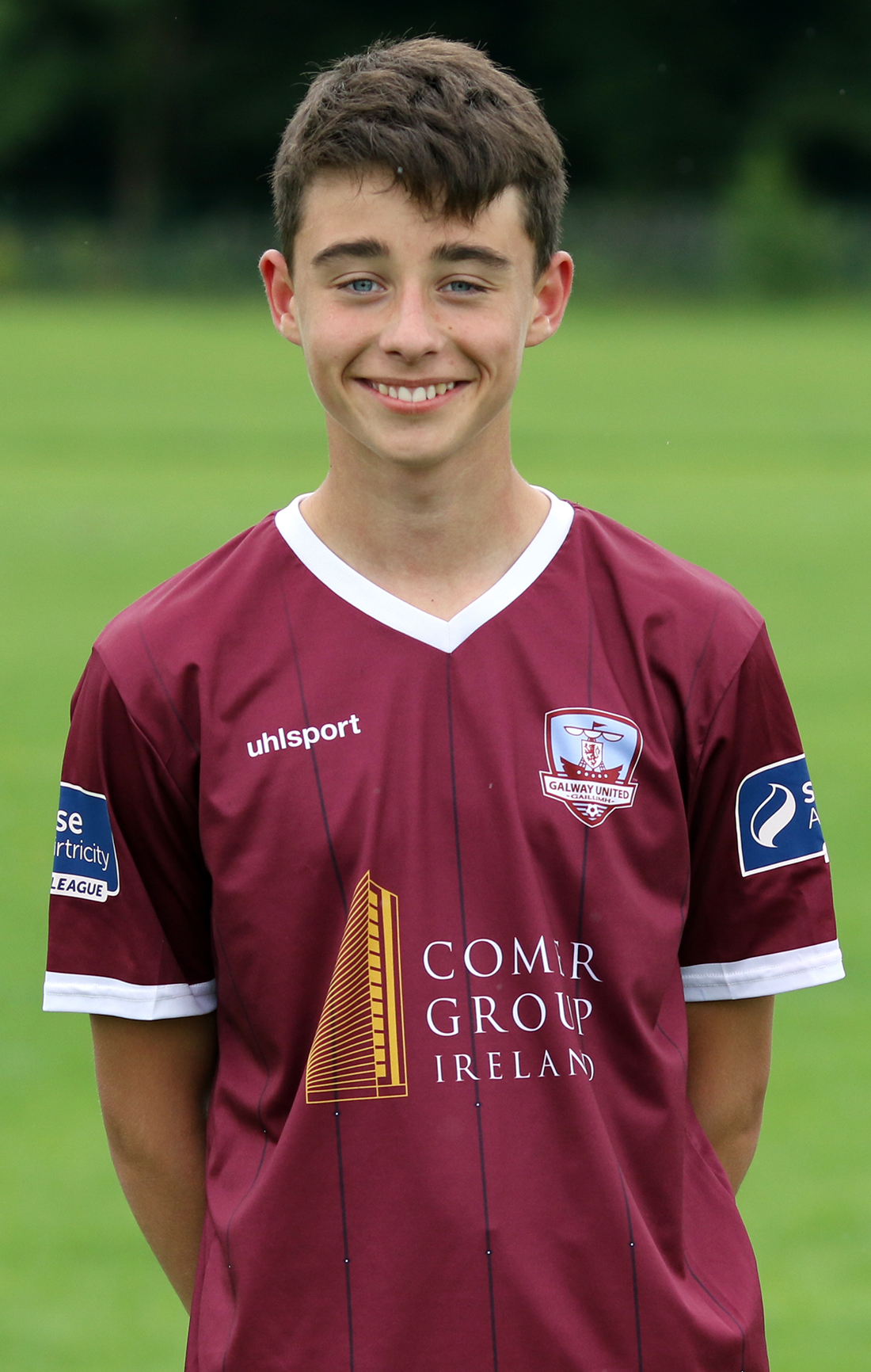 ALEX HAUGH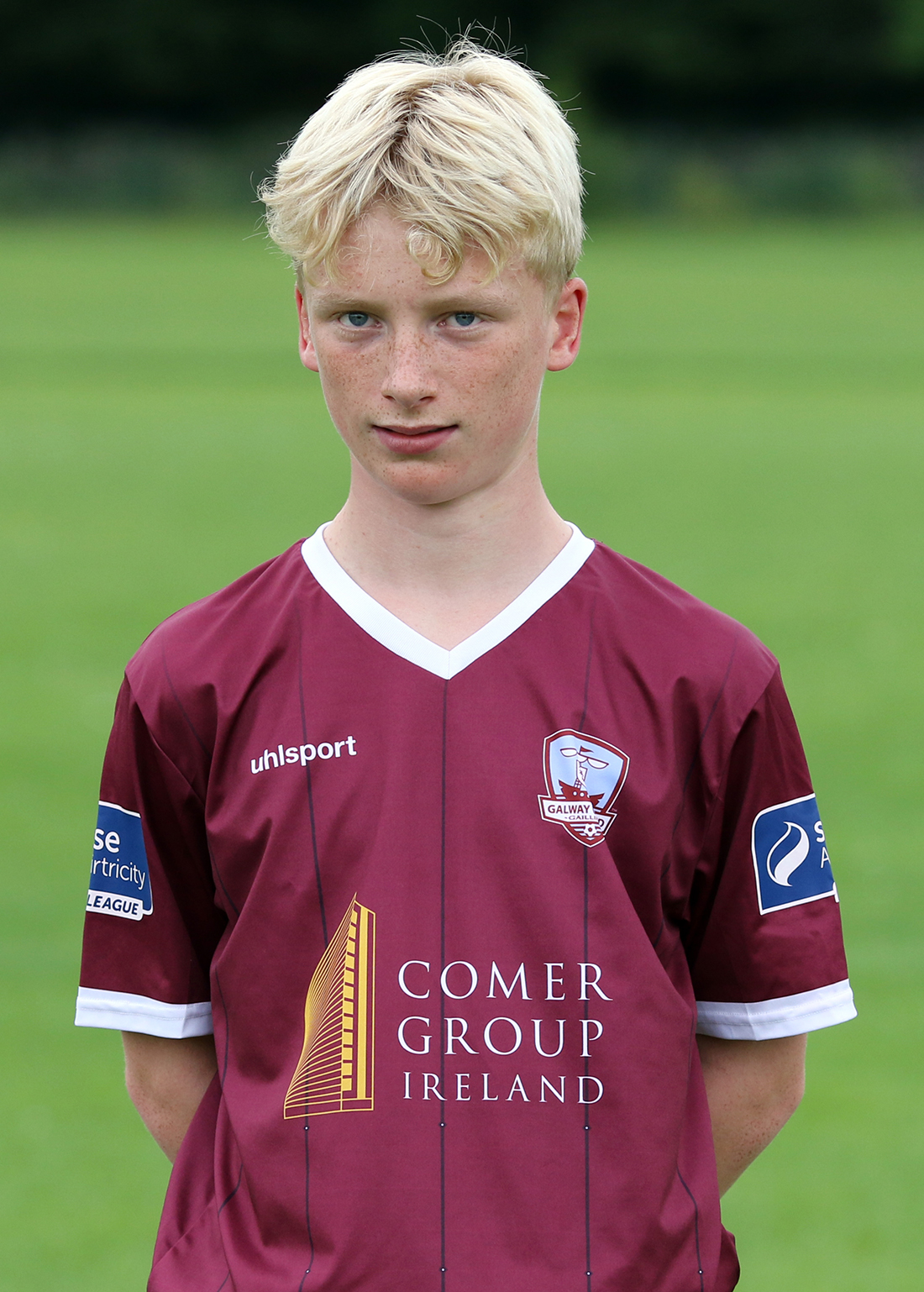 LUKE O'GORMAN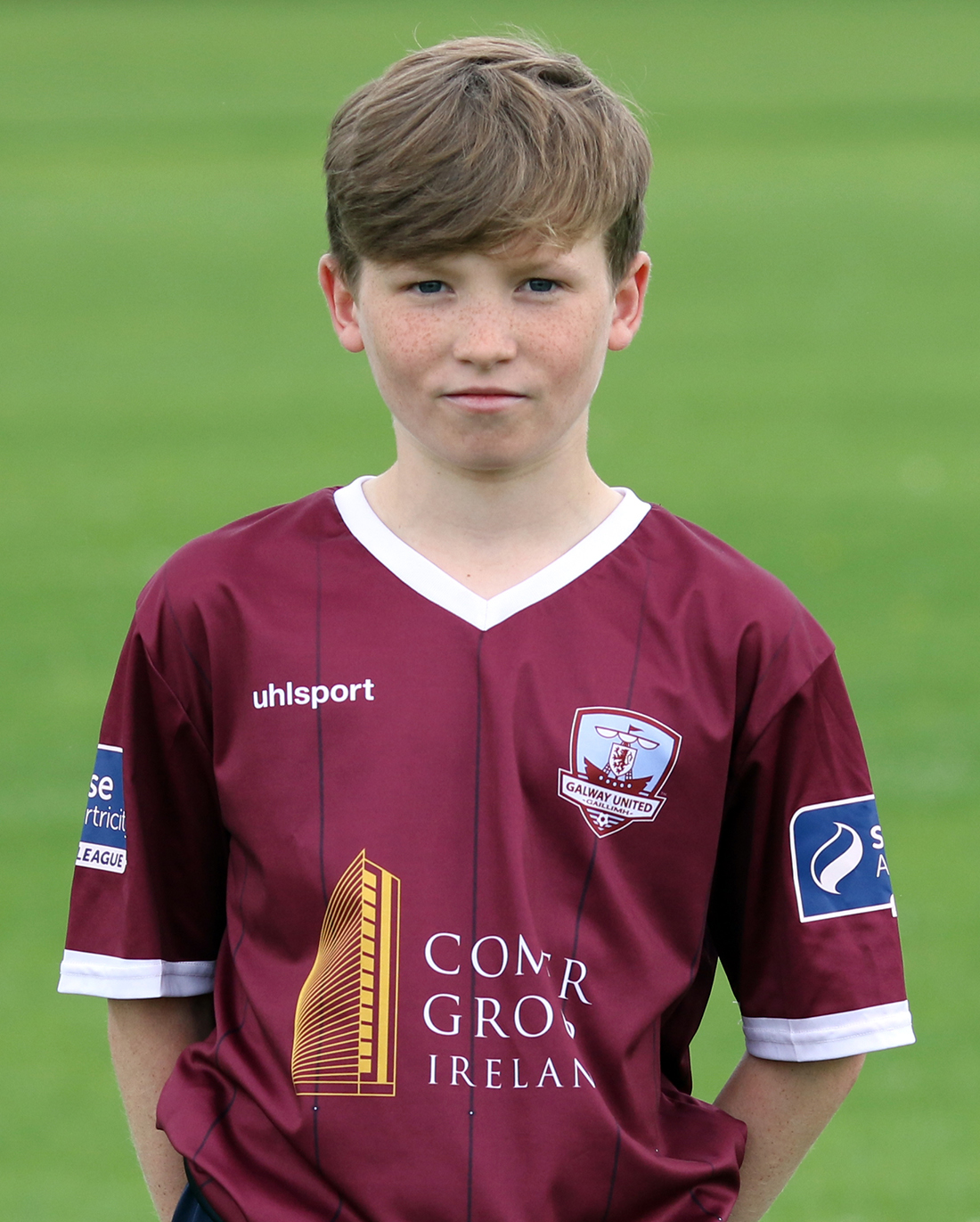 JACK GREANEY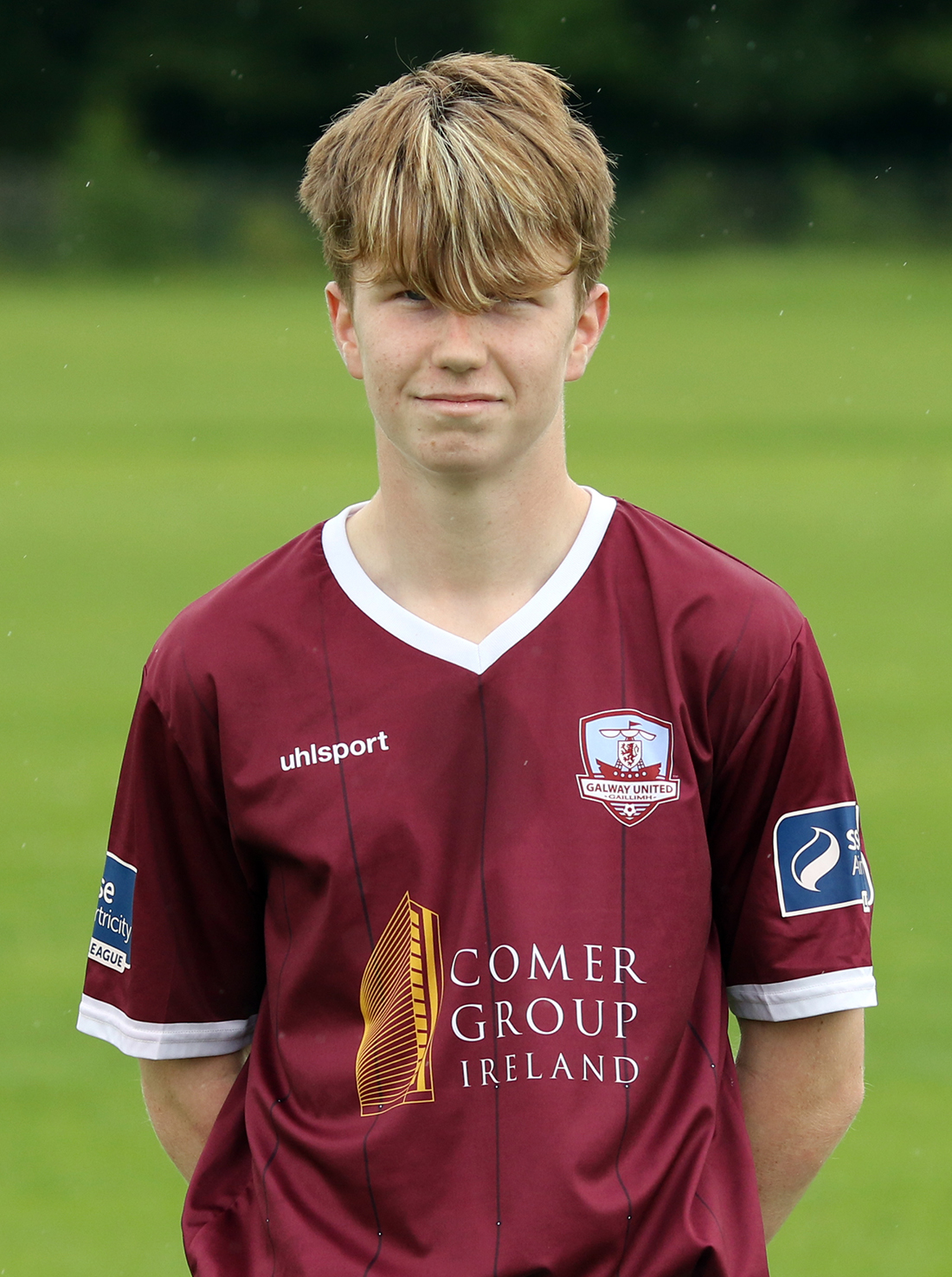 DARA COSTELLOE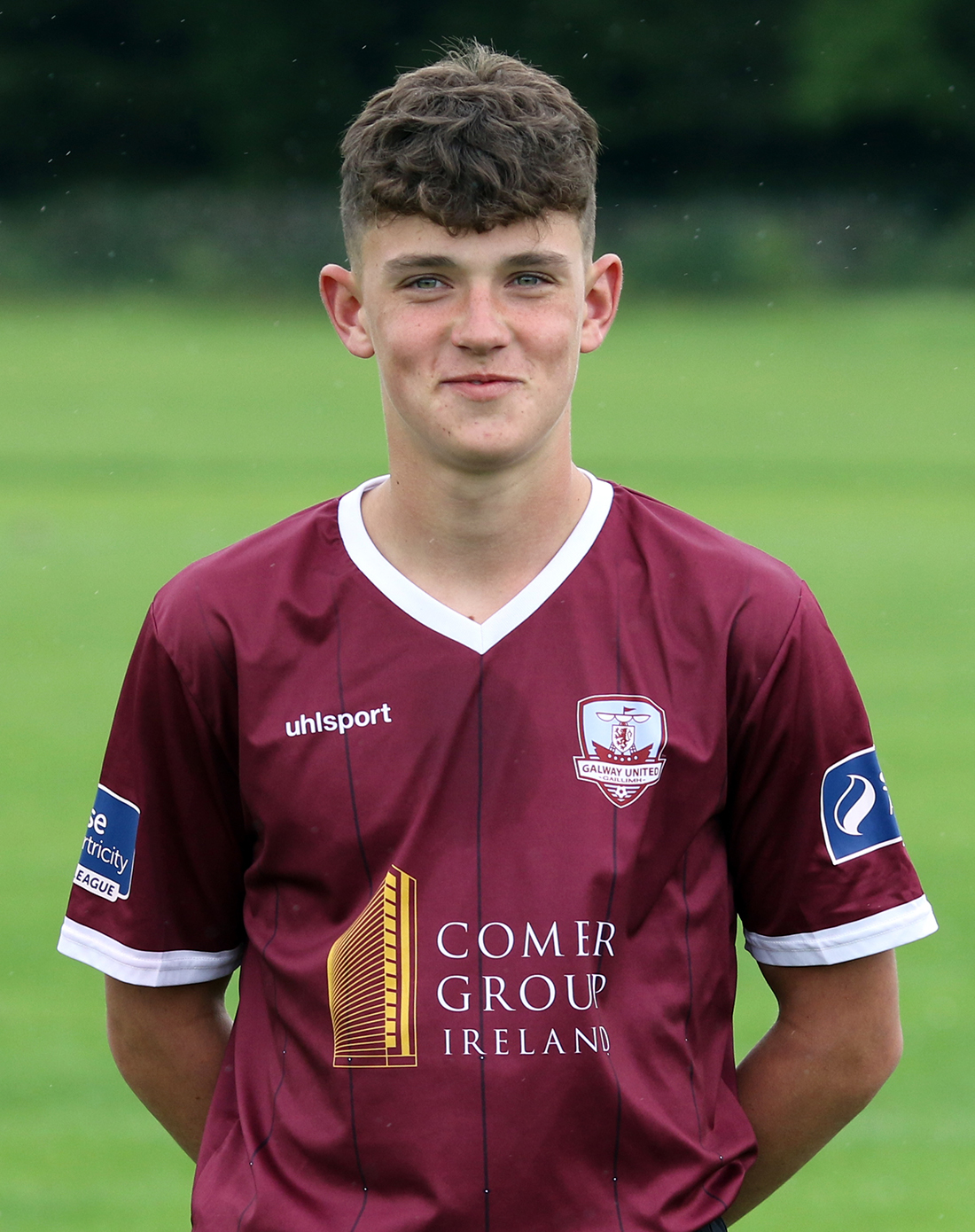 CALUM BROWNE