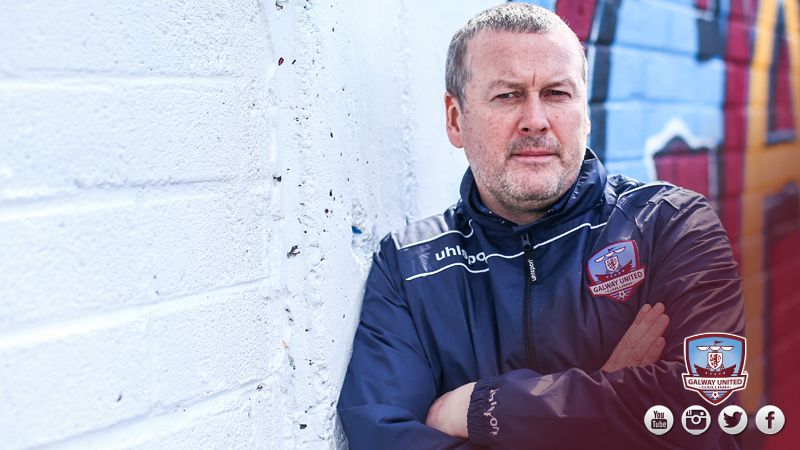 Dunne looks back on "tough" week
Tommy Dunne looked back on what he felt was a very trying, but productive week for his players.
Fixture cancellations due to European football meant that United were without a league game for the second time in just three weeks.
In preparation for the Tribesmen's first home game in seven weeks against Wexford Youths on Friday, Dunne had his players in for training sessions on Monday, Tuesday, Thursday, Friday and Saturday. Two of the days included double sessions.
The Dubliner explored the option of organising a friendly this week, but he decided against it, opting instead for a week of training.
"We tried to get a friendly game this week, but the teams that were available to us were only coming back into pre-season," he explained to www.galwayunitedfc.ie.
"I had spoken to Crumlin United and Willow Park, so we tried to get a match, but I don't think it would've been beneficial for us because those clubs are just coming back and they don't have their full squads yet.
"We trained five days this week, it was tough and demanding and the players felt the pinch for sure, but they put in a fantastic week of training."
On Friday night, United return to Eamonn Deacy Park when they face Wexford Youths in league action. Dunne wants his players to get back to winning ways against Shane Keegan's side, but he acknowledges it will be a difficult task.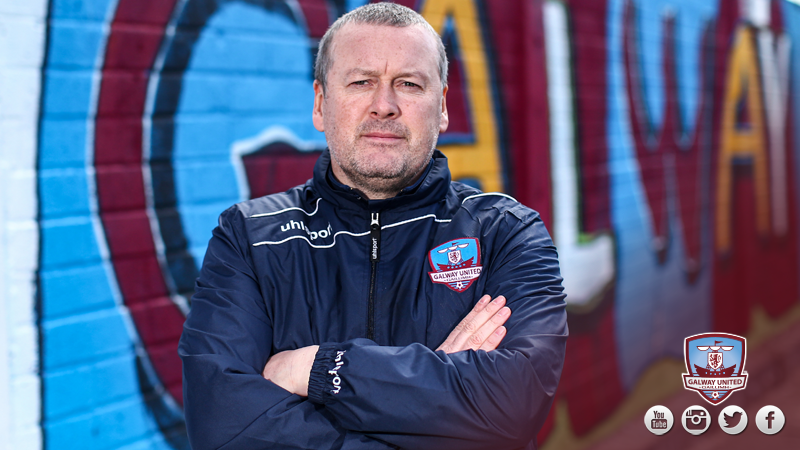 "We're getting back playing now, so we've got to get refocused. We'll come back in on Monday morning for training ahead of two huge games. We're facing Wexford Youths at home and then Longford Town away. They're huge games for us and they're also huge games for them.
"There was a lot in this week for the players, but we're preparing well for the Wexford Youths game. We were training in Mervue and Eamonn Deacy Park, the surfaces in both are fantastic and the sessions were good."
Two weeks remain in the transfer window. John Sullivan, Eric Foley and Ruairi Keating have departed Eamonn Deacy Park, but Dunne is aiming to strengthen his squad with some new additions.
"We're looking at possibilities. I'm talking to a few people about players and we've had a few players in on trial. There's another player coming in on Monday from Newcastle also.
"I would imagine we will need two or three players to come in and compliment our squad for the remainder of the season.
"I'm working on bringing players in before the Wexford Youths game but it might take a little bit longer, we won't rush signings. I'm working hard on it and if we could, it would be great to get a few things over the line in time."