Dunne signs contract extension
Galway United are delighted to announce that Tommy Dunne has signed a contract extension with the club.
Dunne has committed his future to the Tribesmen by signing a new two year deal at the Connacht Hotel this evening.
Galway United Chairman Jonathan Corbett was pleased to retain the Dubliner until the end of the 2017 season.
"We're absolutely delighted that Tommy Dunne has agreed to continue in his role with the club. We can see the progression in the side since he has taken over and we're all unified in our aims to progress the club on and off the pitch.
"Signing Tommy for two more years wasn't just about winning promotion with the club in his first season and keeping us in the Premier Division in 2015. A hugely important aspect was the style of football he brings. It's something that everyone has been talking about. The players we've spoken to want to play for Tommy Dunne and that's vital to us.
"2015 was about stabilising and retaining our Premier Division status. 2016 will be another challenging year for the club but we're eager to progress the club under Tommy Dunne's stewardship again."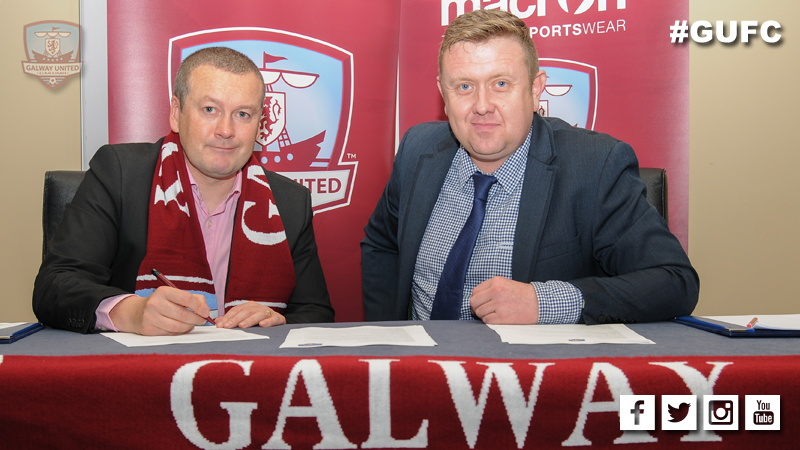 Shortly after putting pen to paper on his two year contract extension with the Tribesmen, Tommy Dunne commented: "I'm really pleased to sign a two year contract extension with Galway United. As a club, we're heading in the right direction. Last year was a tough first season back in the Premier Division for us. It was a bit of an eye opener for everybody involved but that is what is required at the top table and we need to learn from our experiences.
"Next year will be tougher again, both of the clubs that have been promoted will have enough people behind them. But we're looking to push on. If you're not looking to improve, then you're stagnating and we can't afford to do that. We've been busy in the off-season already getting ready for 2016.
"It's a hugely important time for me right now, I'm meeting with players and trying to get people that will improve the group and add quality and professionalism. We want to get our business done early but it's imperative that we get the right players also and that can take time. If we can add three or four quality players to our squad and change our off-season and pre-season a little bit, hopefully we will hit the ground running next season. We're all really looking forward to it already."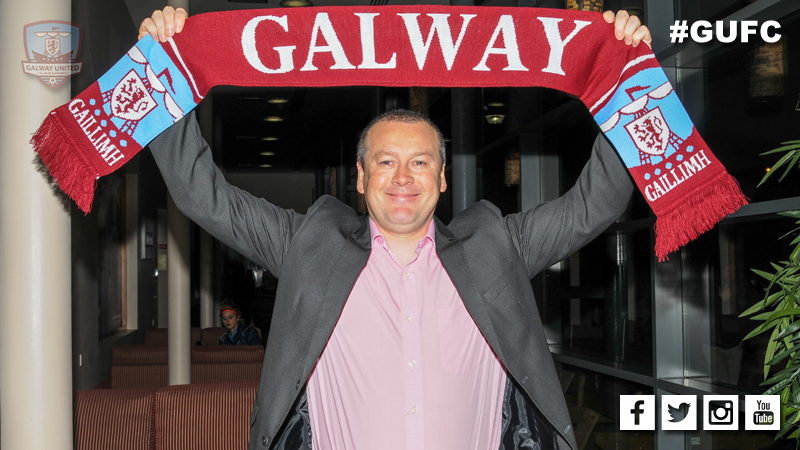 Photos by Sean Ryan | Sean's Sports Photo: www.sportsphoto.ie