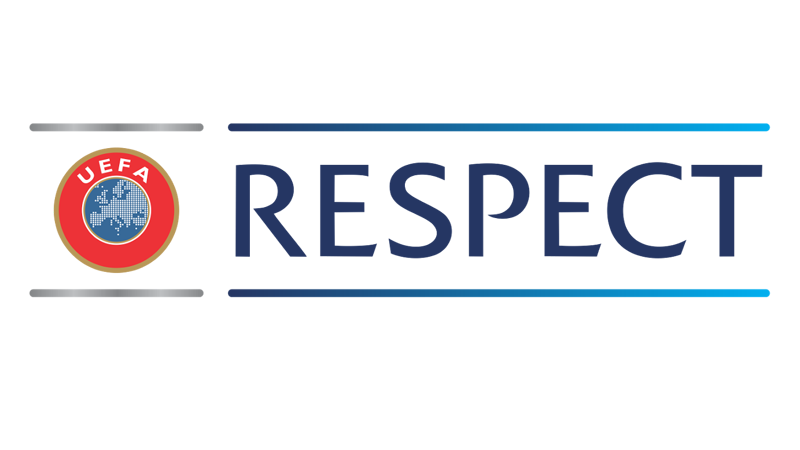 During Saturday evening's match against Cork City, Galway United players will wear official FAI/UEFA "No to Racism Bibs" in the warm up. Knocknacarra academy players will lining with the teams before kick-off.
Galway United is among over 100 clubs, group, organisations – including schools, football clubs and community organisations – from throughout Ireland who are taking part in FARE Week 2016. The week is an initiative of the FARE network www.farenet.org, supported by UEFA across Europe and is supported in Ireland by the Football Association of Ireland (FAI).
The initiative runs from 6th to 20th October, and will see thousands of events taking place across Europe to highlight anti-racism messages and celebrate diversity. FARE Week 2016.
Galway United Club Chairman, Jonathan Corbett said: "Football can be powerful in uniting people and breaking down barriers. "FARE Week is a great opportunity to use the power of football to bring people together, make a stand against discrimination and promote respect for diversity in football and in society. The events that are taking place during FARE Week serve not only to promote the anti-racism message, but also promote integration.
"Over the last 10 years, a huge number of clubs; schools, youth groups and others have taken time to support FARE Week in Ireland by organising a wide range of activities, including friendly matches, football blitz events and competitions. In 2016, we look forward to the ongoing support of the football and wider community to mark FARE Week the FAI and Show Racism the Red Card would like to congratulate Galway United for becoming involved in FARE Week 2016."