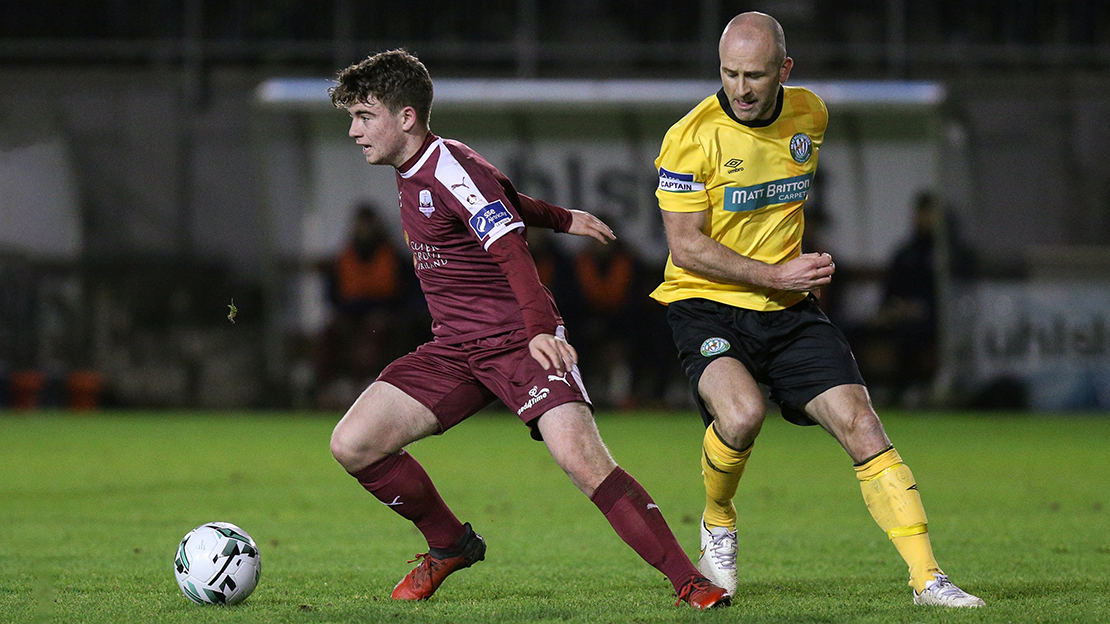 REPORT | Galway United 0-1 Bray Wanderers
United drew a blank for the first time this season as a Dean O'Halloran strike was the difference between the sides when league leaders Bray Wanderers ran out 1-0 winners at Eamonn Deacy Park on Friday night.
Vinny Faherty's diagonal ball was cut out by Luke Nolan, before Shane Doherty took it off his toe and shot from the edge of the box, but his effort lacked power. Following good work on the wing, Faherty found Colin Kelly at the edge of the area, who tried to set up Doherty at the back post, but Nolan was there to cut it out.
Conor Barry bested Dylan Barnett in a battle up the right wing, but Richie Purdy intervened to take it off Kelly's toe, right on top of the penalty spot.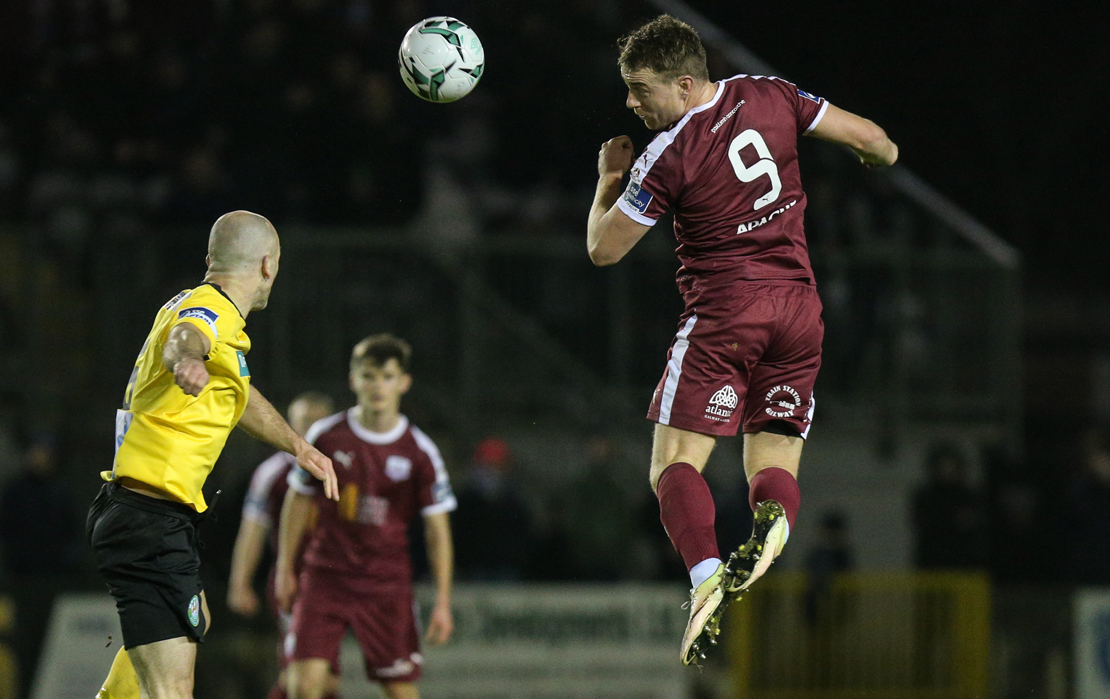 Faherty knocked a ball down to Conor Barry in midfield, who floated it in behind the Bray defence for Colin Kelly to run onto, but Barnett got a foot in as Kelly was setting himself to shoot and it was cleared for a corner.
25 minutes in, as Bray began to get their rhythm, Barnett laid the ball off for Dylan McGlade to race into the area from the wing, but his shot from a tight angle was straight at Andreas Werner and United were able to clear.
Derek Daly managed to cross from the end line at the second attempt to the back post for Joe Doyle, but Hannon was there to head it down, only for it to fall to Richie Purdy, who directed it to the far post on the volley. Christopher Horgan anticipated it however and cleared the ball off the line.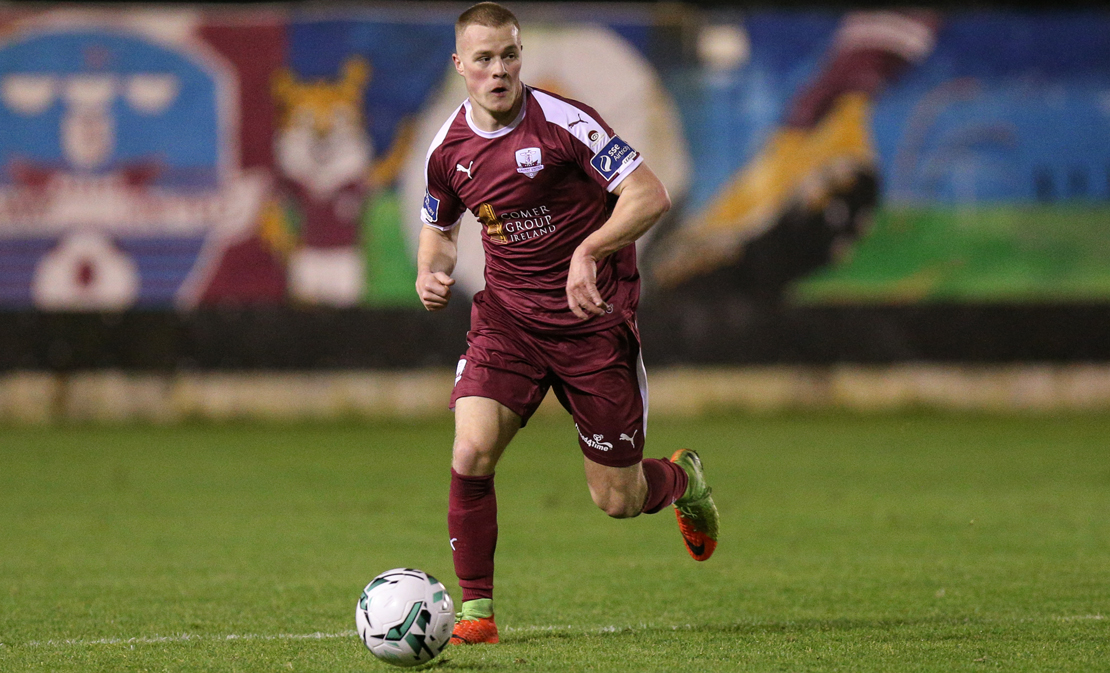 Luke Nolan whipped in a dangerous cross from the edge of the box, but Richie Purdy's attempted diving header was mere inches from connecting.
With the second half barely a minute old, Andreas Werner cleared it up the middle, bouncing in behind Kilian Cantwell, allowing Colin Kelly to latch onto it. The youngster took a touch to bring it into the box, before shooting across the Gabriel Sava under pressure, but the Bray netminder managed to bat it away.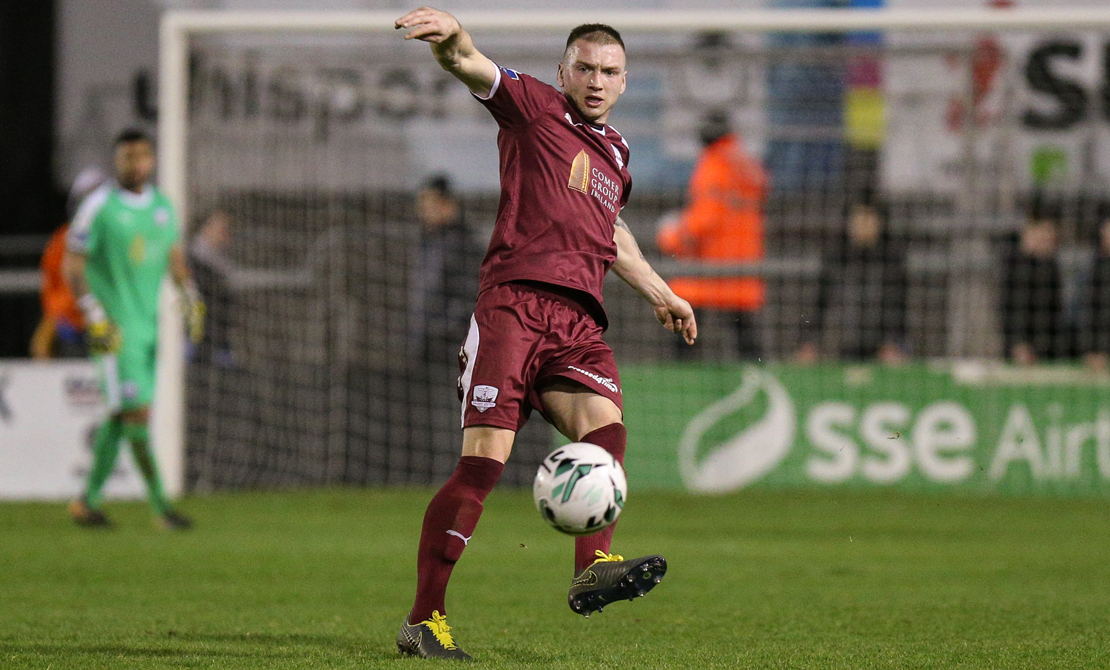 Wanderers took the lead shortly after the halfway point of the second half. Purdy played a short ball to McGlade who let fly from just shy of 25 yards, drawing a save from Werner. McGlade delivered the resulting corner and Dean O'Halloran touched it in at the back post to put the visitors ahead.
United tried to get back into the game and created pressure at times, but opportunities were at a premium. Ten minutes from time, Barry chipped in behind the defence for Kelly, but he shot wide with Cantwell in close attention.
United will look to get back to winning ways against Longford Town next weekend at City Calling Stadium on Saturday night. Kick off is at 7.30pm.
Galway United: Werner; Horgan (Gamarra 79), Murphy, Walsh, Hannon; Higgins, Nugent; Kelly (Waweru 87), Barry, Doherty (Melody 62); Faherty
Bray Wanderers: Sava; Barnett, Cantwell, Heaney, Keegan, O'Halloran, Doyle, McGlade, Daly (McCann 87), Nolan, Purdy (Lovic 75)
Referee: Eoghan O'Shea
Attendance: 1,216