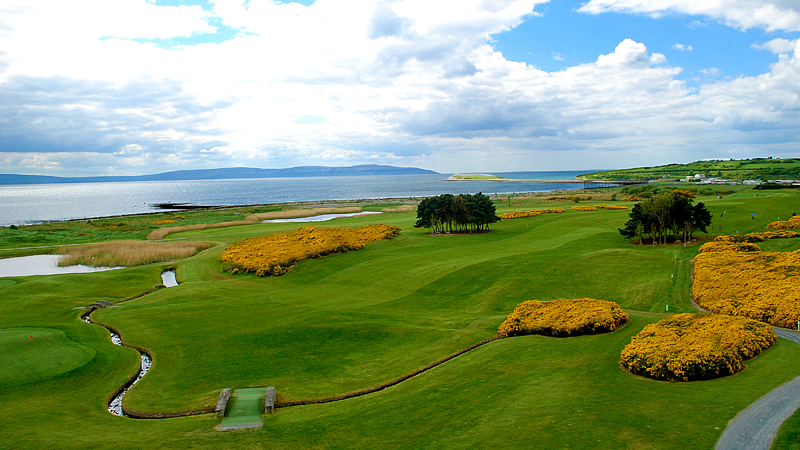 Galway United Golf Classic 2016
We are delighted to announce that the 2016 edition of the annual Galway United Golf Classic will take place on Friday, August 19th.
This year's tournament is once again being held at the Galway Golf Club in Blackrock, Salthill, and it promises to be an excellent day for our supporters and sponsors.
Our fantastic prizes include weekends away, premium level Republic of Ireland tickets, fuel vouchers and much more!
The winners will receive a one year membership in Active Fitness, which is valued at €500.
The cost of a team of four is €200 and tee boxes and greens are available for sponsorship for €100 each.
Tee-times are 09.06 – 12.51 and 14.03 – 16.27 and to book your slot contact Stephen Madden at 087-7388981 or 086-3301907. Bookings can also be made by e-mail, contact stephenmadden82@gmail.com.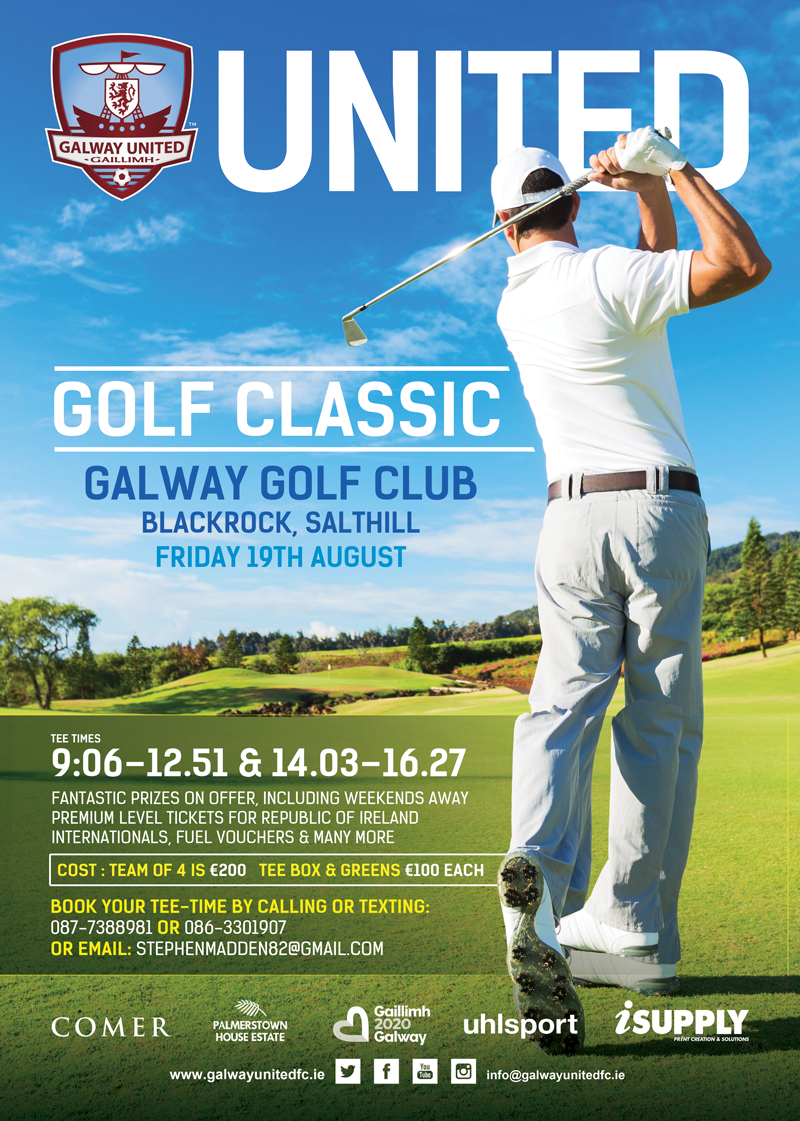 Galway Golf Club Flyover