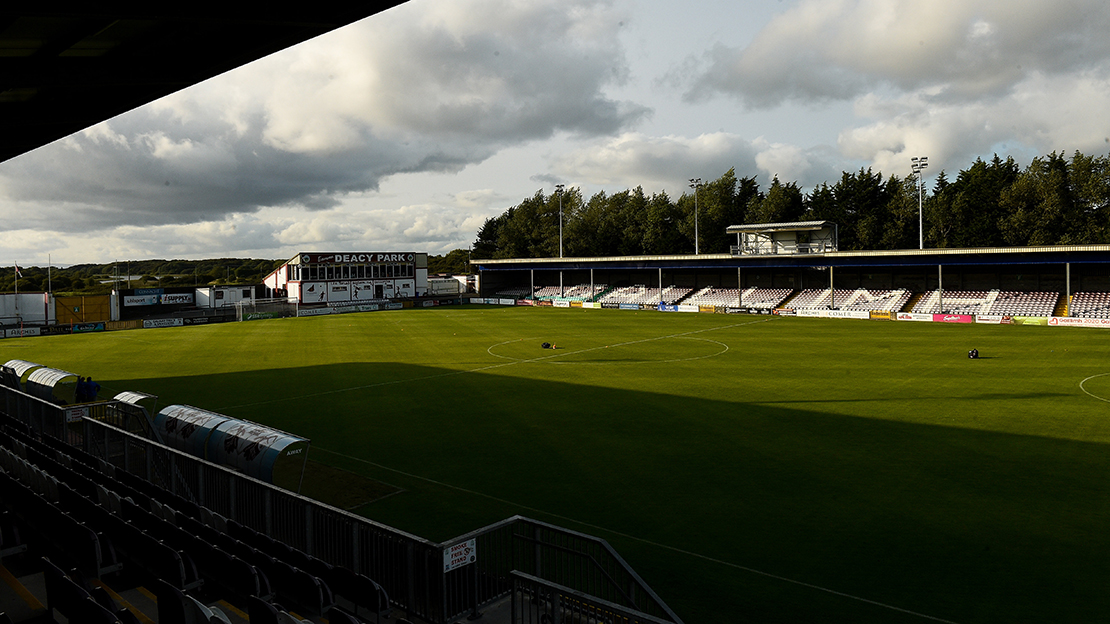 Galway United Last Man Standing Competition
Win €1000 in Galway United Last Man Standing Competition.
Galway United Friends Co-Op are running a Last Man Standing competition in association with Corrib Rangers, East United, Galway Hibernians, and Galway WFC. The competition is starting on September 1st and is based on this weekend's Premier League fixtures.
– Pick one team to go through – if your team wins, you progress to the next round. Draw or lose, you are out.
– You cannot pick that team again during the competition.
– If you do not enter a team you will be allocated the first team alphabetically that you have yet to pick.
– Last player left wins €1,000.
To enter, pick a team from:
Leicester vs Liverpool
Brighton vs Fulham
Burnley vs Man United
Chelsea vs Bournemouth
Crystal Palace vs Southampton
Everton vs Huddersfield
West Ham vs Wolves
Man City vs Newcastle
Cardiff vs Arsenal
Watford vs Spurs
Entry fee of €10 can be made via Paypal https://www.paypal.me/gufcoop – alternatively contact Ronan Coleman at (087) 6972823 to enter and make payment arrangements.