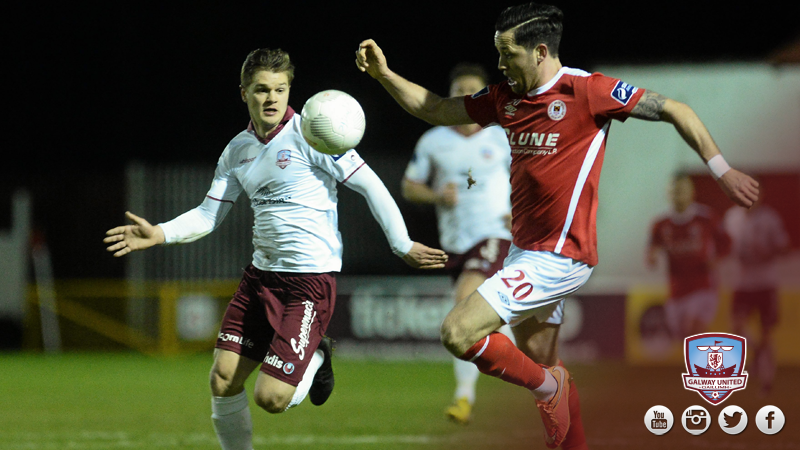 Horgan: "We must build on the St Pats result"
Start as you mean to go was the message from full-back Colm Horgan ahead of United's first home game of the season against Bray Wanderers on Friday. Kick-off: 7.45pm.
Last week, Galway United came from behind to defeat St Patrick's Athletic 3-1 at Richmond Park on opening day.
There was an abundance of positives to take from the game but Horgan insists they will count for little if the Tribesmen don't improve on their level of consistency from last season.
"Tommy Dunne has been reiterating that we made a good start against St Patrick's Athletic, but that's all it is," Horgan explained.
"It won't count for much if we don't build on it against Bray Wanderers on Friday at Eamonn Deacy Park.
"Bray will be physical, they play at a high tempo and they've brought in a lot of big players like Conor Kenna and Ryan Brennan. We need to match them in every aspect and hopefully our football will shine through."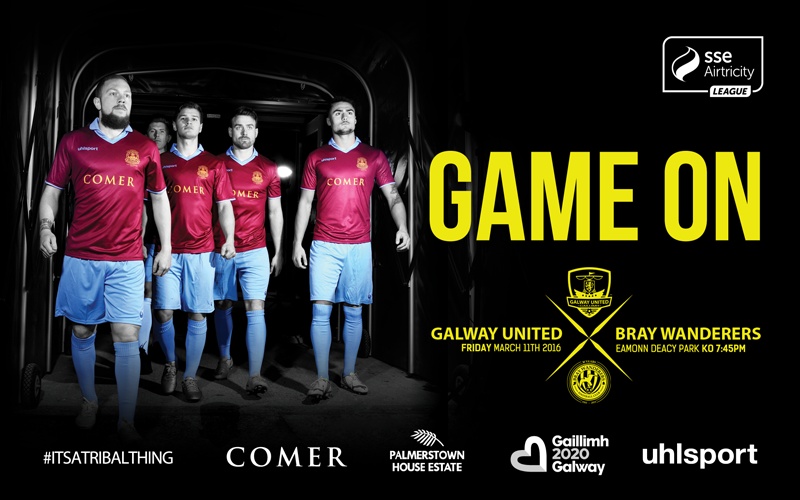 Last season United drew, lost and won against Bray Wanderers which is a perfect example of the clubs inconsistency and Horgan is calling for dependable follow-up performances in 2016.
"Last year we had a problem with maintaining our good form and carrying wins into games," the full-back remarked.
"It's something we'll be trying to improve on this year and I believe we will. We've added a lot more experience and know-how to the squad with our close season signings.
"Last week, we had a great support behind us at Richmond Park. They really did lift us and give us a boost so hopefully they can come out again in big numbers at Eamonn Deacy Park and we can give them something to shout about."
Galway United v Bray Wanderers | Eamonn Deacy Park | Friday, March 11th, kick-off: 7.45pm!