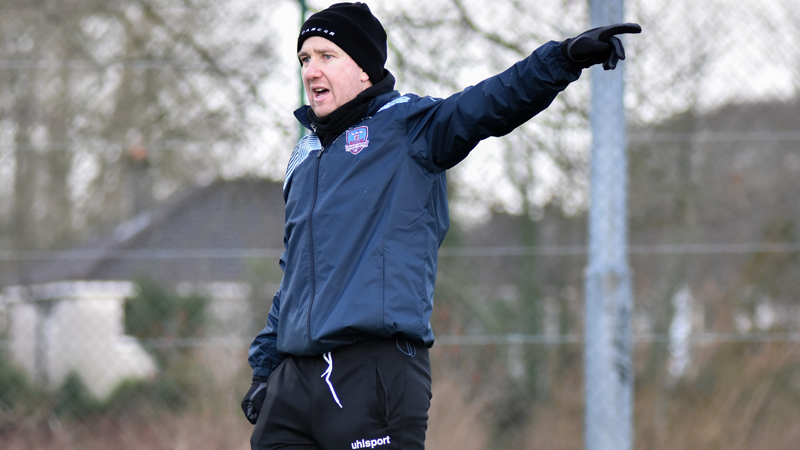 Keegan reports on day one of pre-season
Galway United players completed their first day of pre-season training on Monday morning.
Last week, players also underwent extensive fitness tests ahead of the 2017 SSE Airtricity League season.
Day one of pre-season saw United players complete a double session. After the morning session on the training ground was concluded, a gym session followed in the early afternoon.
The players were given off-season programmes to complete and Shane Keegan was pleased with the level of his squad on their return.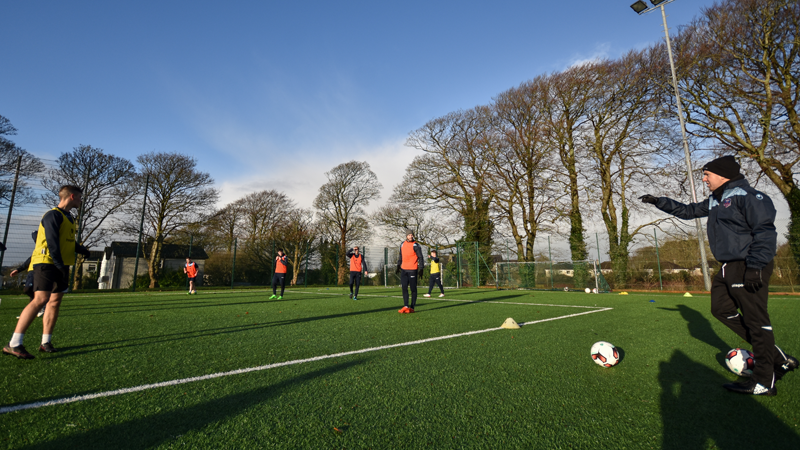 "It was great to get out on the pitch," he admitted.
"The boys were delighted to be back kicking balls and getting into that group mode, no more than we were as staff. It was brilliant to get back out there. We could have done with slightly better weather, but all in all, it was a great morning.
"We had 23 players out on the pitch today including a number of under-19s who were called up. Things are starting to take shape. There is probably two gaps in the squad that need filling over the next few weeks, ideally we will get that resolved before the end of January and our squad will be done and dusted by the end of the month."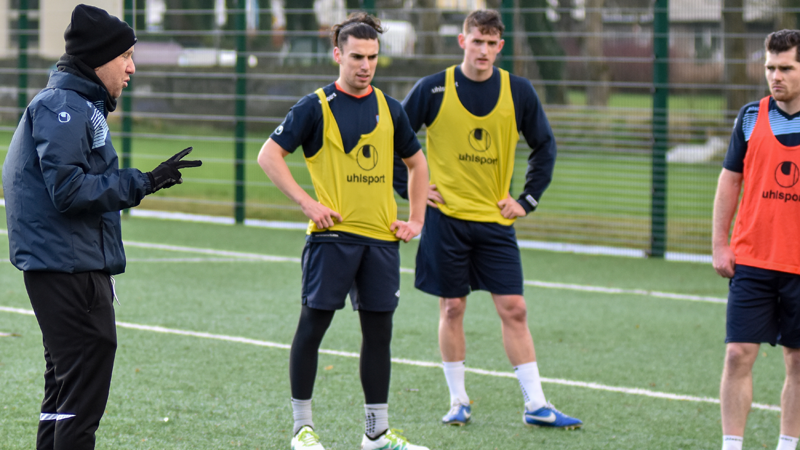 As Keegan edges towards putting the finishing touches on his squad, he insists it will be important that every player gets a thorough pre-season under their belt.
"It's rolling around quickly, we will be looking at kicking off our pre-season games in the last weekend in January, all going well. We're just signing off on them," he explained.
"We're looking at playing six pre-season friendlies in the five week period leading into the big one against Drogheda United at the start of the season.
"It's going to be intensive, the first few weeks will be a little easier before we start hitting the friendly games."
Keegan outlined the rigorous pre-season training regime that United players will undergo over the coming weeks.
"We're trying to avoid doing too much weekend work if we can, to facilitate that, it will mean doing double and even triple sessions on certain days.
"The days the players are in will be very intensive. It's going to be a four or five day week.
"When the friendlies start to kick in, we'll make sure that we get plenty of game time into everybody and get a good look at the new signings and the players who have come up from under-19 level in particular."
PHOTOS BY Sean's Sport Photo – www.sportsphoto.ie