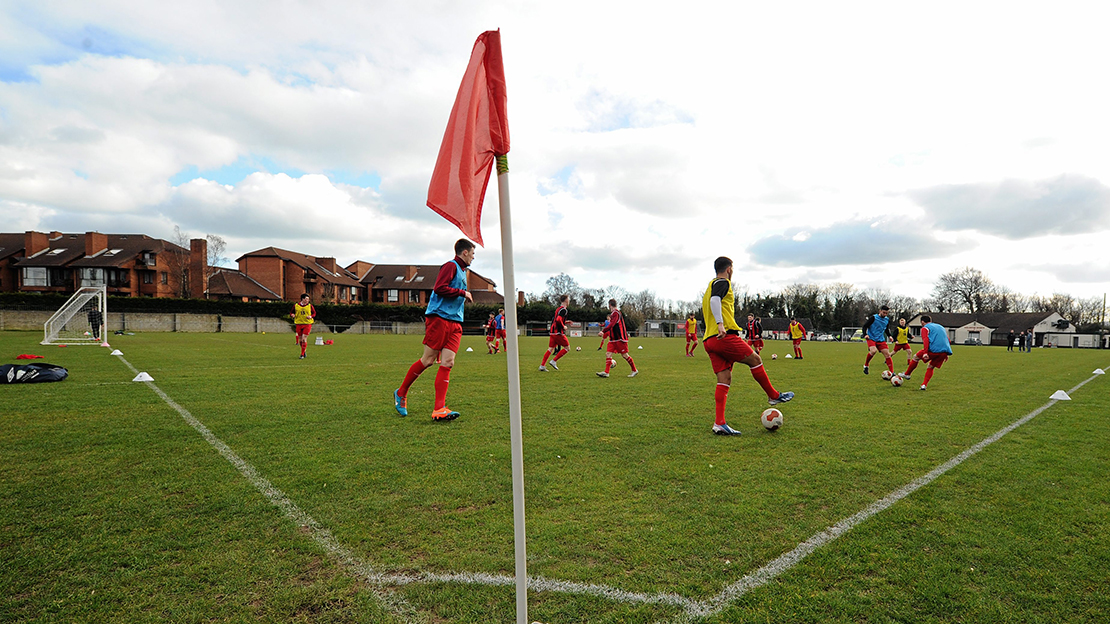 Killester United FAI Cup date set
Galway United will face Killester United in the first round of the Irish Daily Mail FAI Cup on Sunday, August 13th. Kick-off will be at 2.00pm at Hadden Park.
All FAI Cup ties are to be decided on the day for the first two rounds of the competition, so extra time and penalties will be played, if required.
Directions to Hadden Park, Middle Third, Killester, Dublin 5, can be seen HERE.