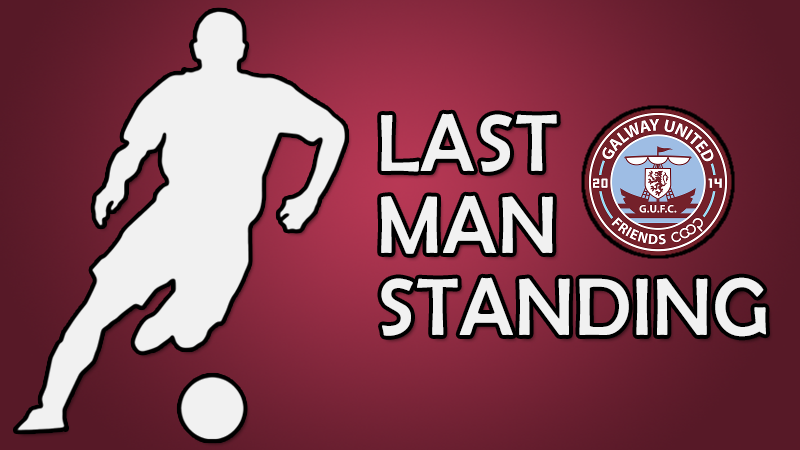 Co-op Last Man Standing Competition
ONE WEEK TO KICK-OFF!!!
It's not too late to get in on the final Galway United Co-op Last Man Standing of the 2021 English Premier League season.
The last two proved to be very popular, and we're making a few changes this time round to make it even better!
The prize pool is 50:50 – €5 from every entry goes into the pot.
At the end of the season, anyone still standing gets to split the pot.
You can find the sign up form and the full set of rules here: galwayunitedfc.clubifyapp.com/pages/last-man-standing
The competition kicks off on March 6th, so sign up now!