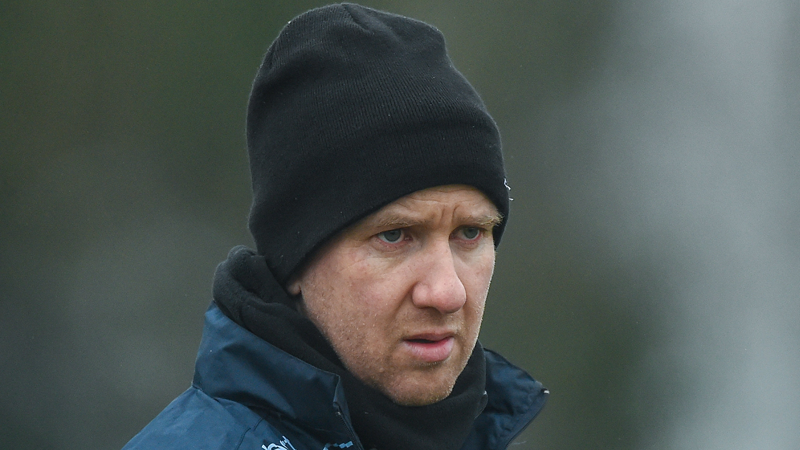 LIMERICK REACTION | Shane Keegan
Galway United overcame Limerick FC at Eamonn Deacy Park in the club's penultimate pre-season friendly.
Two well-taken second half strikes from Ronan Murray cancelled out Chiedozie Ogbene's opener for Limerick.
Shane Keegan spoke to www.galwayunitedfc.ie shortly after the game.
"It was very much the proverbial game of two halves," he explained.
"We were poor enough in the first half, Limerick had one really good passing build-up where they got in on us. Apart from that, almost every half chance they created was of our making.
"We were really sloppy, our first touch seemed to get us into trouble a lot, it was either a case of giving it away or getting the ball caught under their feet, which was making life difficult for themselves.
"For whatever reason, We looked a bit uncomfortable in the first half. I asked them to show positivity in their body language and more confidence in themselves in the second half, and the other thing the players threw out more than me when we talked about what was going wrong, we paid them a little too much respect.
"We allowed them to take the initiative. We were a lot more proactive in the second half, we definitely played 5 or 10 yards higher, which meant we were in their face an awful lot more and a couple of players had outstanding second halves. I thought David Cawley and Ronan Murray were outstanding and Conor Melody had a huge impact when he came in."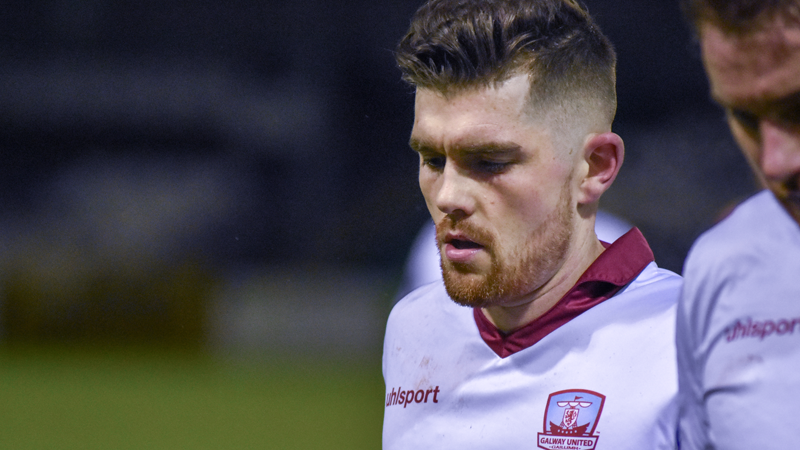 Keegan experimented with his team selection in preparation for the big kick-off against Drogheda United on February 24th.
"We were looking at a few things, I suppose a plan B, or it could be plan A, depending on how things go," he remarked.
"When you look at our first two games of the season, we're home to Drogheda and away to Cork, they're two very different games in terms of what those games demand of you.
"We need to have more than one way of playing, that was what we were trying to do against Limerick, we had a look at a couple of players in different positions and in a slightly different way of playing, some of it worked, some of it didn't work.
"Getting Ronan Murray into a central role did make a big difference to us."
Murray's brace brought his tally to 4 in pre-season and Keegan was impressed by his contribution against Martin Russell's side.
"Ronan is a really intelligent footballer," he said.
"He's got the ability to see the pass, then execute the pass. Often players can do one or the other, but he can do both brilliantly.
"He gave a couple of fantastic slide balls through to Gary Shanahan and Padraic Cunningham and then obviously he's able to put the ball in the back of the net himself, so he's got the ability to come short or go long, he can really mix up his game.
"I've said it on a couple of occasions, I think he's a guy that could be a big player for Galway United this year."