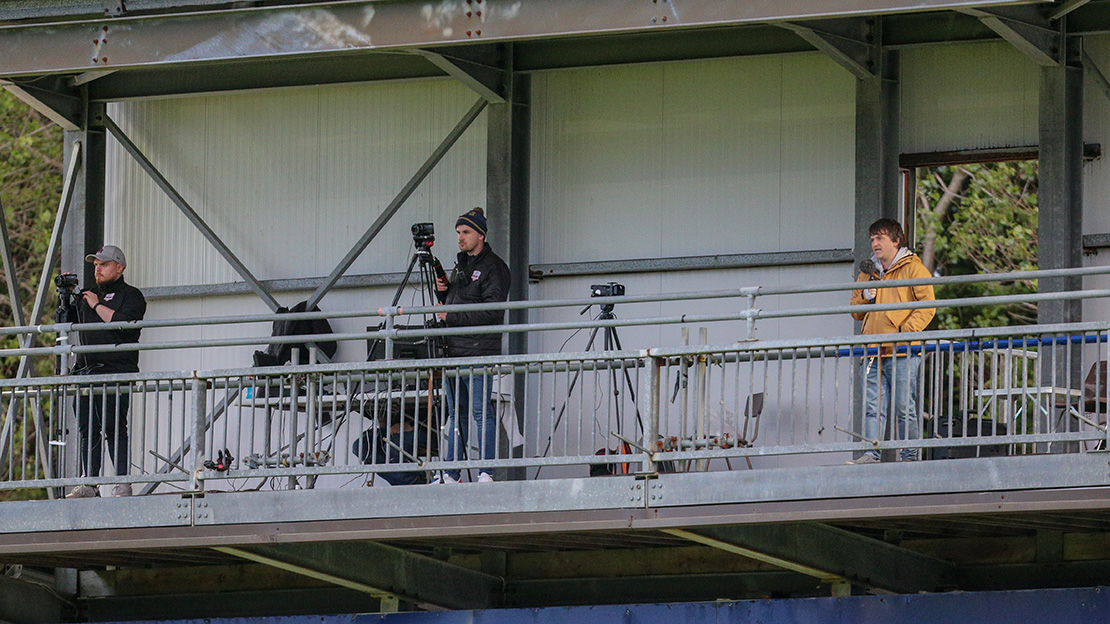 Live stream information – Athlone Town
Galway United will live stream Monday's Bank Holiday league clash against Athlone Town at Eamonn Deacy Park. Kick-off: 7.45pm.
Please find instructions below on how to access the Live Streaming service.
If you are a fully paid up Season Ticket holder, you should've already received an e-mail and text message with instructions on how to access the stream FREE OF CHARGE. If you received neither of those, then please contact us ASAP to update your e-mail address on info@galwayunitedfc.ie – Make sure to include your name and Season Ticket number in your e-mail.
Streaming Season Pass Holders will also receive an e-mail with their code to access each game on the day of the game.
IMPORTANT: If you have not received an e-mail from the club, please check the "spam" and "promotions" folders in your e-mail account.
STREAM INSTRUCTIONS:
1. CLICK ON THIS LINK TO VIEW THE LIVE STREAM: https://iframe.dacast.com/b/177745/c/559720
2. Click the "BUY" button.
3. You must now click "Sign Up" and create an account for yourself with the streaming website. Then click "register". If you already have registered then simply sign into your account.
4. Select the Pay Per View option that applies to you.
A) If you wish to watch the game as a one off, select the 5 Euro option.
B) If you wish to purchase a pass for all homes games, select the 30 Euro option.
C) If you are a small licensed premises that wishes to show the match live in your establishment, select the 20 Euro option.
D) If you are a larger licenced establishment that is in a position to contribute more to Galway United FC, select the 50 Euro option.
NOTE: We believe the honesty and genuine desire of our fanbase to support their club will preclude us from needing to monitor the selections chosen. The cost of providing live streaming for our supporters is substantial and we appreciate the generosity of our loyal fanbase.
5. You can now link your credit/debit card to your account or alternatively if you select the PayPal option at the top of the screen, you can link/setup a PayPal account instead.
6. You must register a debit/credit card or link a PayPal account to access the stream.
7. Once all of these steps are completed, you should automatically be connected to the live stream, which will be activated a short time before kick-off.
8. Enjoy the match.
PLEASE NOTE:
Be aware that the stream to the match will only be activated a short time before kick off (usually 30 minutes) so DO NOT attempt to log in prior to this.
Only one login can be used for one device at any one time. As such, if another person uses your login for another device, it will log out anyone else on that account automatically.
As the clubs development of this service is in its infancy, we would ask supporters for feedback and realistic suggestions on how to improve it.