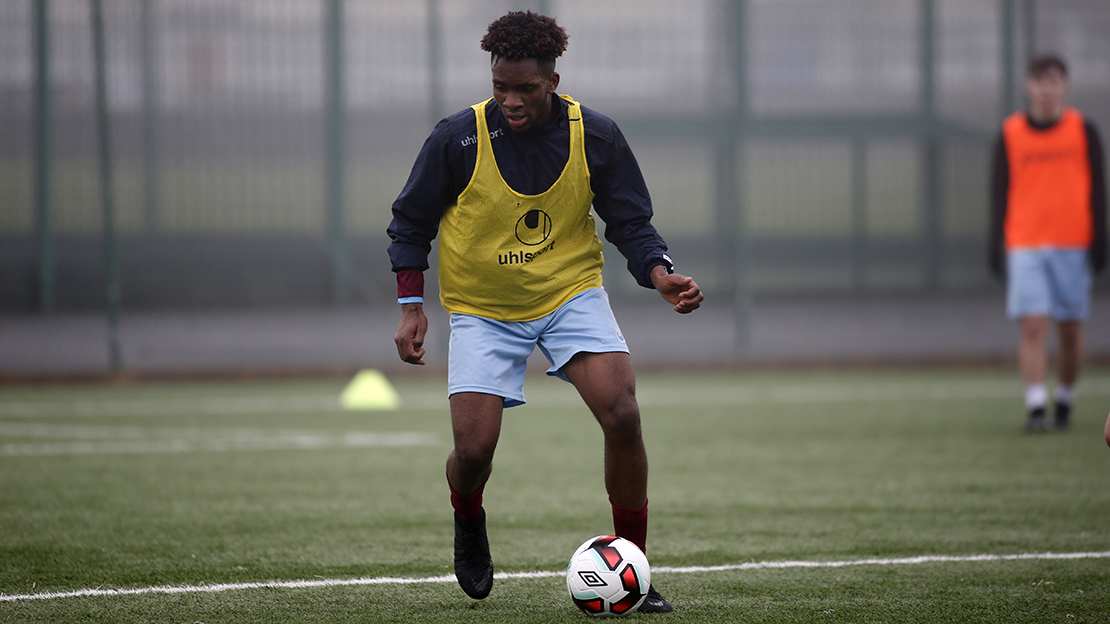 Loanee Ubaezuonu speaks to Galway United TV
Carlton Ubaezuonu becomes the latest play to commit to Galway United for 2018.
The winger has joined United on loan from Dundalk until the end of June.
19-year-old Ubaezuonu has shone in Dundalk's under-19 side over the last few seasons and last year, his fine form was rewarded with three first team league appearances in October by Dundalk manager Stephen Kenny.
Watch Carlton's interview below! Supporters can subscribe to Galway United TV so they never miss a thing.