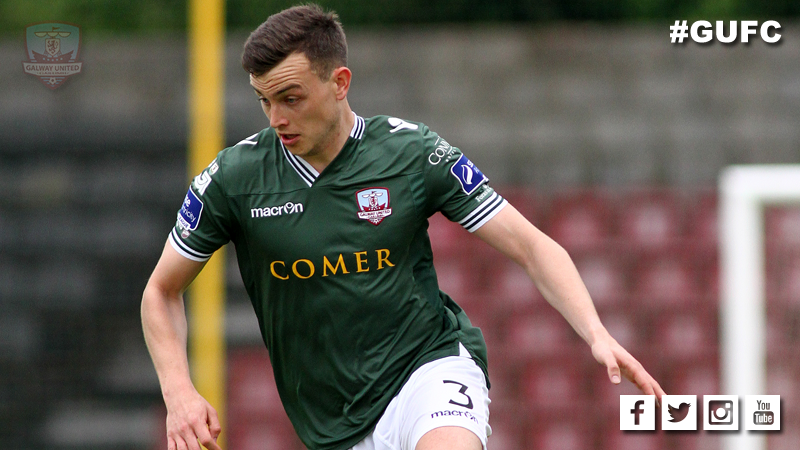 Ludden "We want Deacy Park to be rocking"
Galway United welcome a Liverpool XI to Eamonn Deacy Park on Saturday afternoon, kick-off has been brought forward to 2PM to avoid a clash with the Galway GAA team.
United's weekend is free after a league game against Dundalk was moved due to the Lilywhites participation in Europe, instead United will now play a friendly against the Reds at Eamonn Deacy Park and full-back Marc Ludden is hoping to see a packed Eamonn Deacy Park for the visit of the Merseyside outfit.
"With that weekend that's in it, we're hoping to get a good work out," Ludden explained.
"There are players that need game time and we've got a few of the U19's training with us and they've looked impressive so we're looking forward to the occasion.
"It doesn't matter what Liverpool team you play, they'll always have quality players and hopefully a big crowd will turn out so we can get Eamonn Deacy Park rocking.
"If the crowd is anything like when we played UCD at home, it will be special, especially for our young players. All of the players are looking forward to it and it's a good chance to show people that might not be regulars at Eamonn Deacy Park what we can do."
Saturday's friendly will bring a lot of newcomers to Eamonn Deacy Park and Ludden is hoping United can make a lasting impression.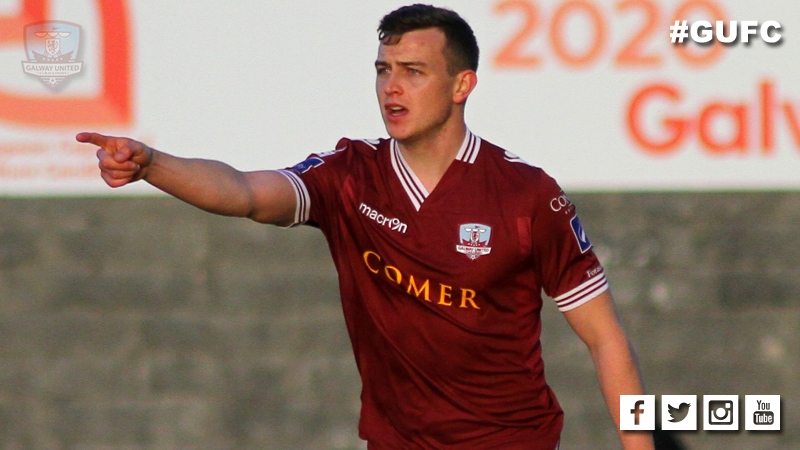 "Anybody who has come to our games this year will see that we're an attacking side who like to play," he told www.galwayunitedfc.ie.
"Tommy Dunne has us playing the game in the right manner, with the ball on the deck.
"I feel we're one of the best footballing sides in the country and on Saturday supporters can expect two sides playing attractive football. It should be an exciting game."
Galway United were drawn at home to Dundalk in the third round of the Irish Daily Mail FAI Cup, Ludden felt United could scarcely have gotten a more difficult draw, perhaps Dundalk away.
"It's Dundalk again in the Cup for us, that's our second draw against them and we know it will be difficult but we want to be playing in these types of games. That's why we all worked so hard to get this club back into the Premier Division.
"Dundalk are the best team in the country, they move the ball brilliantly and in terms of possession and pace they're unrivalled.
"We showed we can cause them problems in our last league meeting and hopefully we can let the shackles off a little and have another go when they return in August. We're hungry to progress in both Cups."
GALWAY UNITED v LIVERPOOL XI, SATURDAY, JULY 18TH. KICK-OFF: 2PM!