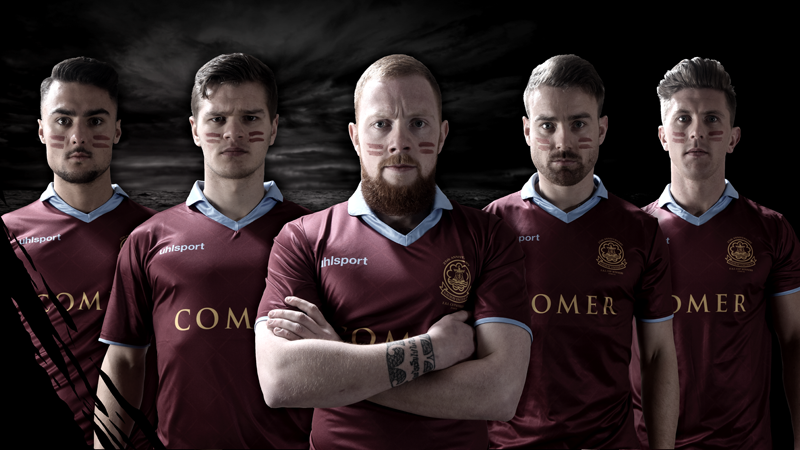 Maroon View Preview – Issue 2
We have another packed edition of Maroon View for the visit of Bohemians to Eamonn Deacy Park on Saturday.
Issue 2 of Maroon View is another 44 page edition.
Copies of Maroon View will be on sale inside and outside of Eamonn Deacy Park, so be sure to pick up yours for just €3!
Here's a preview of what can be seen in the second issue of Maroon View:
Chairman's Address: Jonathan Corbett is blown away by the good will towards the club
Editorial talks about the tragedies that have befallen Derry City this year
From The Dugout: Tommy Dunne sees positives despite one point from our last two league matches
Captain's Log: Ryan Connolly says training has been good since the Derry defeat
Paul Corcoran talks of how his late grandfather inculcated in his family a love of the game
Corribside Column: Cian O'Connell extols Padraig Cunningham, hat-trick hero
In The Kitchen With… Stevie Folan
Dominick Walsh tells of GUST's presentation of a photo to Mark Farren's wife
Reports from the Sligo and Derry games
Where are they now? Donnie Farragher
Gavan Duffy's Co-Op notes
Family United: Dave and Fiachra Parslow
Getting To Know The Opposition with Bohs fan Jaime Connors
Emmet Hartigan's Head Physio Notes: Extensive injury list at the moment
Trevor Murray talks of Ryan Manning getting the U19 Irish player of the year
Bernie O'Connell's Woodquay Wanderer column recalls the role of the Gaeltacht in United
Punters' Stand looks at value for Euro 16
Twitterati brings you the best of United-related tweets over the past two weeks