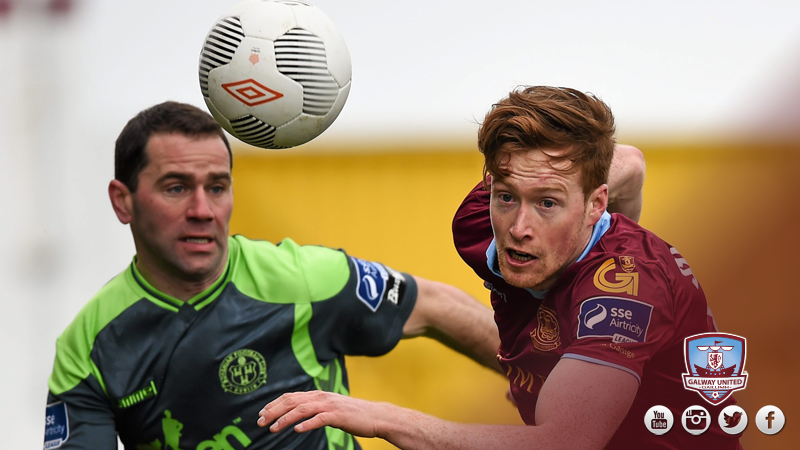 Maroon View Preview – Issue 3
The third edition of Maroon View is another 44 page publication.
Copies of Maroon View will be on sale inside and outside of Eamonn Deacy Park at Friday's game against Finn Harps, so be sure to pick up yours for just €3!
Supporters can also purchase their copies of Maroon View from O'Brien's Newsagent on William Street in Galway City.
The Maroon View team are now on Twitter, give their account a follow at www.twitter.com/MaroonView
Here's a preview of what can be seen in the third issue of Maroon View:
Editor Jonathan Corbett reveals Pat Lam is set to make a Terryland appearance!
From The Dugout: Tommy Dunne says support "has been fantastic"
Captain's Log: Ryan Connolly: Patience needed to break Harps down
Editorial: Johnny Ward notes how United impressed Shamrock Rovers
Paul Corcoran compares the fortunes of Limerick and Athlone
Corribside Column: Cian O'Connell talks to Enda Curran
In The Kitchen With… Kevin Devaney
Dominick Walsh speaks of Irish fans meeting Slovak and Swiss fans in Dublin
Shamrock Rovers match report
Where are they now? Ollie Neary
Gavan Duffy recalls the birth of the Co-operative movement
Family United: Padraic Collins meets Greg, Joshua and Jarlath Small
Match reports from the U19s' recent matches against Shamrock Rovers and Cobh
Emmett Hartigan details the injury progress on five players
Trevor Murray: Padraic Cunningham a star in the making
Woodquay Wanderer: Bernie O'Connell mourns the loss of Sunday-afternoon football
Punters' Stand: Julian Canny has two fancies for the National
Twitterati: The best of tweets from the past two weeks
Getting To Know The Opposition: Johnny Ward meets a Finn Harps fan married to a United fan!
Details Stat Zone with Shane Crotty