Maroon View Preview v Dundalk – Issue 11
Dundalk FC are the visitors to Eamonn Deacy Park on Tuesday night and we have articles on past clashes against the Lilywhites along with an article on former United and Dundalk manager Sean Connor.
Terry the Tiger made his triumphant return to Eamonn Deacy Park at our last home game against Shamrock Rovers and we have an article on his timely return.
Locally, David Parslow profiles Portumna Town and Cian O'Connell speaks to Galway girl Niamh Fahey, who is an Irish international currently plying her trade with the Chelsea ladies team. Jason Molloy is our player in focus this week.
For all of this and much more, pick up a copy of Maroon View at Eamonn Deacy Park on Tuesday night for just €3. Copies will be on sale inside and outside of the ground. Read a preview of what's in issue 11 below.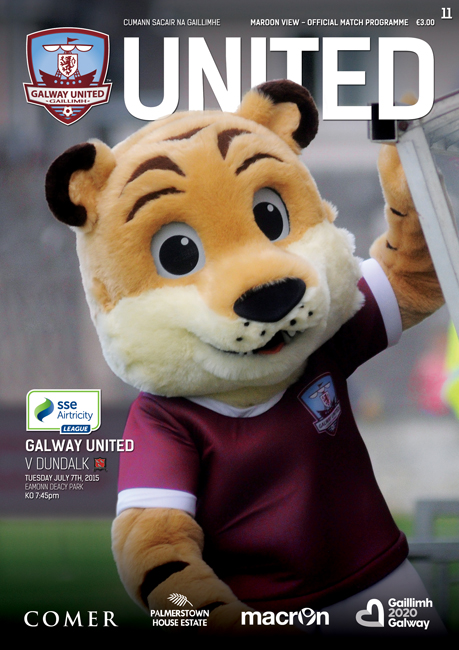 – Editorial discusses Dundalk's use of talented Galwegians
– Tommy Dunne praises the fans and talks about the bond between them and the players
– Paul Corcoran discusses Leicester's sacking of Nigel Pearson
– Dominick Walsh recalls some Dundalk clashes in the past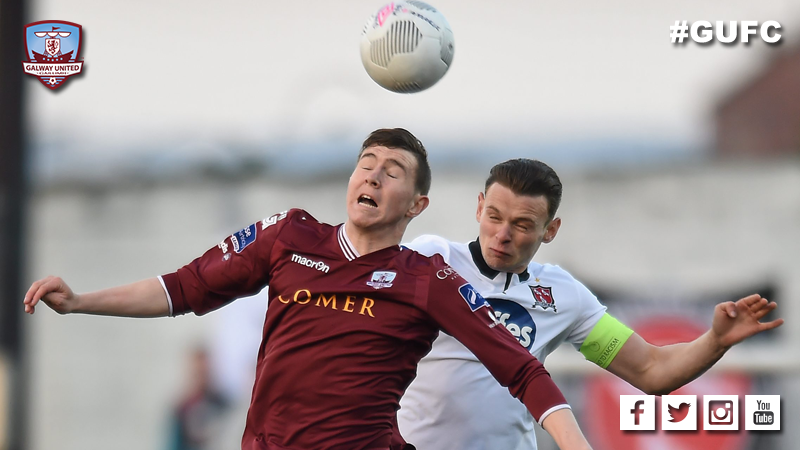 – Bernie O'Connell has a stirring article about United's support of the City Of Culture bid
– Paraic Collins' fan focus talks to Lisburn native Niall Kearney
– Bringing Terry Home – Terry The Tiger!
– Cian O'Connell talks to Niamh Fahey, a star footballer
– Paul O'Brien profiles Jason Molloy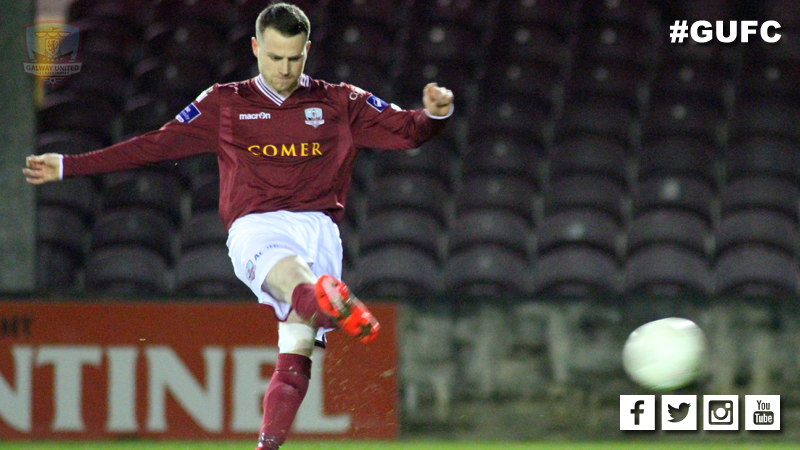 – Keith Kelly looks at Seán Connor, a manager from the past who also managed the Lilywhites
– Dave Parslow introduces Portumna Town
– Keith Kelly looks back on our record against Dundalk
– Julian Canny's stats