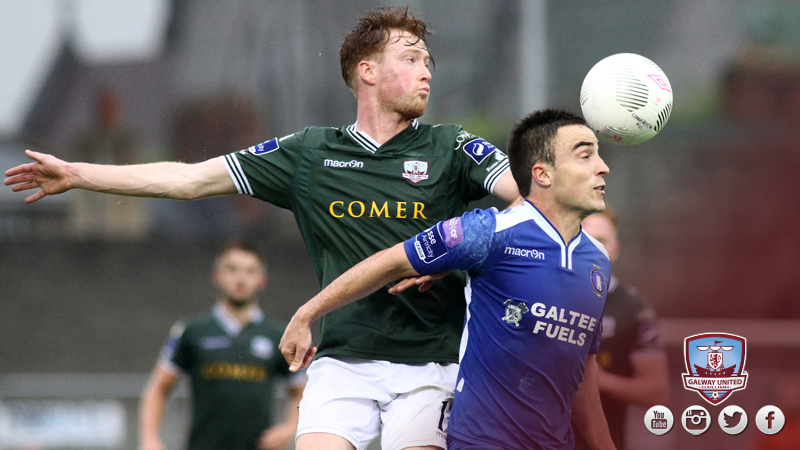 Match Preview: Limerick v Galway United
Galway United face Limerick FC at the Markets Field on Saturday evening in the club's final pre-season outing. Kick-off: 6.30pm.
Tommy Dunne's charges faced Longford Town on Tuesday evening, winning 4-0 in the midlands and many of the players who were rested against Longford will be making a return to action against Limerick on Saturday.
The 2016 Premier Division season is just one week away and Dunne is anxious to get another worthwhile exercise against Limerick in preparation for the big kick-off.
"The start is within touching distance, the players are almost ready," he said.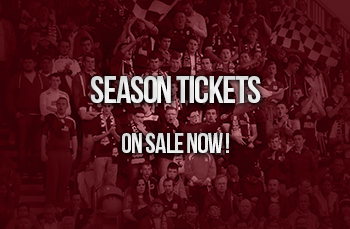 "We had a good outing against Longford. We were missing ten players, but we still managed to field a strong side which is encouraging. Many of those will return for the Limerick friendly, we didn't want to risk them earlier in the week.
"The Longford friendly was pleasing. It was our first pre-season friendly on grass and we played some good stuff at times and we scored a few nice goals.
"Facing Limerick is a good way to conclude our pre-season schedule. They're worthy favourites for the First Division and we're pleased to be playing them on an excellent pitch. It will be a good workout for both sides."
TEAM NEWS
Tommy Dunne welcomes a whole host of players back from short-term injuries and Collingwood Cup commitments.
His only injury concerns are Armin Aganovic (knee) and Alex Byrne (leg).
Alex Byrne took part in full training on Thursday and Friday without any ill-effects. His recovery remains on schedule.