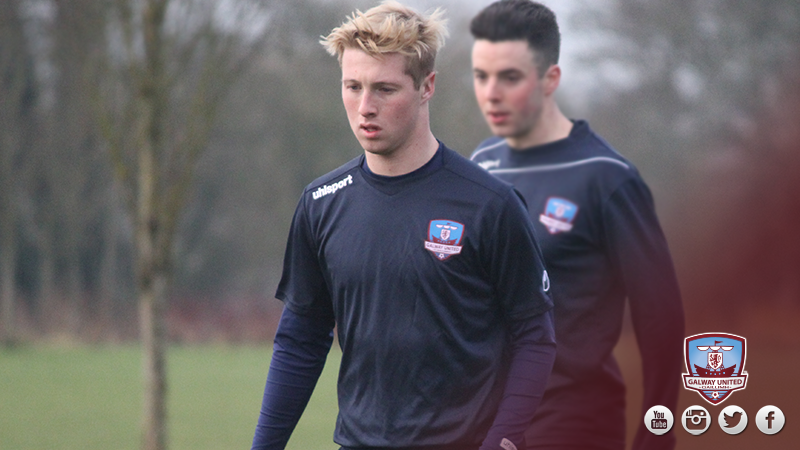 Jesse Devers signs for United!
Galway United are delighted to announce the signing of Jesse Devers.
The 19-year-old attacker joins the Tribesmen from Wolverhampton Wanderers, having spent two and a half years in the West Midlands.
A native of Mayo, Devers impressed for Manulla FC, earning himself a place in Kennedy Cup squads and putting himself on the radar of cross-channel scouts. An offer of a trial from Wolves was to follow, with Devers being snapped up shortly thereafter.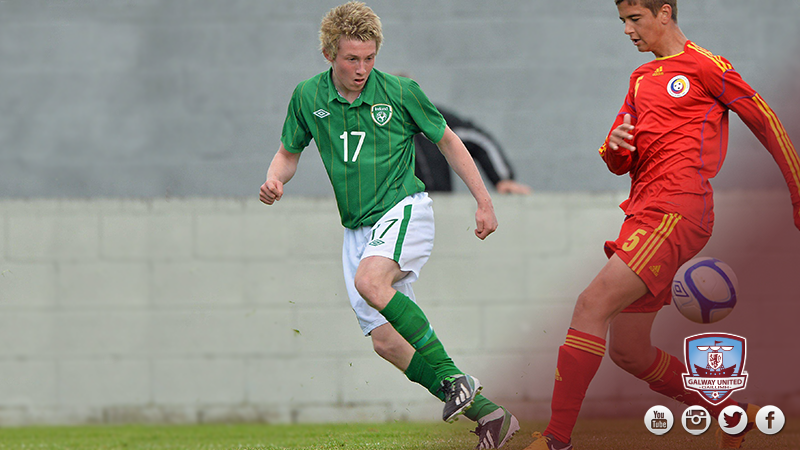 His pace and ability to trouble defences saw him selected for the Republic of Ireland at under-15 level and he continued to receive call-ups through the grades.
"I've played a lot for Ireland and at the top level of youth football in England, but I'm really looking forward to testing myself in the Airtricity League against seasoned players" Devers explained.
With Tommy Dunne's senior squad now numbering some 26 players, Devers is aware of the competition he faces, but believes he will have a place in the manager's plans.
"Up to now I've been playing as a striker, but my strengths are well-suited to playing out wide and I could see myself settling there. I enjoy getting in behind the full-backs and overall I might even find that I prefer it the more I play there."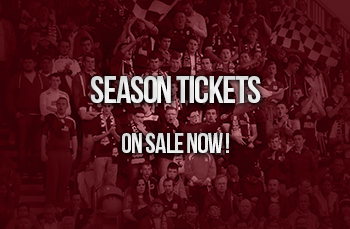 Devers had high praise for his new teammates and the welcome he has received from the group.
"They've really made me feel welcome since I arrived, helping me adjust to the move and our captain is a Mayo man himself as well. I can't wait for my first season in senior football and my first season playing in the Airtricity League, it's really exciting." Devers beamed.
Galway United manager Tommy Dunne was pleased to get the deal over the line.
"He's a young lad from Ballina coming back from Wolves and I'm delighted to have gotten him.
"When he's settled-in and used to the physical side of things here and concentrating right, there's a player in him." Dunne explained.
"He's in our first team group and I see him playing as a striker or a wide player, We're not overly flush with wide players, despite the depth we have overall. He's going to come in and fill in that role.
"He's a very quick player and we do feel that he can do a job there," concluded Dunne.
Jesse Devers has been given squad number 24 for the 2016 season.
2016 GALWAY UNITED SQUAD (26):  Conor Winn, Connor Gleeson, Kevin Horgan, Colm Horgan, Cormac Raftery, Kilian Cantwell, Evan Murphy, Stephen Walsh, Armin Aganovic, Stephen Folan, Marc Ludden, Gary Kinneen, Gary Shanahan, Kevin Devaney, Conor Melody, Ryan Connolly ©, Alex Byrne, Eric Foley, Paul Sinnott, John Sullivan, Jesse Devers, Vinny Faherty, Andrew Connolly, Padraic Cunningham, Ruairi Keating, Enda Curran.