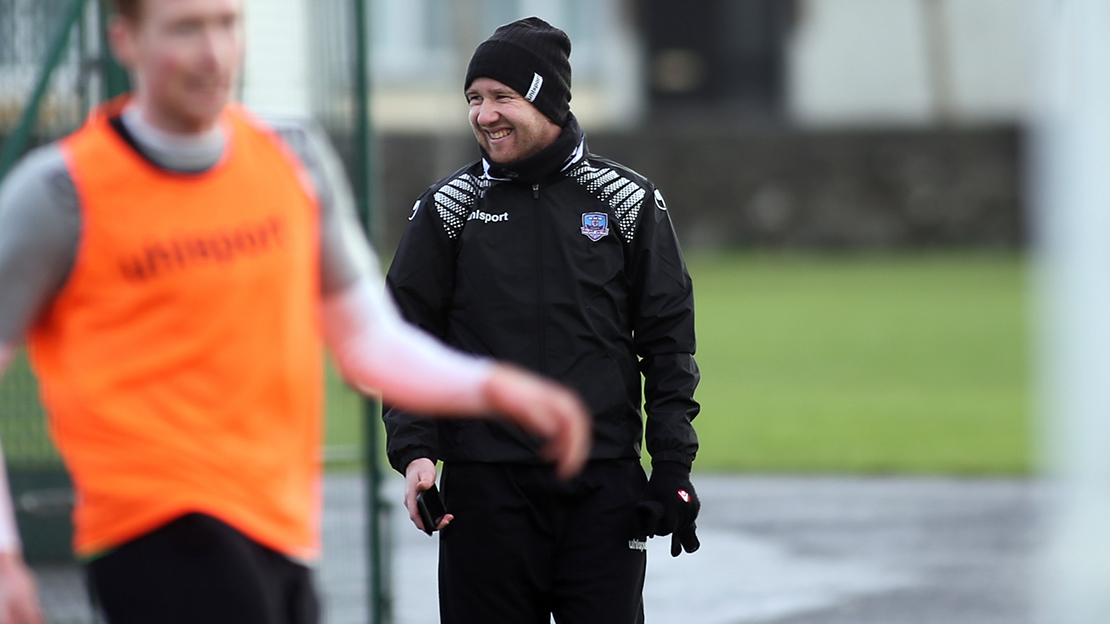 MATCH PREVIEW | Sligo Rovers
United will play a second pre-season friendly of 2018 on Friday night (January 26th) when we face Sligo Rovers at the Sligo Showgrounds. Kick-off is at 7.45pm.
Last week, Shane Keegan's side drew 0-0 against Limerick at the University of Limerick in what proved to a difficult outing, due to United being reduced to ten men for 60 minutes.
Speaking ahead of Friday's friendly against Sligo Rovers, Shane Keegan told www.galwayunitedfc.ie that he is expecting another worthwhile work out.
"I'm looking forward to playing at home. I think people tend to be curious about this time of year and they want to see the way things are taking shape.
"It's going to be a tough game, Sligo seem to have recruited very well. They had a tough year last season and based on the squad they have at the moment, I think they could do quite a bit better in the coming season. It's what you want, a tough test.
"The players are being worked very hard and all I can do is applaud their attitudes. It's absolutely superb in a number of senses.
"Obviously dropping down to the First Division means that costs and budgets are getting chopped. These boys are putting in a full-time commitment for zero return financially, they won't be getting paid until the start of the season, as is the case with all First Division teams I'd imagine.
"You're asking them to maintain almost a full-time regime for the year, while the vast majority are in college or working part-time because we're not in a position to pay the kind of salaries we did last year. We're looking for the same, or a bit more commitment, for a hell of a lot less. Every single one of them is doing exactly that and there is nobody gripping or complaining or using it as a fallback."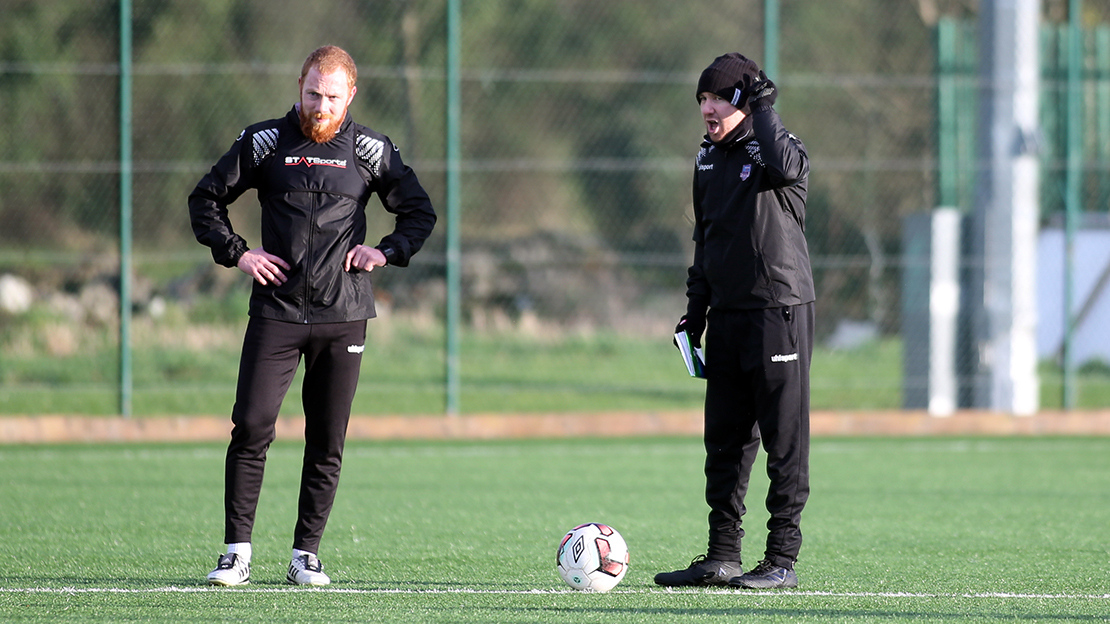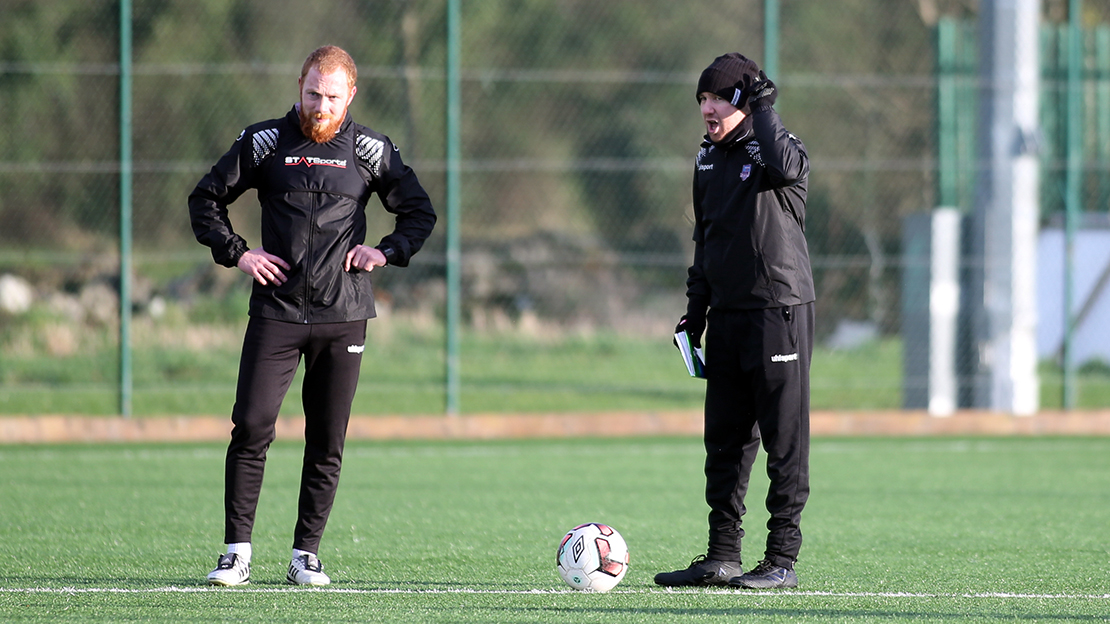 Keegan's squad is beginning to take shape, with 17 confirmed signings for 2018 already and further additions are imminent.
"I think there is three players that it's just a case of getting their paperwork wrapped up, which will bring us to 20 signed players.
"We're probably looking at a squad of 22 in total. I think we're probably done defensively, I think two more players in the attacking third of the field will round the squad off nicely so there will be a couple of trialists getting involved against Sligo to give us a chance to have a look at them and see if any of them stick their hands up to grab those remaining spaces in the squad."
TEAM NEWS
Keegan provided supporters with the latest team news ahead of Friday's friendly against the Bit o'Red.
"Maurice Nugent and Gary Kinneen both played 90 minutes on Wednesday for NUIG, they both did a recovery session and will fine to face Sligo. Eoin McCormack will miss out, he has a bit of a bang, nothing overly serious, he should be fine for the following week. Conor Barry came off for NUIG after around 30 minutes after he was involved in a collision, he's being sent to the doctor for an assessment, so he's probably touch and go.
"The only medium term injury is Conor Melody, he had a scan earlier in the week and unfortunately something did show up on that. There is a couple of weeks of recovery ahead for Mel, I'm not 100% sure on the timelines yet.
"When the trialists are thrown in, we should be able to field two separate elevens which was my aim for the second game of pre-season. They'll start ramping up next week and the players will begin to get 60 or 70 minutes then."
2018 GALWAY UNITED SQUAD (17): Eoin McCormack, Ryan Connolly, Marc Ludden, Conor Barry, Aaron Conway, Maurice Nugent, Gary Kinneen, Gary Shanahan, Alex Byrne, Conor Melody, Stephen Walsh, Adam Rooney, Ronan Manning, Tadhg Ryan, Carlton Ubaezuonu, Robbie Williams, Conor Layng.