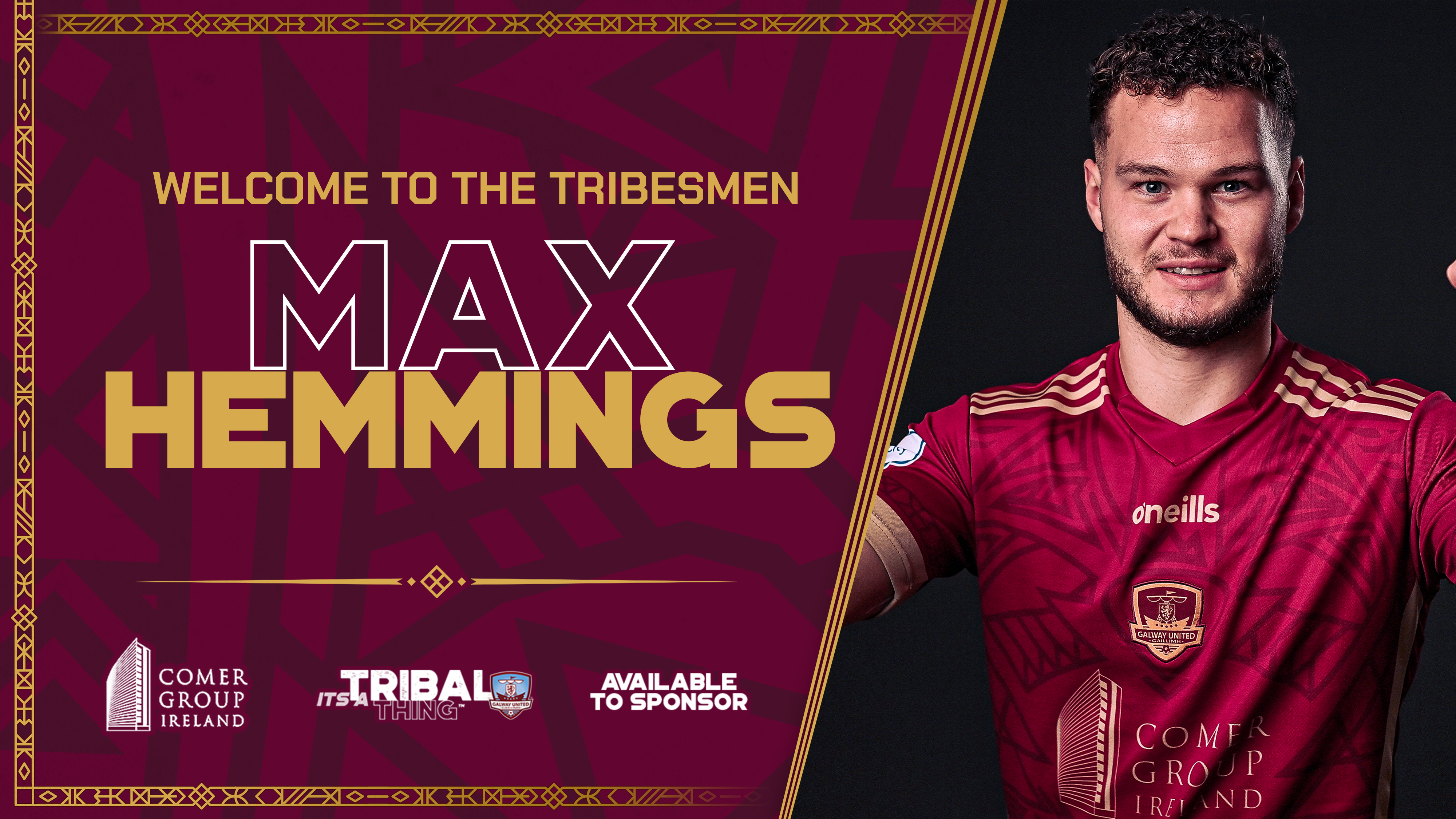 MAX HEMMINGS SIGNS FOR GALWAY UNITED
Galway United are delighted to announce the signing of Max Hemmings for the upcoming 2022 season.
English born midfielder Max Hemmings, arrives in the West of Ireland following a successful spell in the United States.
The Brighton native joins United from Greenville Triumph, who play in the USL League One which is the third of football in the US. Last year he was regular for the South Carolinian side, notching up 24 appearances, primarily in a central defensive role.
Before joining the Triumph, Hemmings starred in the college football scene with Georgia State. He started 71 times for the Panthers and won plenty of awards in his four years at the University, captaining the side in his final year. Overall, he bagged 19 goals and 10 assists with Georgia.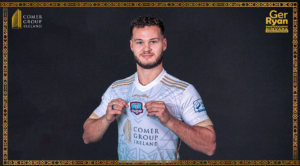 Hemmings is available for sponsorhsip for the 2022 season, email commercial@galwayunitedfc.ie for more info