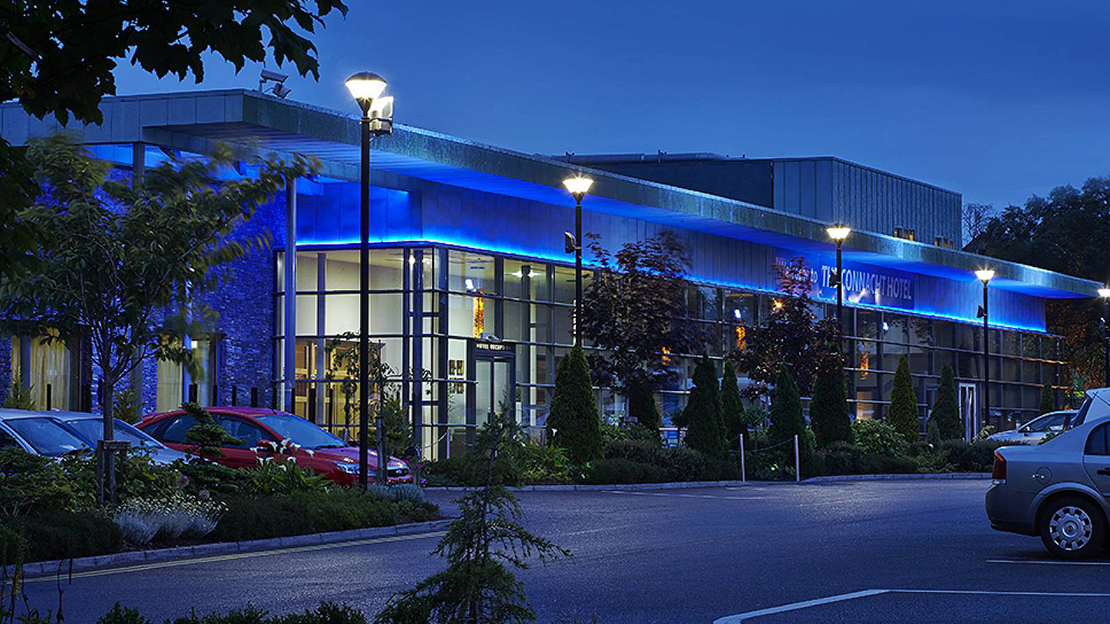 Open Information and Planning Night
On Tuesday 4th December at 8.00pm in the Inish Mór Suite of The Connacht Hotel, Galway United will be holding an information and planning night, open to ALL SUPPORTERS.
Following on from the Galway United Friends Co-op meeting on Tuesday last, the club wishes to extend an invitation to season ticket holders, past and present, along with all other United supporters.
First team manager Alan Murphy will be in attendance to discuss his plans for the 2019 season and lay out his long-term vision for the club entitled 'projectDNA'.